Capabilities
Invesco Investment Solutions
With one of the most comprehensive range of capabilities in the industry, our global team of specialists develop outcome-based customised solutions to help achieve investors' goals.
We seek to deliver purposeful outcomes and a more predictable investment experience by providing a clear line of sight into investor portfolios, uncovering potential blind spots. We do this by using our expert investment insight, advanced analytics and diversity of thought and delivered through strong advisory partnerships.
Invesco Vision is a proprietary web-based portfolio management decision making platform that allows us to help investors make better informed investment decisions which are aligned to their specific investment goals.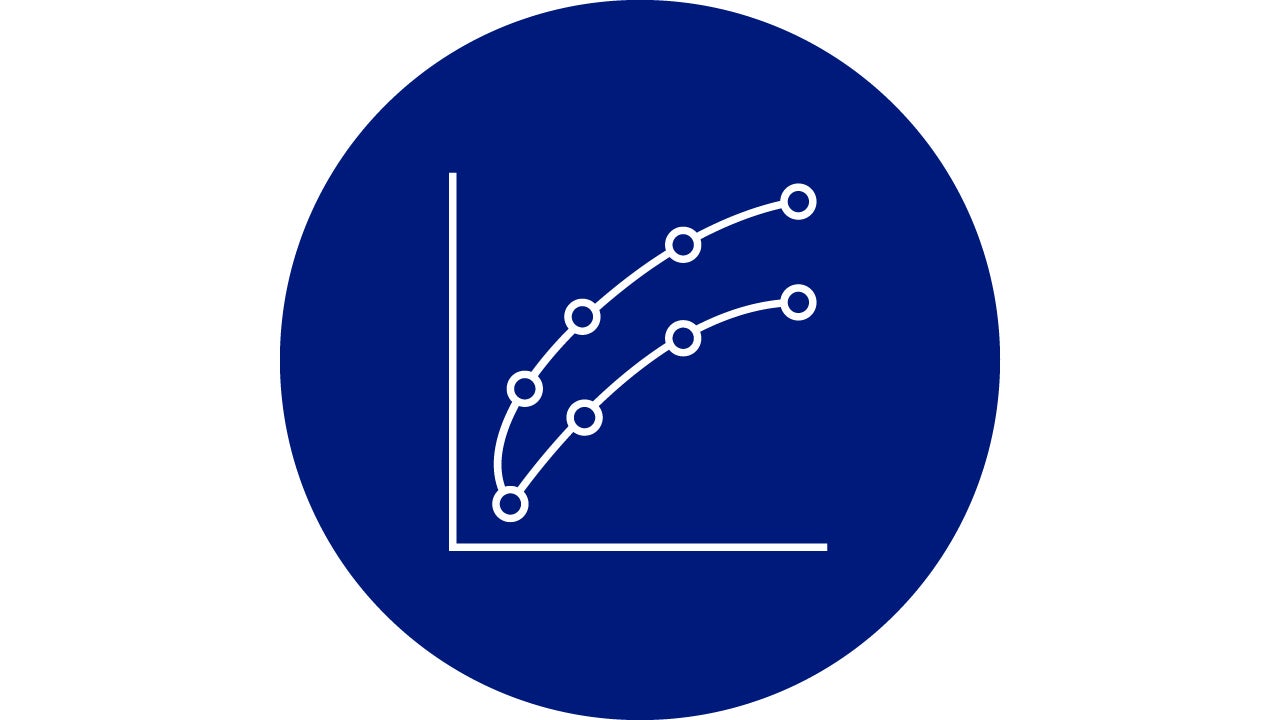 Asset and liability modelling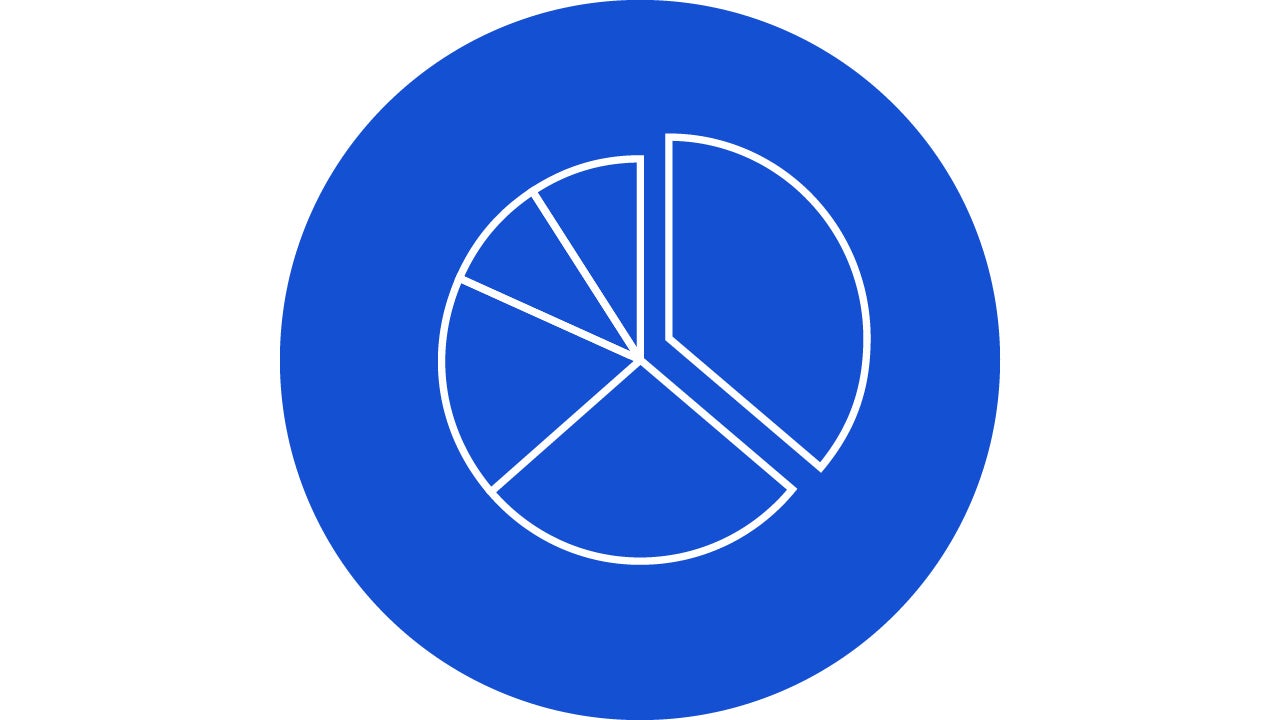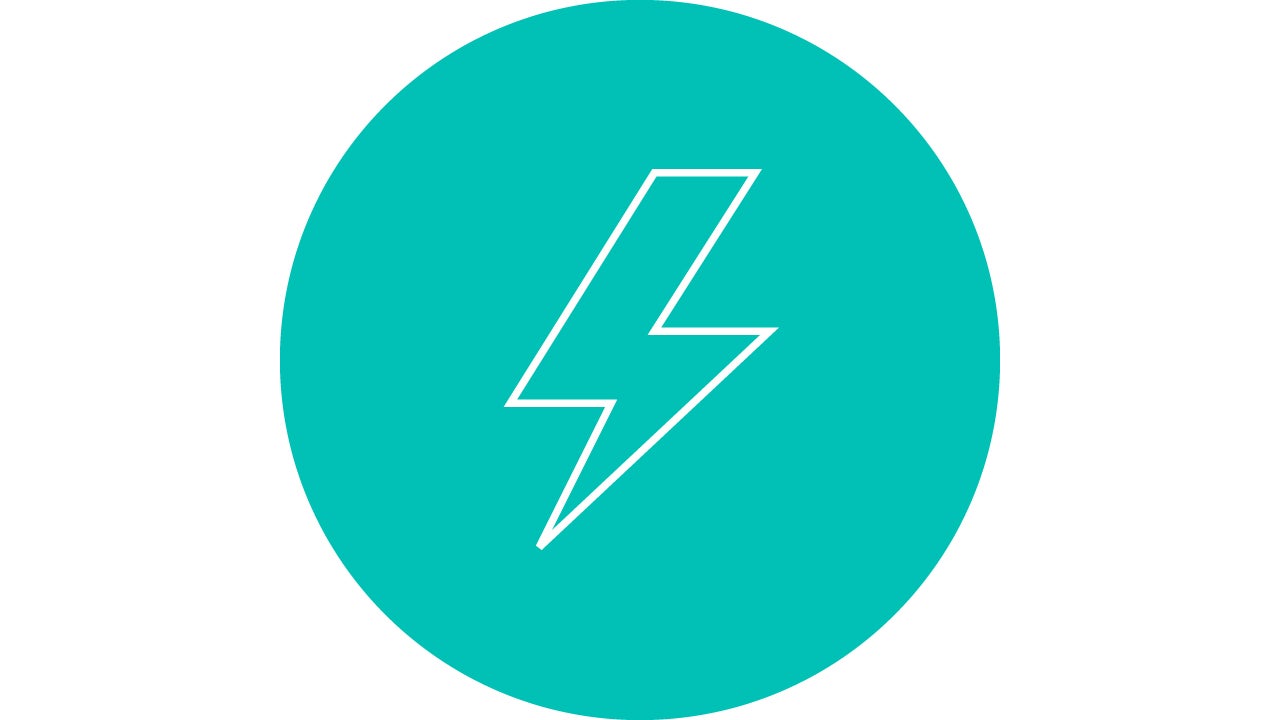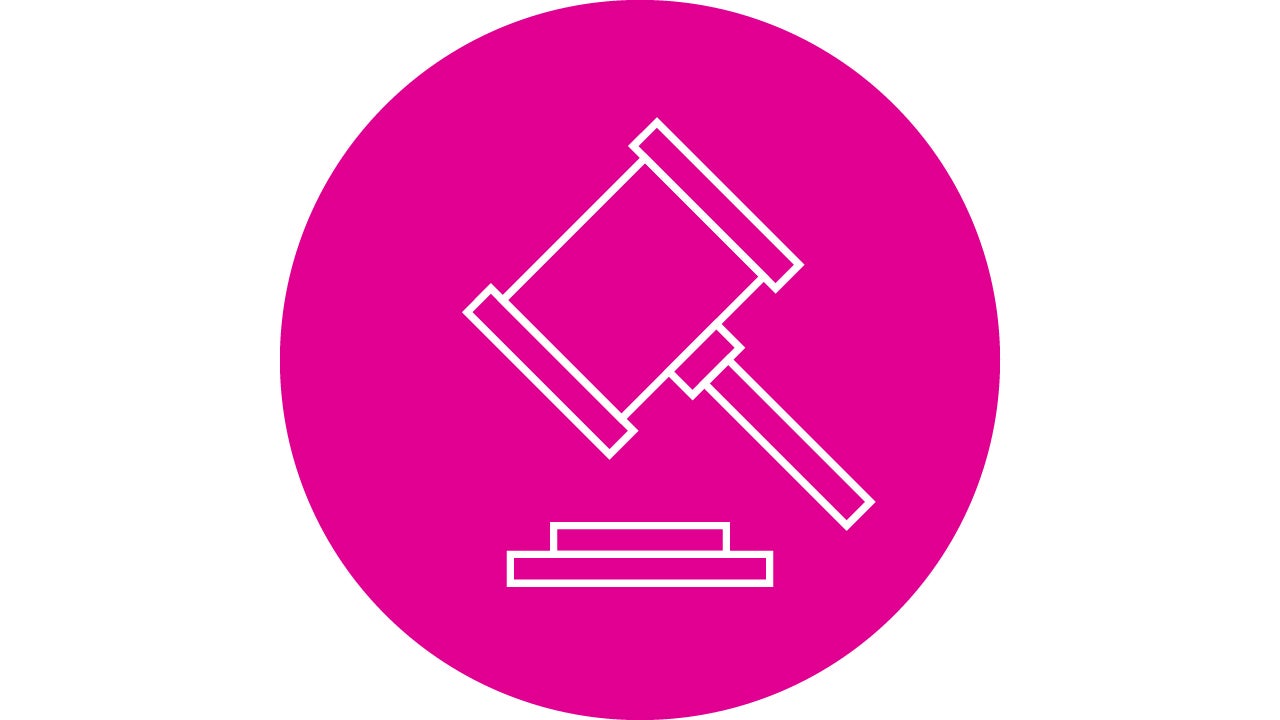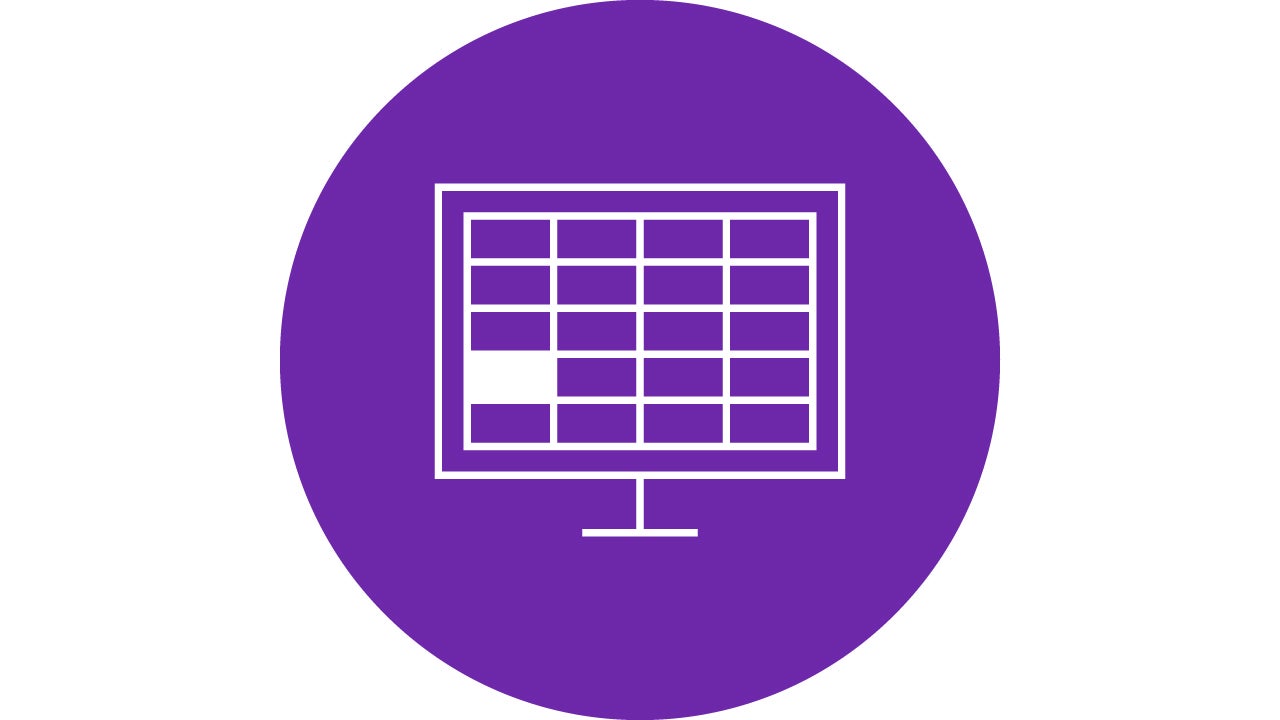 Portfolio construction and optimisation

Using our global expertise and proprietary technology we are able to deliver insightful and thorough analytics to help support better investment outcomes helping you to achieve your specific goals. Examples include:
Strategic Asset Allocation
Tactical Asset Allocation
Glide path design
Our team of specialists work together with you to create a solution specific to your needs.
Institutional indexing
Incorporating Alternatives
Target risk
Target date
Managed volatility
Derivative overlays
Get in touch to see how we can help you achieve your specific investment goals
We are a 70+ global team with collectively more than 100 PhD and master's degrees between us and decades of experience managing multi-asset portfolios.

We have four distinct functions to fully support client needs: 
Capital market assumptions
Our capital market assumptions provide the long-term estimates for the behaviour of over 150 different asset classes.

The assumptions, which are based on a 10-year investment time horizon, are intended to guide strategic asset allocations.

For each selected asset class, we develop assumptions for expected return, standard deviation of return (volatility) and correlation with other asset classes.
The value of investments and any income will fluctuate (this may partly be the result of exchange rate fluctuations) and investors may not get back the full amount invested.
Where individuals or the business have expressed opinions, they are based on current market conditions, they may differ from those of other investment professionals and are subject to change without notice.
How can we help?
Let us know using the form opposite and one of our specialist team will quickly get back to you.