Invesco Belt and Road Debt Fund
Belt & Road – Come cambia la geografia economica mondiale
Questa comunicazione promozionale è riservato agli investitori in Italia. Si prega di consultare la documentazione legale d'offerta prima di prendere una decisione finale di investimento.
Vuoi investire nell'iniziativa Belt & Road?
La Belt & Road Initiative (BRI), conosciuta anche come "la nuova via della seta" può essere descritta come un ambizioso progetto di sviluppo economico e commerciale cinese, lanciato nel 2013 dal presidente Xi Jinping.  In concreto si tratta di una strategia di sviluppo a lungo termine delle infrastrutture dei trasporti marittimi e terrestri fra Asia, Europa, Medio Oriente e Africa, finalizzata a potenziare le relazioni commerciali della Cina in queste aree geografiche.
In Invesco siamo stati i primi a muoverci, cercando di cogliere un'ampia gamma di interessanti temi d'investimento legati a questa iniziativa.
Perché aderire all'iniziativa Belt and Road?
01
TEMA DI INVESTIMENTO
La Belt and Road initiative è uno fra i più grandi* progetti infrastrutturali della storia economica mondiale e l'enorme fabbisogno di capitale necessario per la sua realizzazione è in grado di offrire numerose opportunità di investimento.
02
OPPORTUNITÀ
Il progetto ha cinque obiettivi chiave: migliorare la solidità finanziaria, espandere le reti infrastrutturali, aumentare la produzione di energia, materie prime e agricoltura, incrementare il reddito e i consumi locali, modernizzare i corridoi economici.
03
POTENZIALE DI INVESTIMENTO INTERESSANTE
Riteniamo che lo sviluppo economico innescato dal BRI favorirà sia le obbligazioni governative che quelle societarie** degli organismi coinvolti nel progetto, offrendo così agli investitori opportunità diverse e diversificate.
04
CINA COME PROPULSORE DELLA CRESCITA
La Cina è stata l'unica tra le principali economie ad avere un PIL positivo nel 2020. E anche nel 2021 il Paese ha avuto una forte crescita (8%). Con le sue importanti riserve, l'abilità della Cina di supportare il progetto Belt and Road rimane forte.***
Perché Invesco?
In Invesco, la diversità di pensiero non è una parola d'ordine, ma un'etica che si riflette nel modo in cui lavoriamo e nel modo in cui strutturiamo le nostre capacità di investimento.
Scopri di più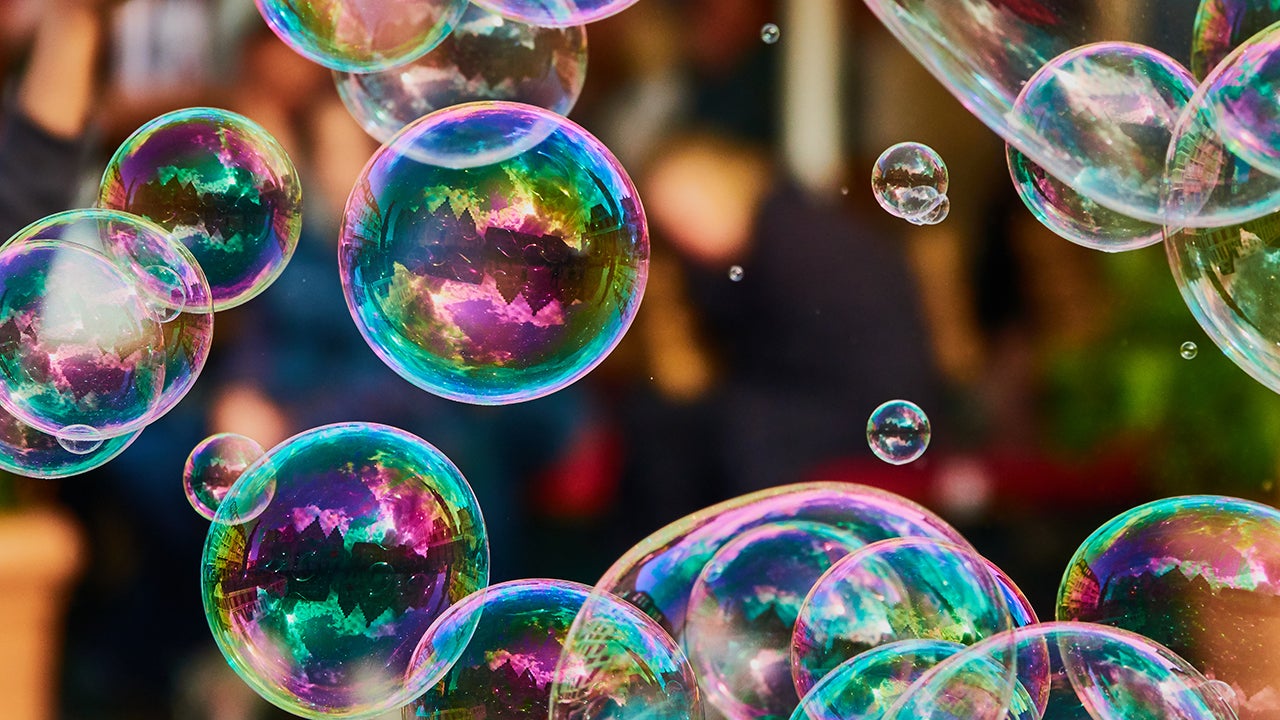 Perché investire nel fondo Invesco Belt e Road Debt Fund
Considerazioni sui rischi
Per informazioni sui rischi complessivi, si prega di far riferimento alla documentazione d'offerta.

I titoli di debito sono esposti al rischio di credito, ossia alla capacità del mutuatario di pagare gli interessi e rimborsare il capitale alla data del rimborso. Le variazioni dei tassi d'interesse faranno oscillare il valore del fondo. Il Fondo investirà in strumenti finanziari derivati (strumenti complessi), il che può assoggettarlo a leva finanziaria e provocare fluttuazioni significative del suo valore. Dal momento che una quota significativa del fondo è investita in paesi emergenti, occorre essere preparati ad accettare oscillazioni molto ampie del valore del fondo. Il Fondo può detenere importi elevati di strumenti obbligazionari che hanno una qualità di credito inferiore e possono pertanto provocare fluttuazioni significative del suo valore. Poiché questo fondo è investito in un settore specifico, occorre essere disposti ad accettare oscillazioni del valore del fondo più ampie di quelle di un fondo avente un mandato d'investimento più ampio. Il Fondo può investire dinamicamente in tutte le attività/classi di attività, con possibili conseguenti variazioni periodiche del profilo di rischio, sottoperformance e/o incrementi dei costi di transazione.
Il fondo è gestito attivamente e con l'obiettivo di generare rendimenti assoluti a lungo termine investendo principalmente in titoli di debito emessi da società che possono trarre beneficio dal progetto della Belt and Road Initiative. Il fondo non si pone l'obiettivo di replicare il parametro di riferimento. L'investimento è costituito dall'acquisto di quote di un fondo e non dei titoli sottostanti.
* Fonte: WorldBank, Belt and Road Portal (https://www.worldbank.org/en/topic/regional-integration/brief/belt-and-road-initiative)

** Una obbligazione societaria è un titolo di debito emesso da una azienda per finanziarsi.

*** Fonti: Invesco, 30.11.2021
Si prega di non redistribuire. Dati disponibili al 01.01.2022 salvo diversa indicazione.

 

Le opinioni espresse da persone o dall'azienda si basano sulle condizioni di mercato correnti, possono differire da quelle di altri professionisti dell'investimento e sono soggette a modifiche senza preavviso. Maggiori informazioni sui nostri prodotti possono essere richieste ai recapiti indicati

 

Questa comunicazione promozionale non deve intendersi come una consulenza finanziaria. Le persone interessate ad acquisire il prodotto dovrebbero informarsi riguardo a (i) i requisiti legali nel proprio paese di nazionalità, residenza, residenza abituale o domicilio; (ii) eventuali controlli valutari e (iii) eventuali conseguenze fiscali annesse. 

 

Per maggiori informazioni sui nostri fondi e sui relativi rischi, si prega di far riferimento al Documento contenente le informazioni chiave specifico per la classe di investimento, alla relazione Annuale o Semestrale, al Prospetto e ai documenti costitutivi della Sicav, disponibili sul sito www.invesco.eu. Una sintesi dei diritti degli investitori è disponibile al seguente link www.invescomanagementcompany.lu. La società di gestione può recedere dagli accordi di distribuzione. Paese di domiciliazione del fondo: Lussemburgo

 

Pubblicato in Italia da Invesco Management S.A., President Building, 37A Avenue JF Kennedy, L-1855 Lussemburgo, regolamentata dalla Commission de Surveillance du Secteur Financier, Luxembourg.

 

EMEA 1996074/2022