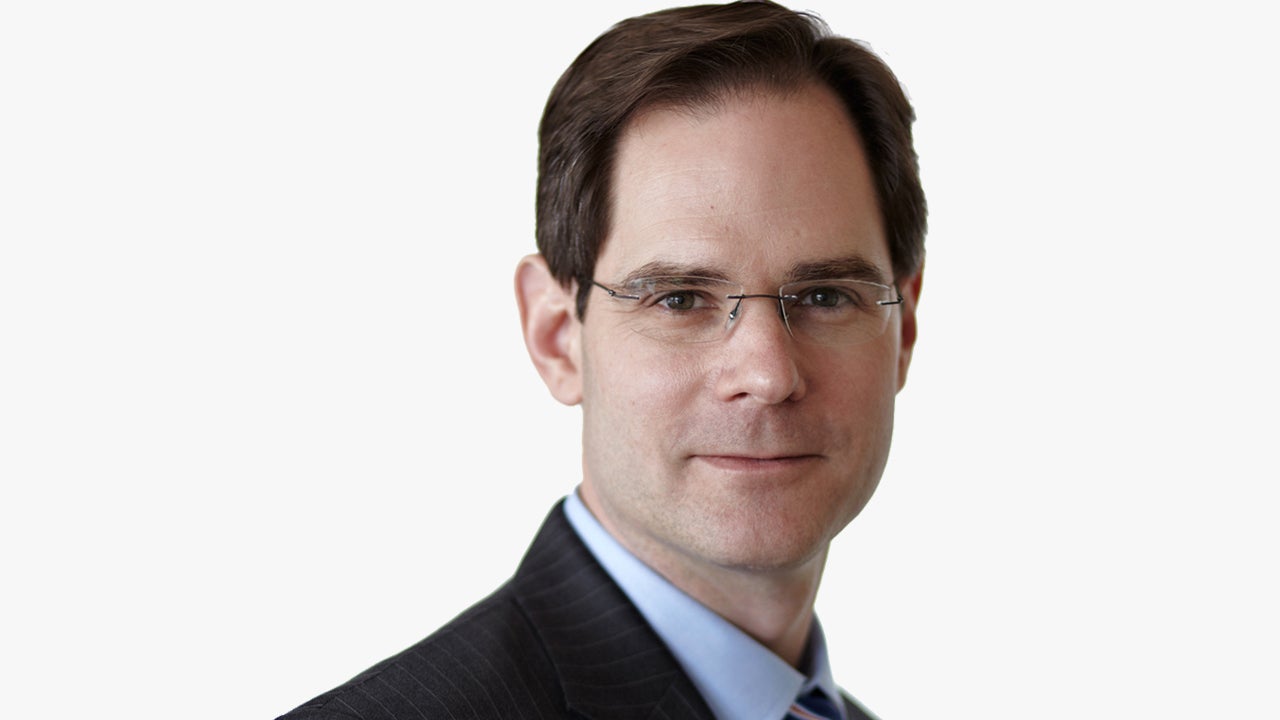 Based in Atlanta in the US, Scott serves as the Chief Investment Officer for the Invesco Global Asset Allocation (IGAA) team, which serves clients through strategic and tactical asset allocation investment strategies.
Scott began his investment career in 1991 and was with Bank of America prior to joining our company in 1999 and IGAA in 2000. Scott's career includes fundamental and quantitative research responsibilities covering the major asset classes with a focus on equity markets and commodities.
Scott received his BS in Finance from Virginia Tech, graduating Magna Cum Laude.
He received his MBA from the Fuqua School of Business at Duke University where he earned the distinction of Fuqua Scholar and holds the Chartered Financial Analyst® (CFA®) designation.