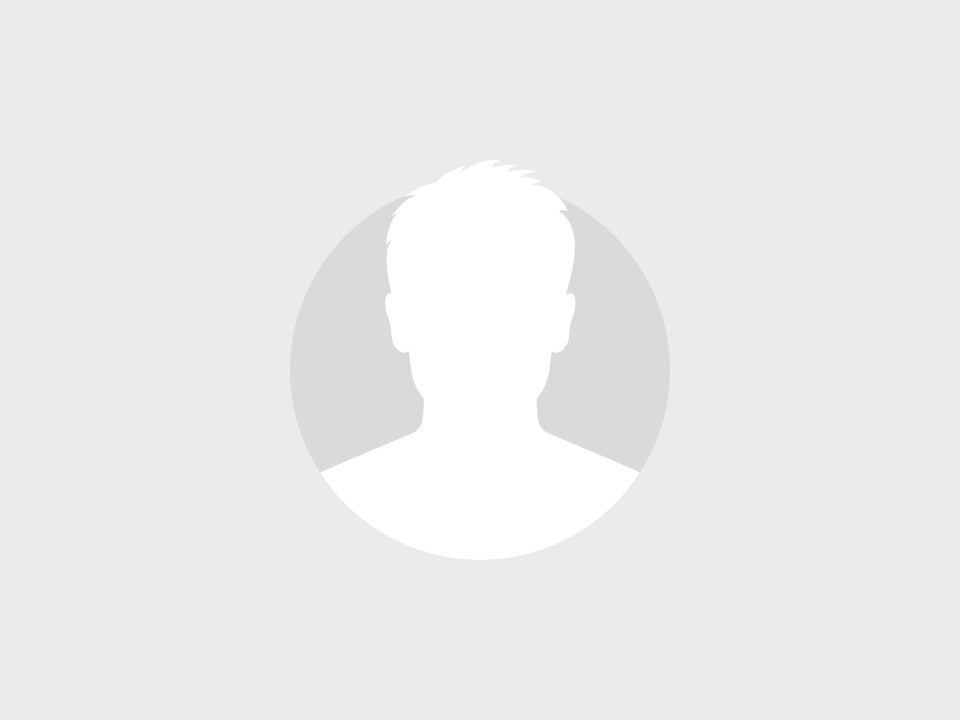 Senior Director of European Fund Management Team
Rory Morrison
BSc
Jacob Borbidge is a Portfolio Manager and the Head of Research for the Invesco Investment Solutions Development and Implementation team, which provides customised multi-asset investment strategies for institutional and retail clients. In this role, Jacob is responsible for directing the research agenda and defining the investment process for portfolios and strategies that the Invesco Investment Solutions team oversees. This involves setting the research agenda, defining portfolio implementation methodology, and providing in-depth presentations of the investment process to internal and external teams.
Previously, Mr. Borbidge spent 10 years as an analyst for the Invesco Global Quantative Strategies team. Prior to joining Invesco in 2004, he was a mechanical engineer with ExxonMobil.
Mr. Borbidge earned a BS degree in mechanical engineering from Lehigh University and MS degree in finance from the University of Houston. He is a Chartered Financial Analyst (CFA) and Chartered Alternative Investment Analyst (CAIA) charterholder, and he regularly lectures on the topic of quantitative finance for the graduate program at the University of Houston.
| | |
| --- | --- |
| Job title |    Senior Director of European Fund Management Team |
| In group |    18 Years |
| Experience |    27 Years |
| Location |    London |
| Team |    Invesco Real Estate |