Our commitment to providing a superior investment experience underpins everything we do
Serving clients in 120 countries across the world
Billion managed on behalf of our clients*
Invesco is one of the world's largest independent investment management firms.
We're recognised for providing specialist investment expertise and insight to institutions such as pension schemes, insurance companies, sovereign institutions, banks and central banks across an ever-widening range of investment capabilities.
We offer a wide range of single-country, regional and global capabilities across major equity, fixed income and alternative asset classes, delivered through a diverse set of investment vehicles. Within which Invesco offers over 35 years' experience of factor investing and is also the 4th largest ETF provider in the world*.
A true diversity of thought
We believe independent thinking is the key to successful investing. True to this belief, we do not have a global 'house view' that all teams must adhere to. Our investment teams have the freedom to pursue their own investment style, based on disciplined investment processes with strong risk oversight and quality controls.
Great ideas transcend borders at Invesco with dedicated investment professionals worldwide and on-the-ground presence in 25 countries.
A pure focus on investing
All we do is investment management. That means we are solely focused on delivering a comprehensive range of portfolio solutions to meet your unique needs.
Discover more about Invesco
Invesco is committed to improving diversity and inclusion in all areas of its business.
Find out more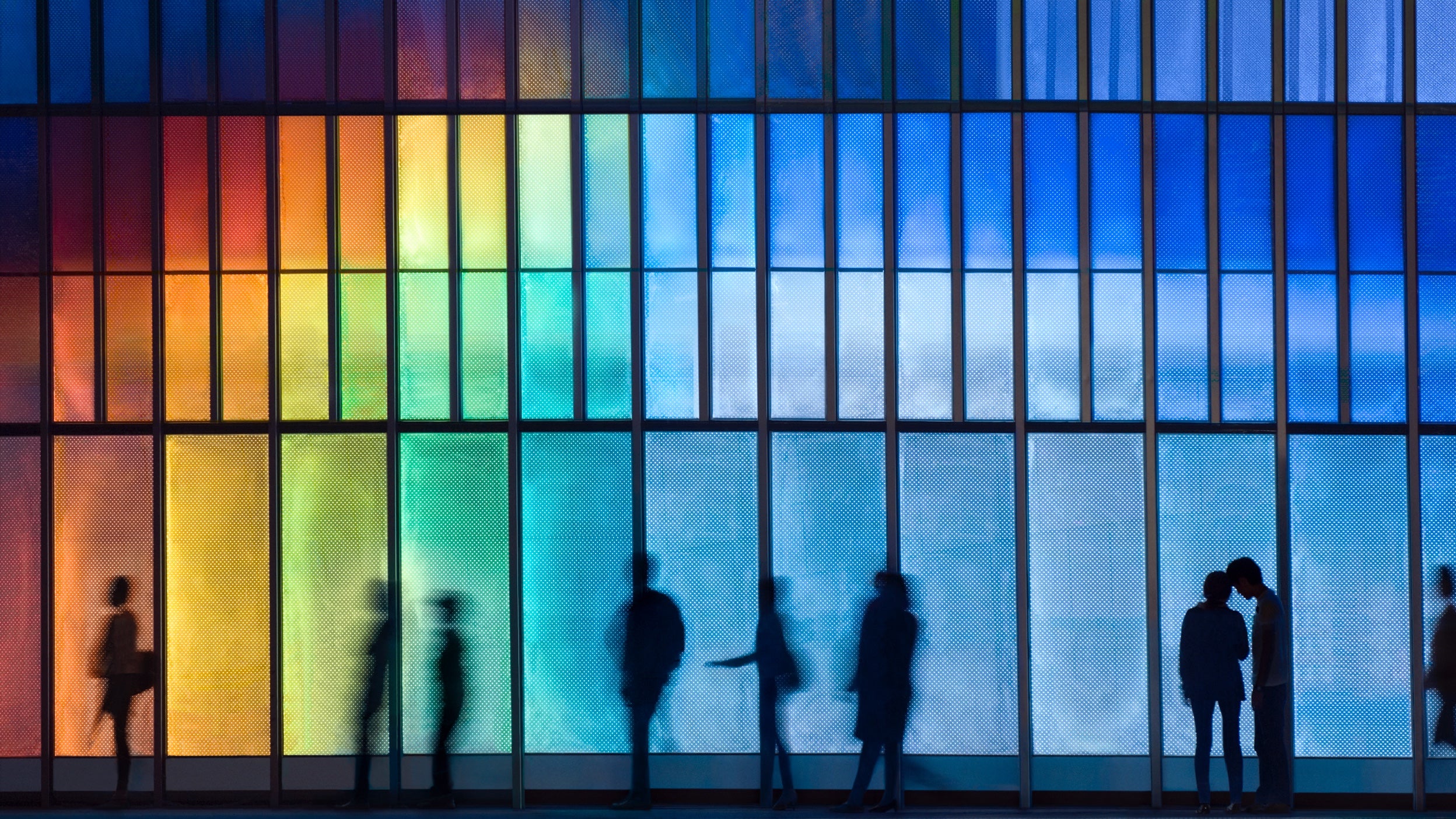 For more than 30 years Invesco has been associated with responsible investing, and today delivers this through equity, fixed income, multi-asset, real estate and customised strategies.
Find out more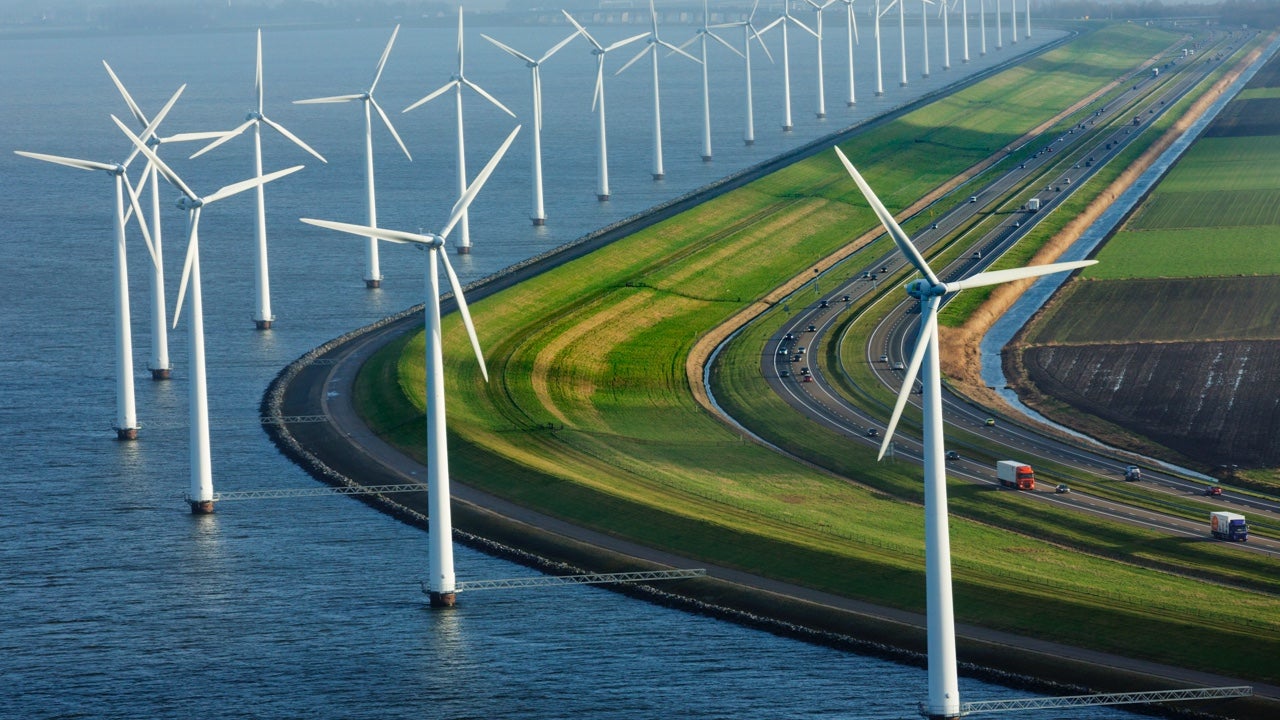 Invesco recognises the importance of high-quality research in developing the knowledge and understanding underpinning best practice and innovation in the asset management industry. We are proud to have established a long-term collaboration with Cambridge Judge Business School.
Find out more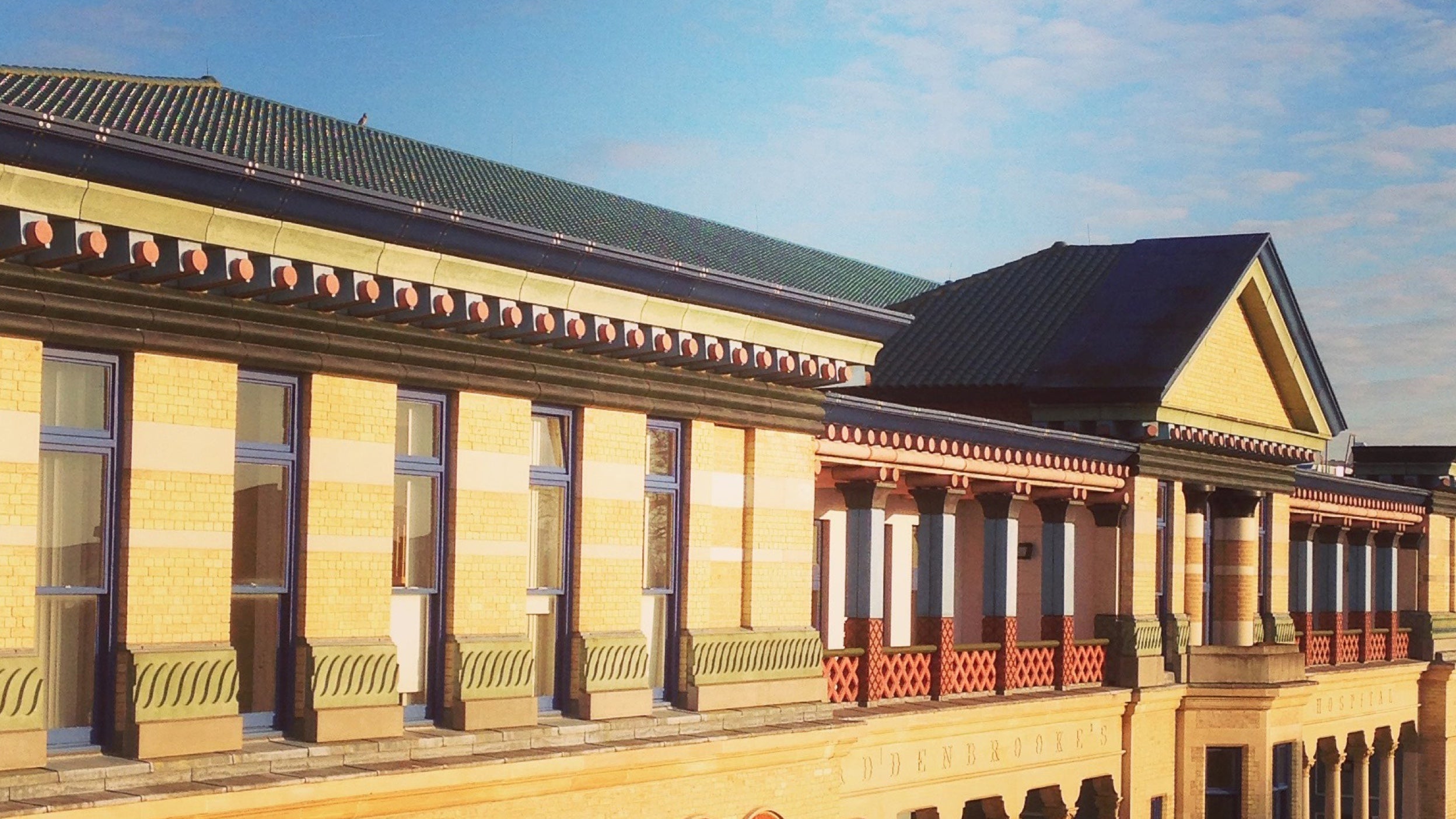 *Source: Invesco, as at 30th June 2020
The value of investments and any income will fluctuate (this may partly be the result of exchange rate fluctuations) and investors may not get back the full amount invested.
Where individuals or the business have expressed opinions, they are based on current market conditions, they may differ from those of other investment professionals and are subject to change without notice.