CAPABILITIES
Factor Investing
Invesco Global Factor Investing Study 2019
In its fourth year, the Invesco Global Factor Investing Study (IGFIS) 2019 examines trends in factor investing globally, including paths of adoption, experiences, methods of implementation, future intentions and challenges to overcome in the field. This year's study distils the views from 241 factor investors into five key themes. Find out more in the report.
Download Now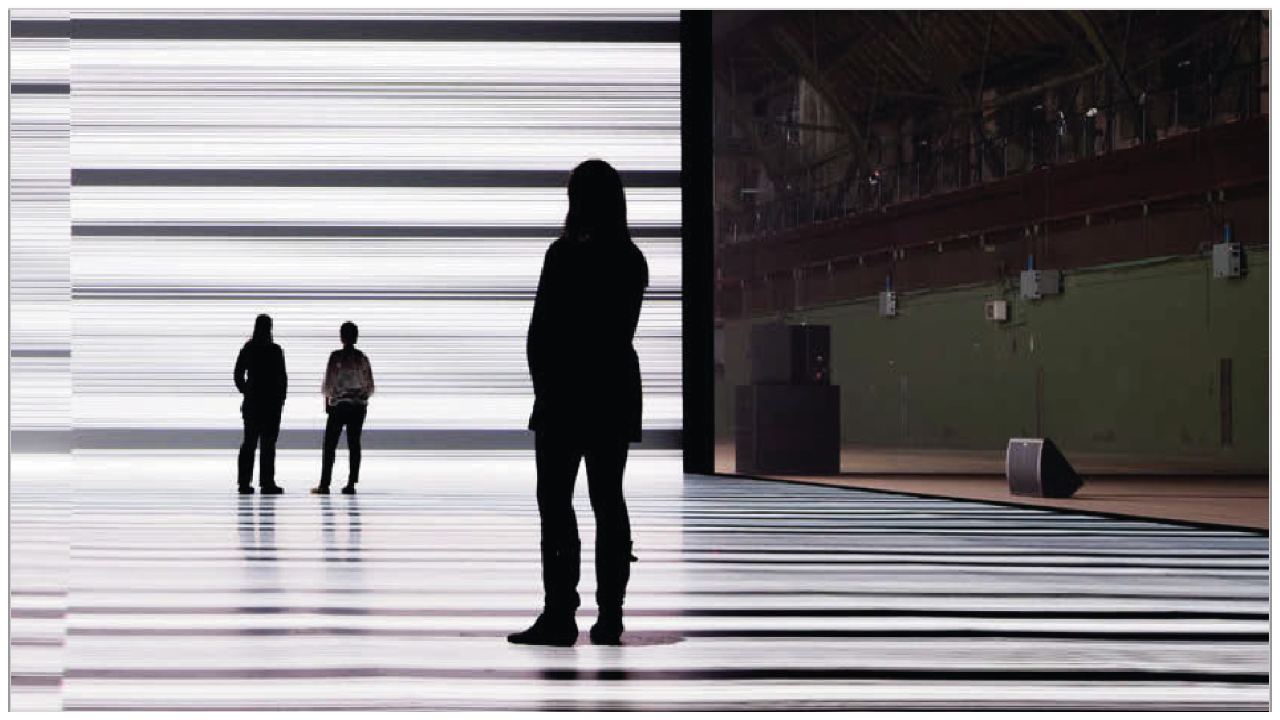 Factor-based strategies systematically apply evidence-based research to help achieve outcomes.
Factors explain risk and return, allowing for greater granularity and customization.
A fundamental shift in investment management
A fundamental shift in investment management
Factor investing can be a way for investors to reach their investment goals through understanding the building blocks of their portfolio. It represents a fundamental shift in investment management through increased transparency.
Factors - such as value, quality and momentum - are quantifiable characteristics of a financial asset that meaningfully explain its risk-return profile. 
Your building blocks to a transparent portfolio
The third pillar of investing alongside active and passive
By focusing on the components of portfolio returns that can be controlled, we can distinguish between the three investment options with clarity and purpose.
Learn More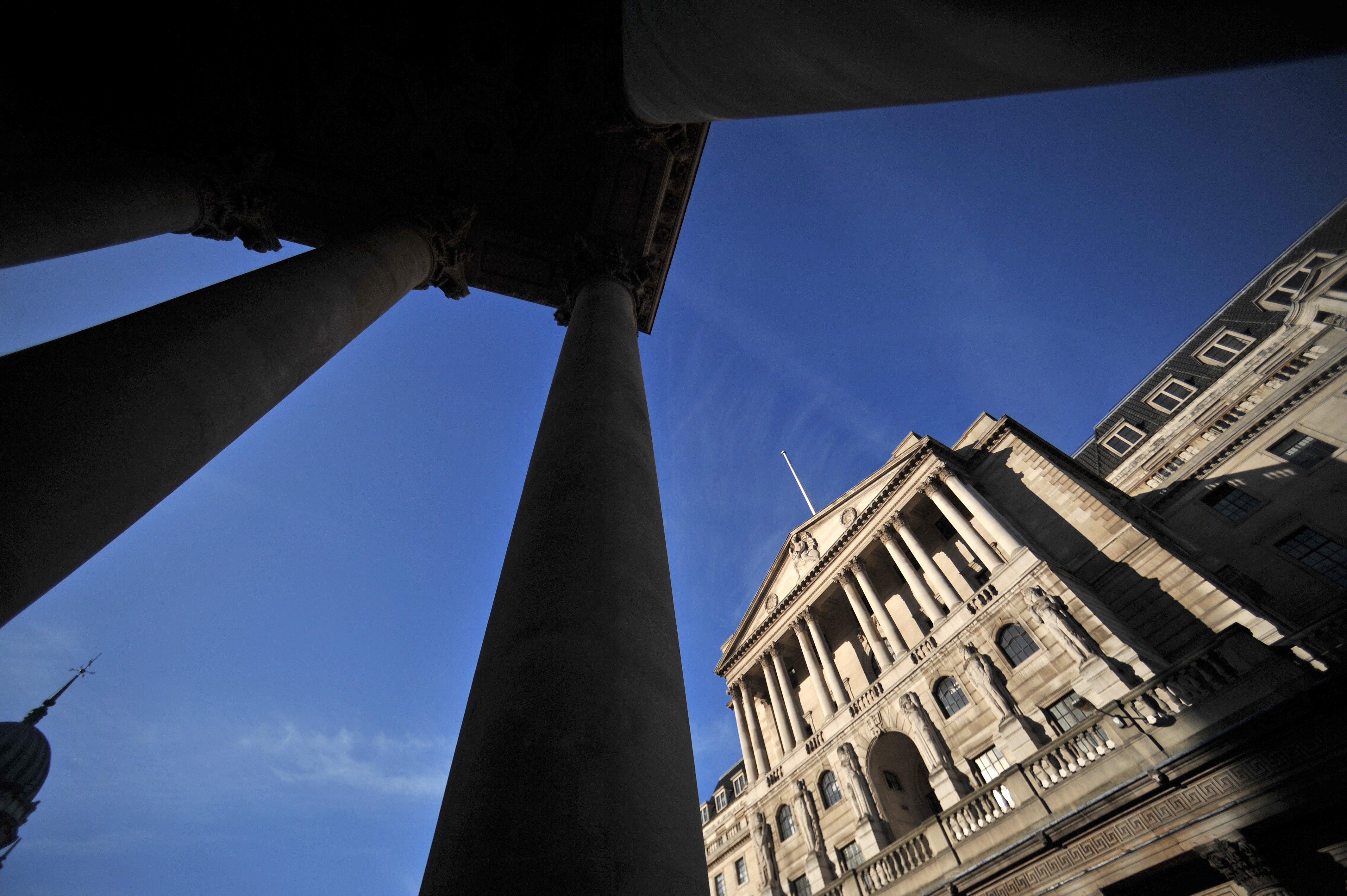 A fundamental shift in investment management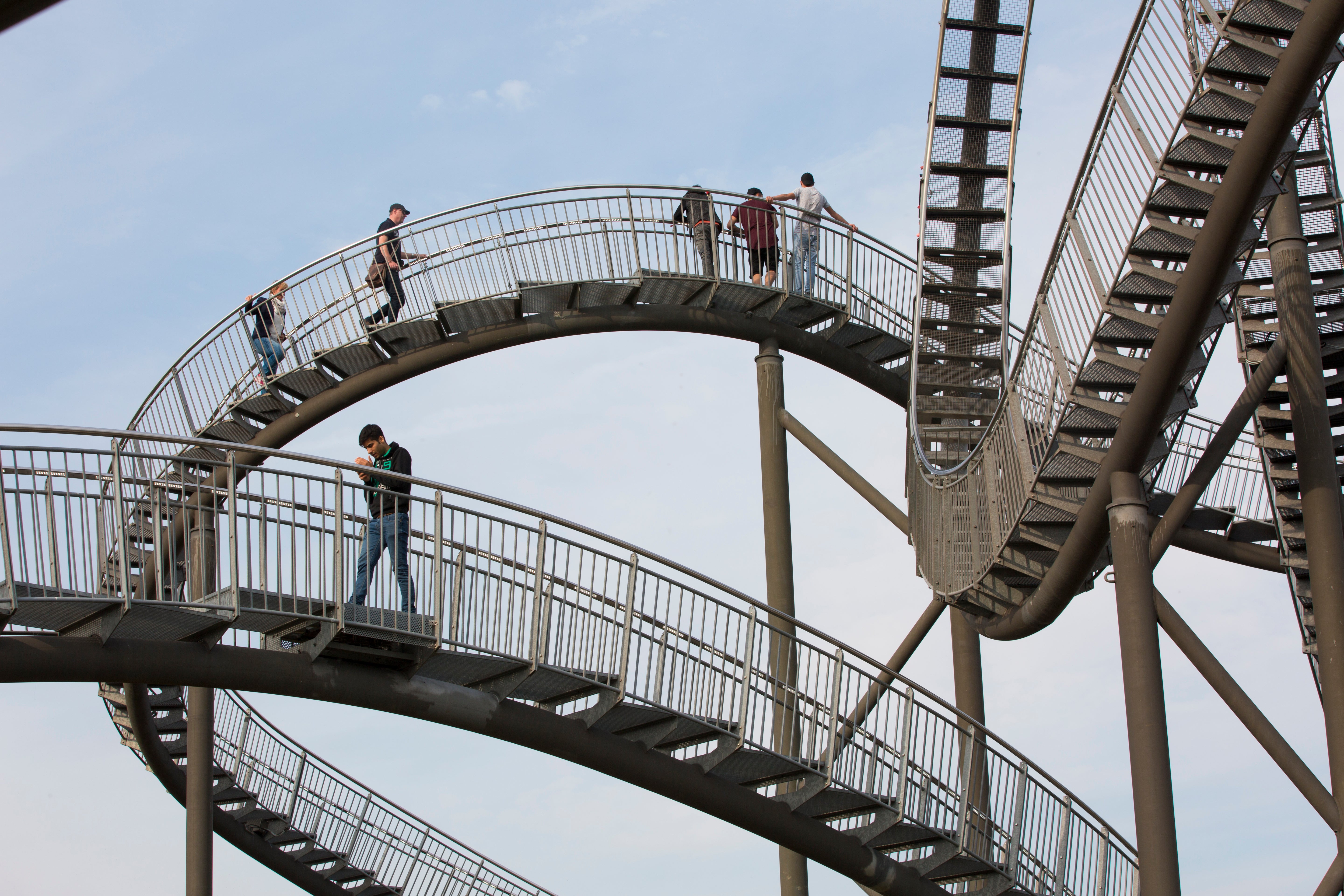 Innovative research on factor investment topics that matter
Invesco is a global thought leader in factor investing through global knowledge transfer activities. We believe that high-quality results begin with specialized insight.
EXPLORE INSIGHTS
What's new in factor investing?
Focused on knowledge transfer, our investment professionals regularly produce content to share our experience and the latest research.
Some of our recent whitepapers include:
The Invesco advantage - A blueprint for outcomes
Invesco has a comprehensive range of investment strategies that systematically apply evidence-based research to help achieve desired outcomes.
Experience
Invesco's practical expertise managing live portfolios dates back to 1983
Breadth
Distinct factor-based investment strategies across all major asset classes
Research Quality
Experience of over 35 dedicated researchers across global teams
Portfolio Diagnosis
Multi-asset portfolio diagnosis via a factor-based risk analytics engine
 
Request more information about customized factor-based strategies that can suit your investment objectives.

An experienced team with global reach
Invesco has been a factor-based active investor since 1983.  We have 60 dedicated investment professionals across 10 offices.
We are the 2nd largest smart beta, 4th largest ETF global provider and have 8 fixed income self-indexing factor suite.*
*Source: Invesco, as at March, 31 2019.