Invesco Insurance Insights
This quarterly newsletter brings the latest topics impacting insurers, aimed to help those managing investment portfolios while considering an insurer's business, regulatory and solvency needs.
Read more

How will Asia Pacific emerge from the Covid pandemic?
This paper maps out what may lie ahead for the APAC region in the post-pandemic era and associated opportunities for investors looking at the APAC real estate sector.
Read more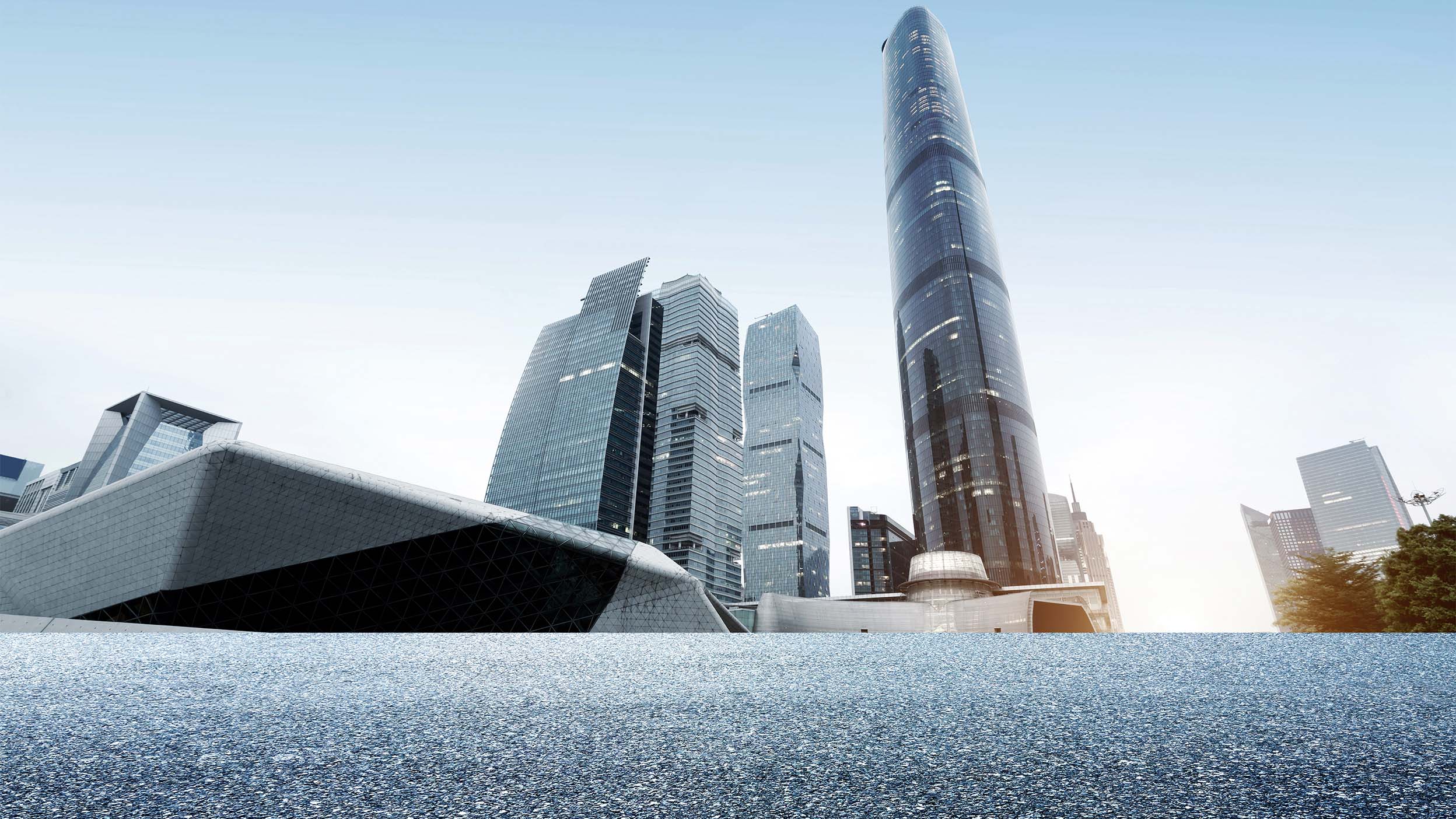 Diversity & Inclusion
We believe in creating a diverse, inclusive and supportive workplace, where everyone is valued. An inclusive culture helps us use our collective experience to create better outcomes for clients and provides a more rewarding work environment for our colleagues.
Read more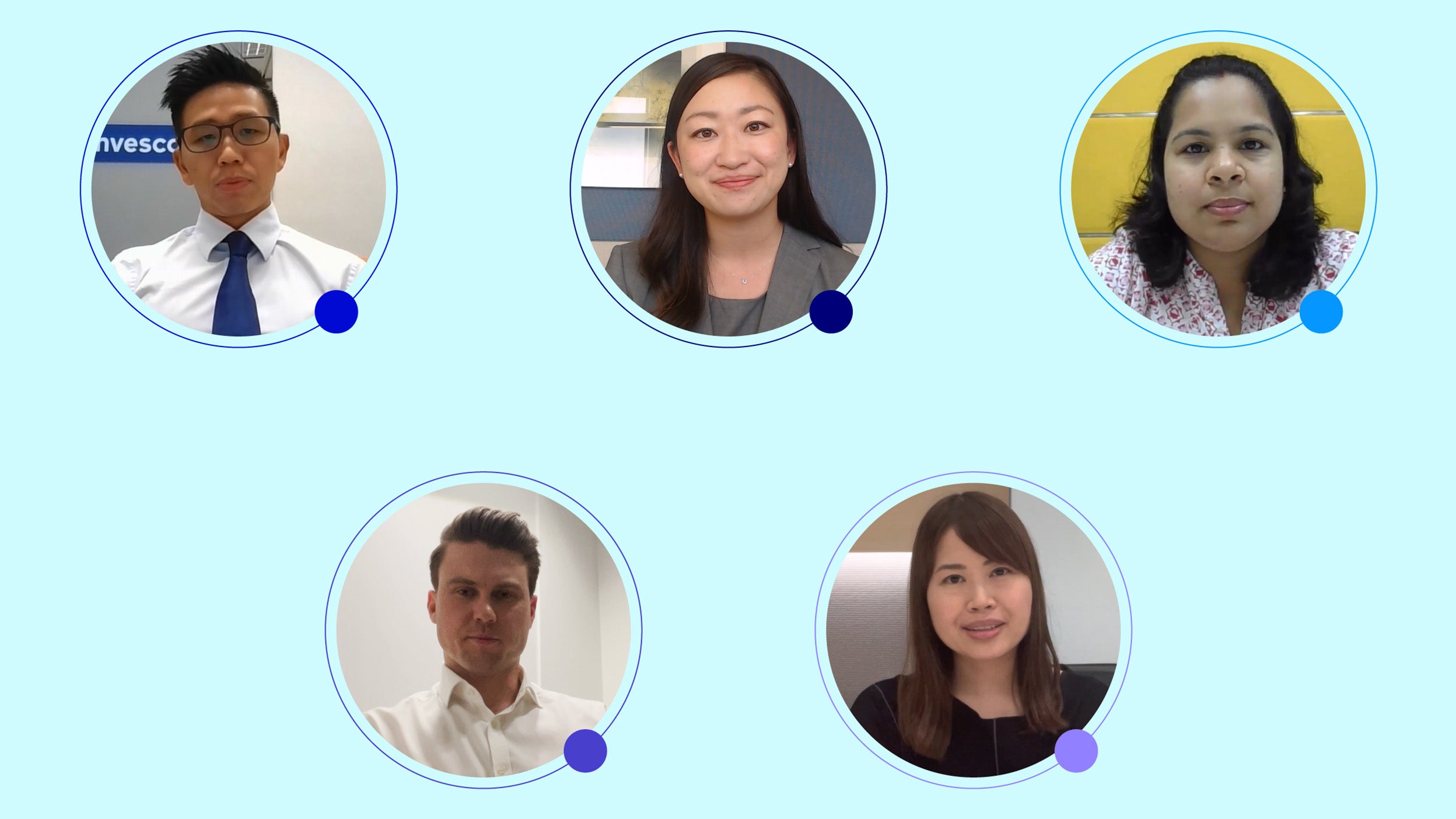 How can we help?
Gain investment clarity in Asia Pacific through our research, specialized insights, and thought leadership.