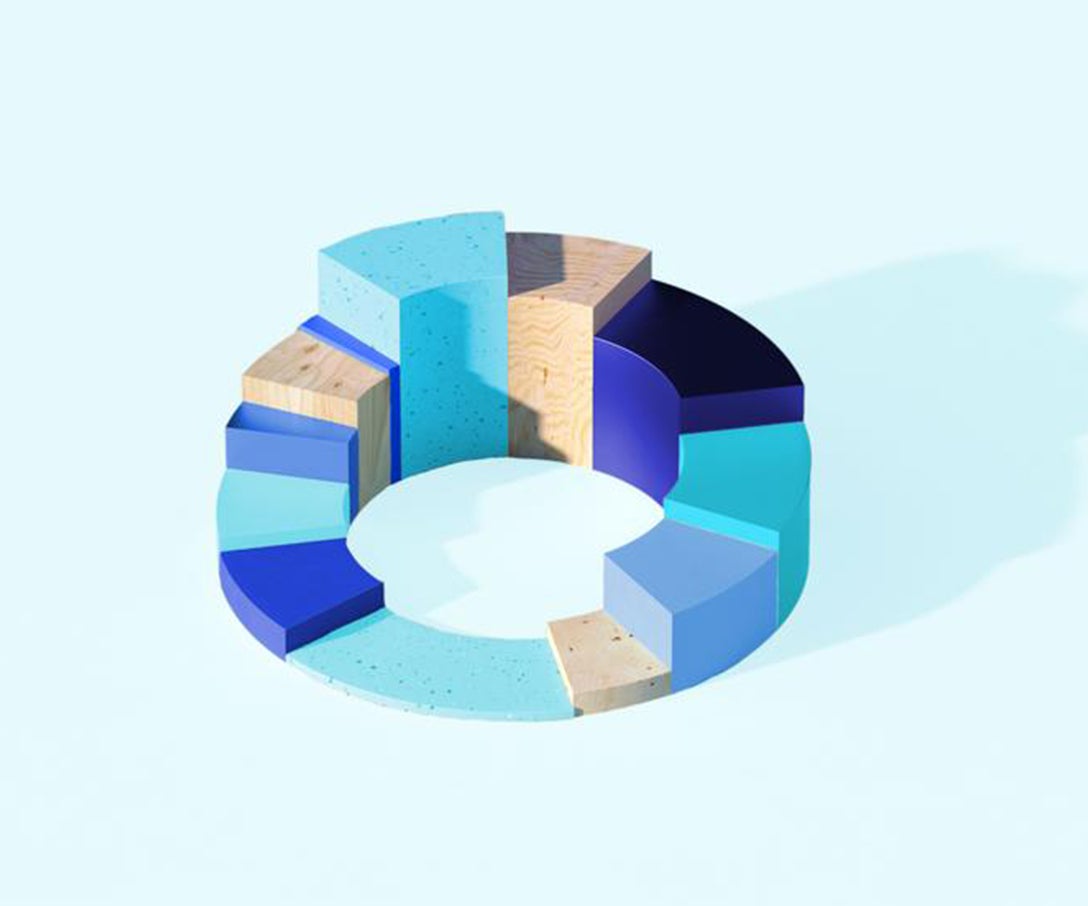 Activate flexible fixed income allocations
Fixed income markets offer strong income opportunities at attractive valuations for the first time since the global financial crisis. Explore the capabilities designed to capture market potential.
Explore now
Dynamic Multifactor Strategies: A Macro Regime Approach
Factor portfolios based on quantitative characteristics such as value, momentum, quality, size and low volatility have historically generated attractive excess returns, outperforming market cap weight (MCW) benchmarks on a risk-adjusted basis.
Read more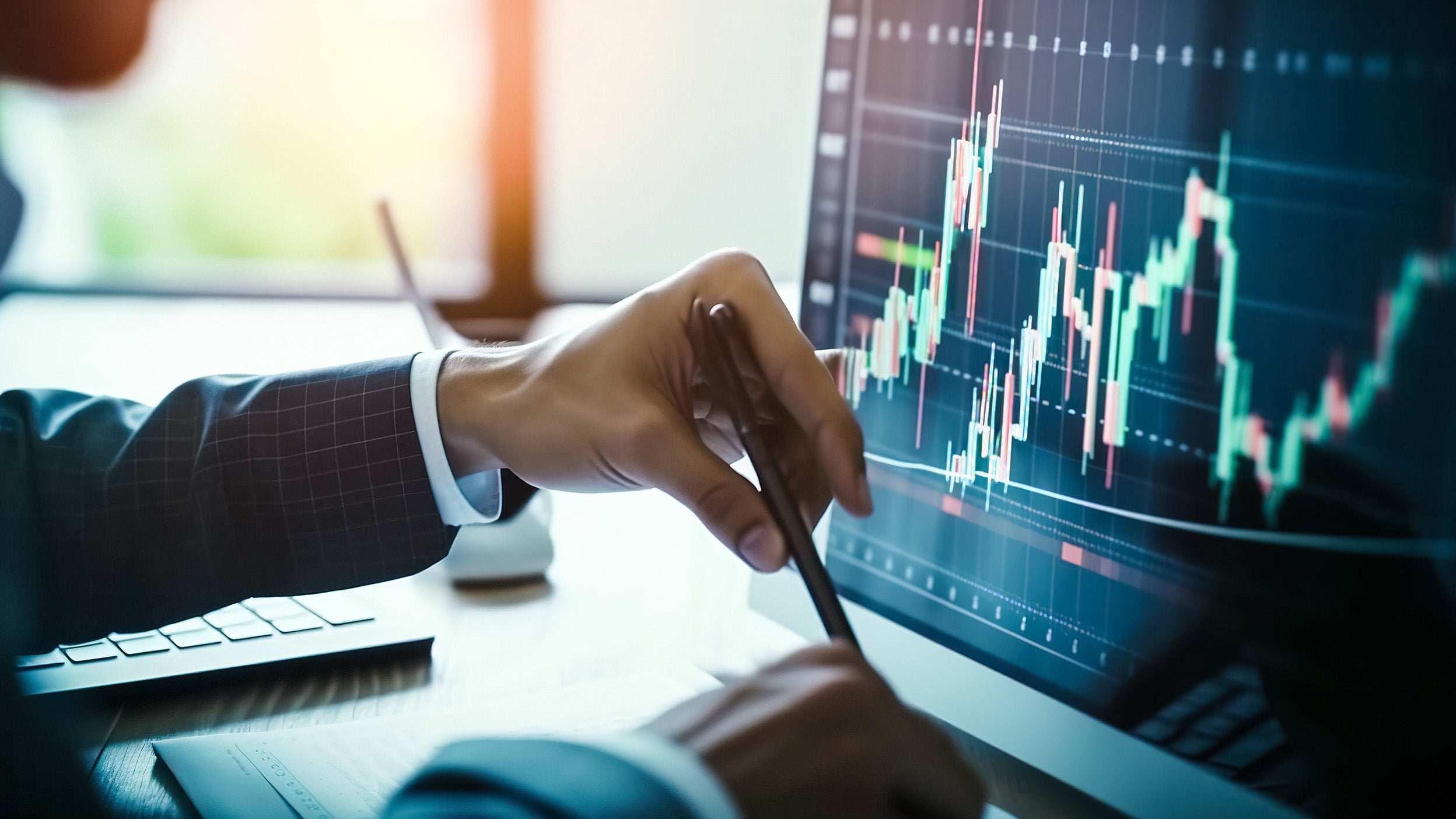 ESG & Impact: Investing for Climate Adaptation in Asia
This is the second of a 2-part series focused on impact investing in Asia. Part 1 gives an overview into impact investing opportunity and challenges, while Part 2 deep-dives into impact investing for adaptation.
Read more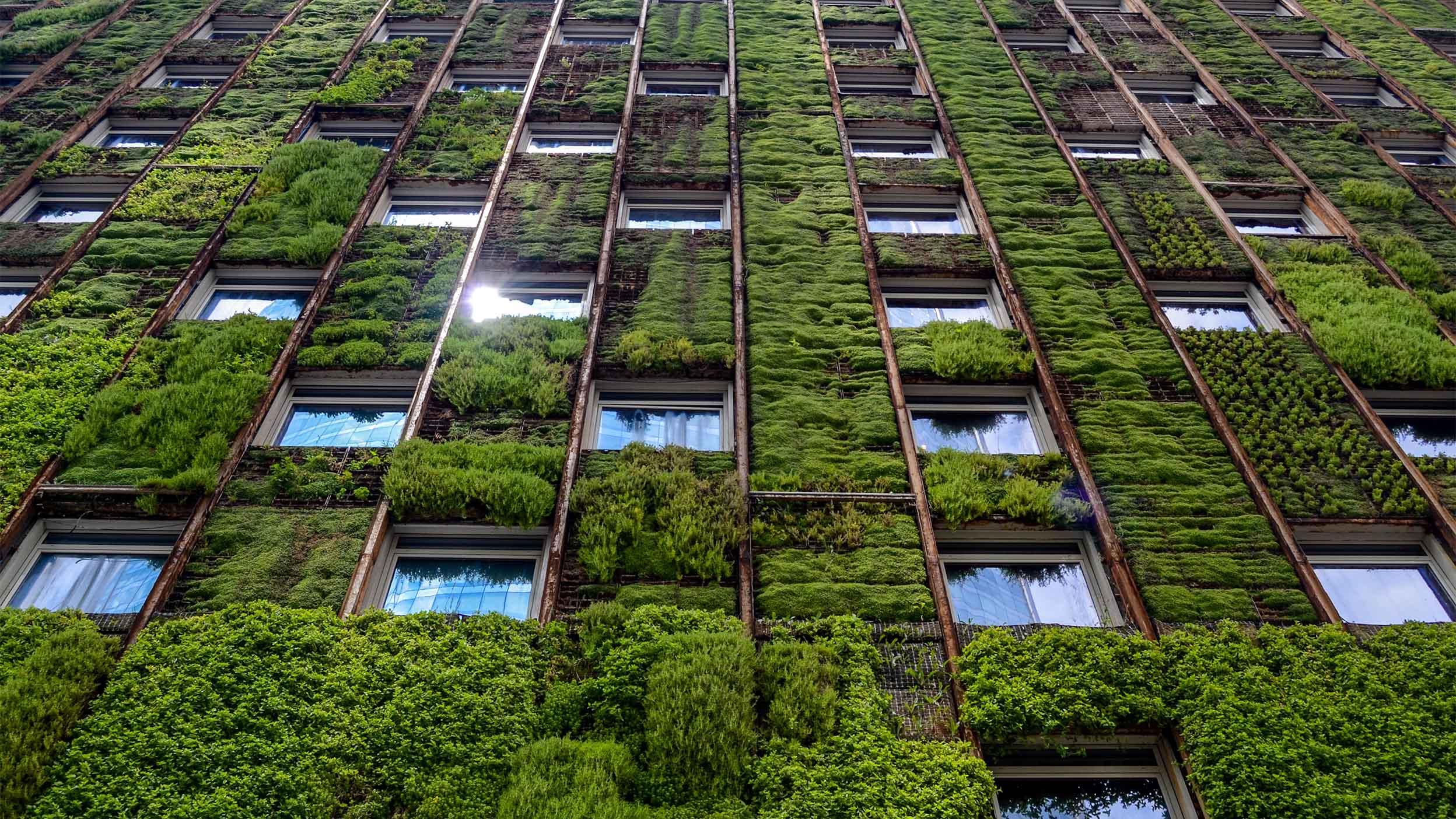 ESG & Impact: Impact investing in Asia
Impact investing has seen growing investor interest; this 2-part series starts with an overview on impact investing before deep-diving into climate adaptation as a theme of interest.
Read more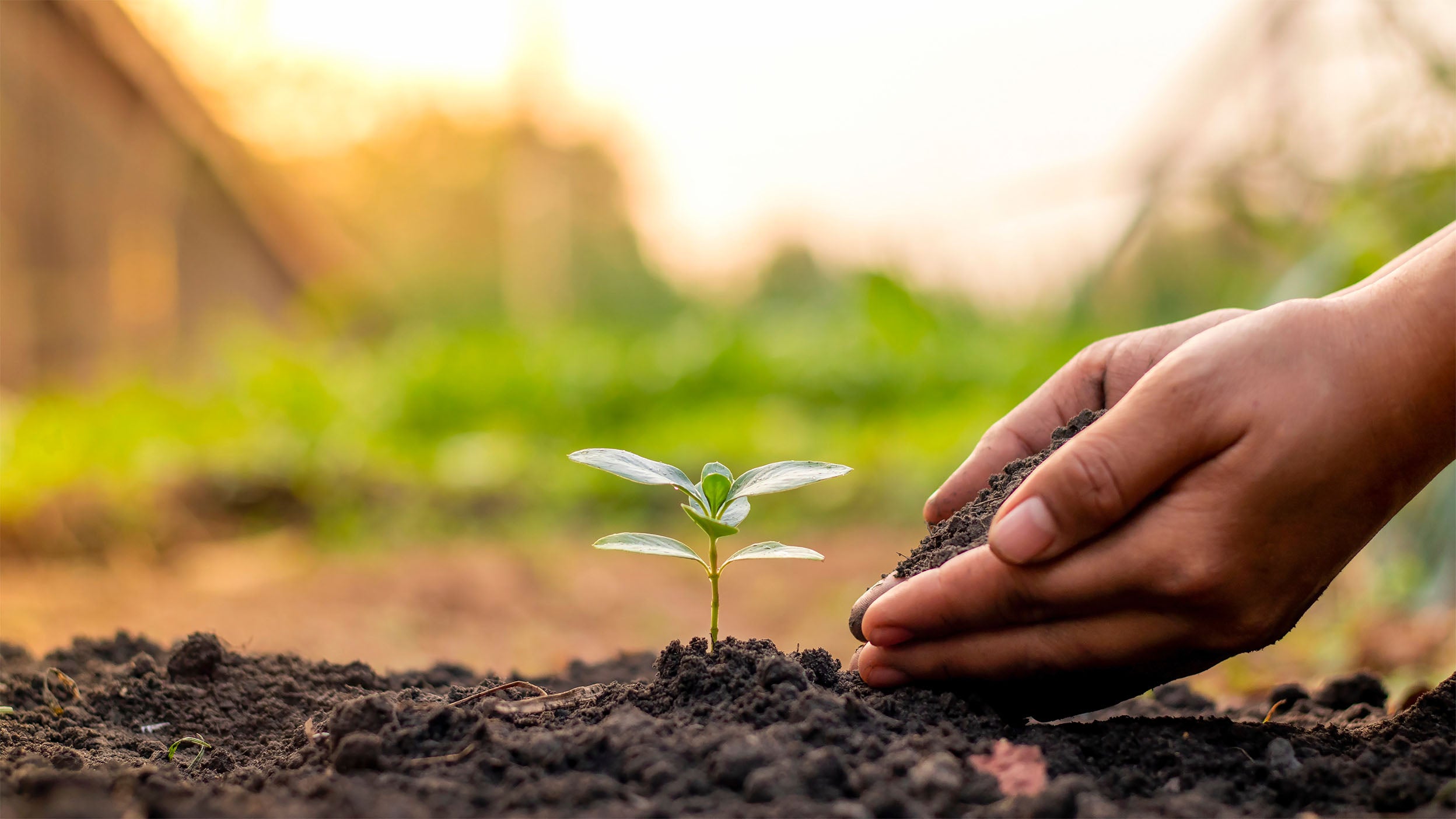 What's been the importance of Invesco in China in the last 20 years
Marty Flanagan, President & CEO of Invesco and Andrew Schlossberg, SMD & Head of Americas of Invesco talk about their recent trip in Asia in this video.
Diversity & Inclusion
We believe in creating a diverse, inclusive and supportive workplace, where everyone is valued. An inclusive culture helps us use our collective experience to create better outcomes for clients and provides a more rewarding work environment for our colleagues.
Read more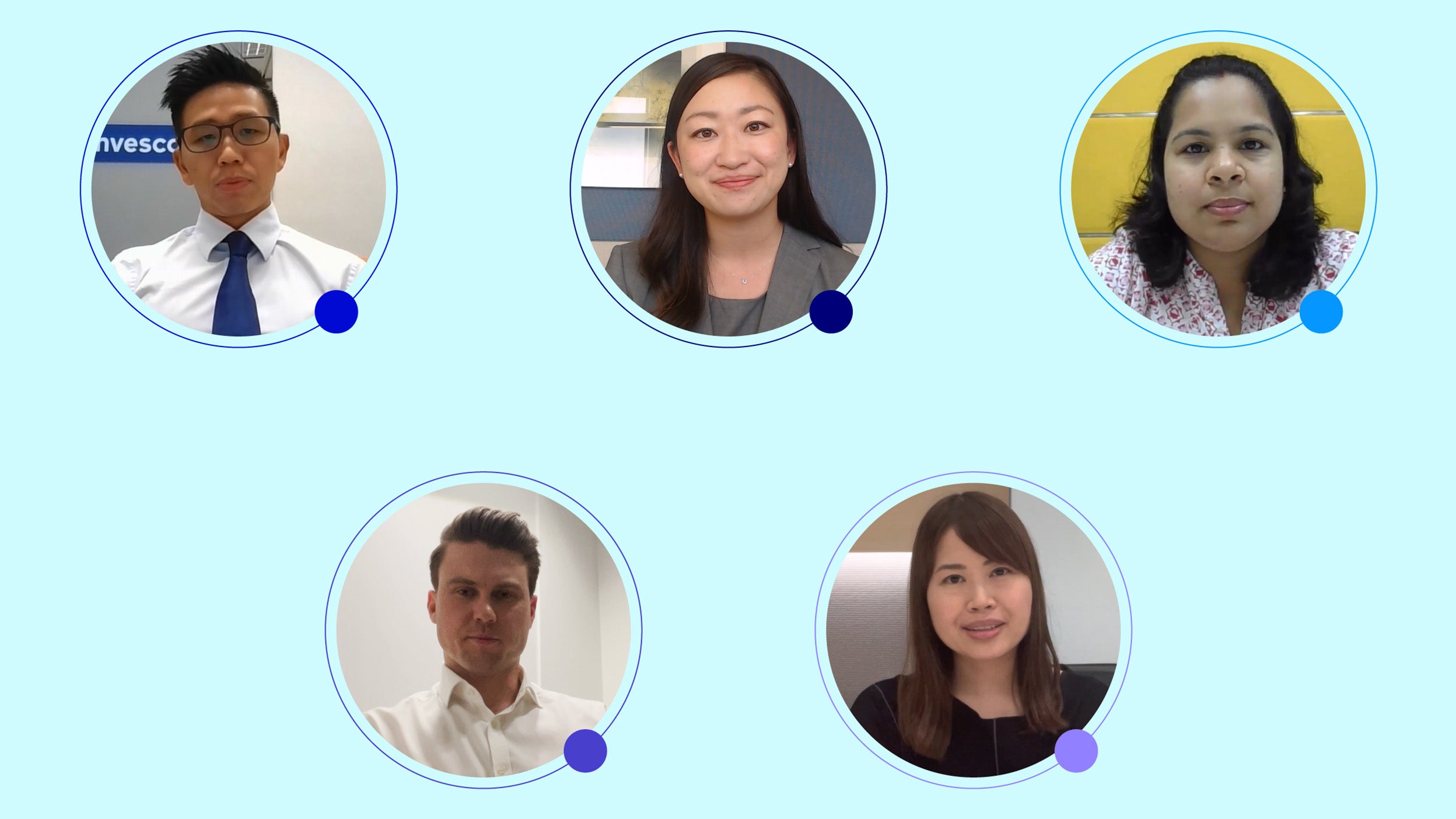 How can we help?
Gain investment clarity in Asia Pacific through our research, specialized insights, and thought leadership.