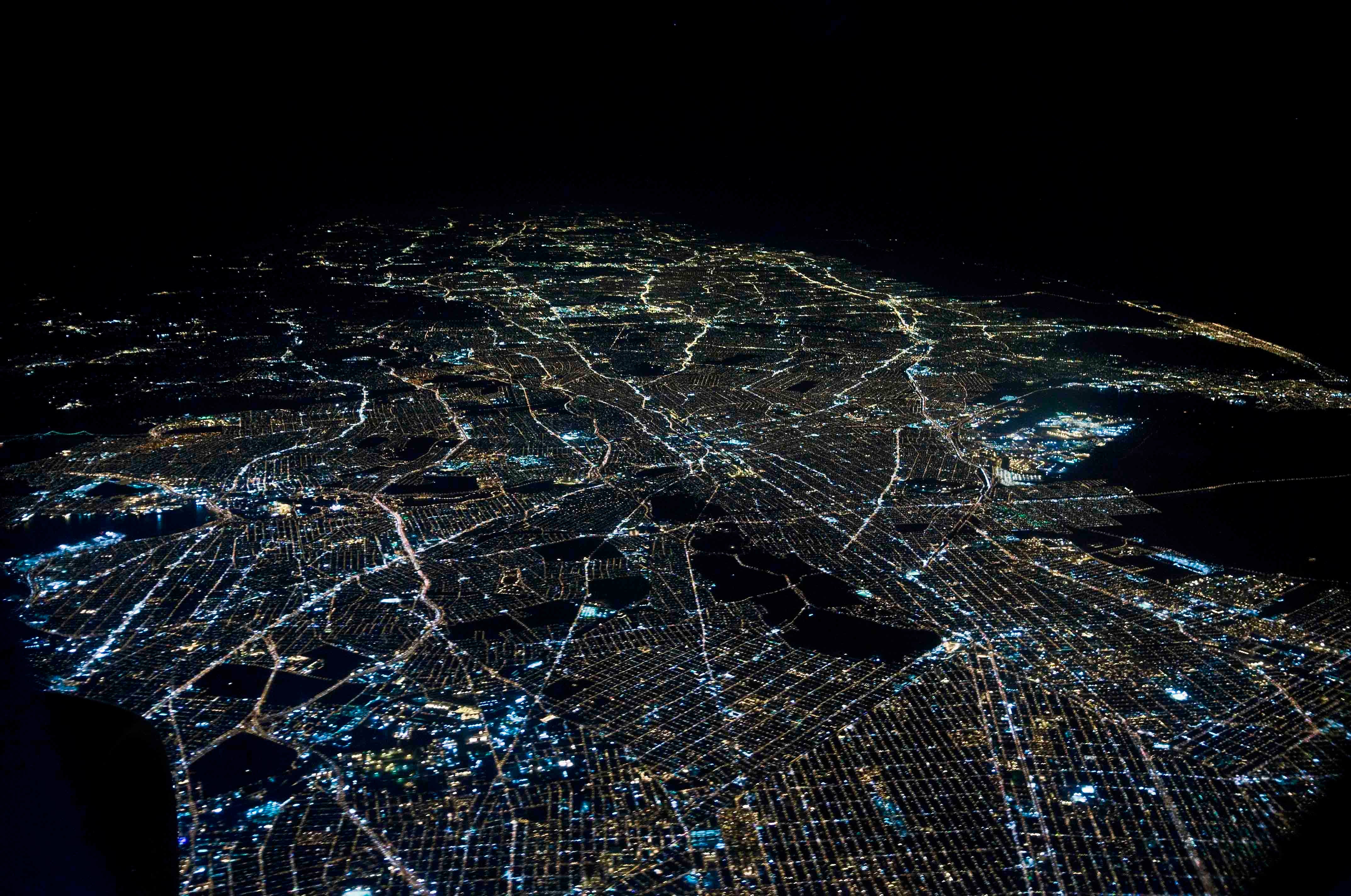 Invesco Asia Pacific
Invesco Global Sovereign Asset Management Study 2020
View the findings of Invesco's Global Sovereign Asset Management Study
Find Out More
Coronavirus's impact
Our investment experts from around the world are tracking the novel coronavirus Covid-19's impact on global markets. Here's the latest
READ MORE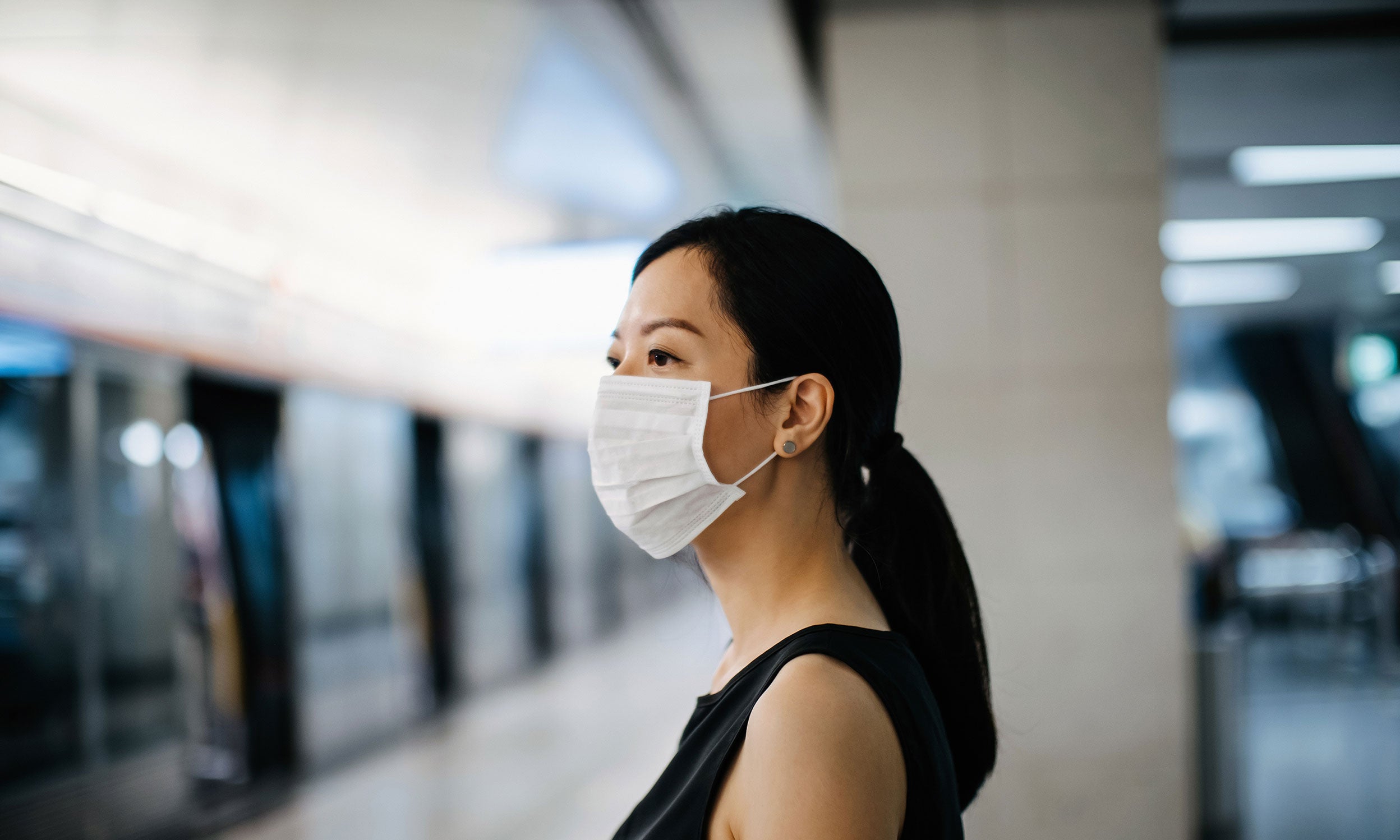 Invesco Insights Live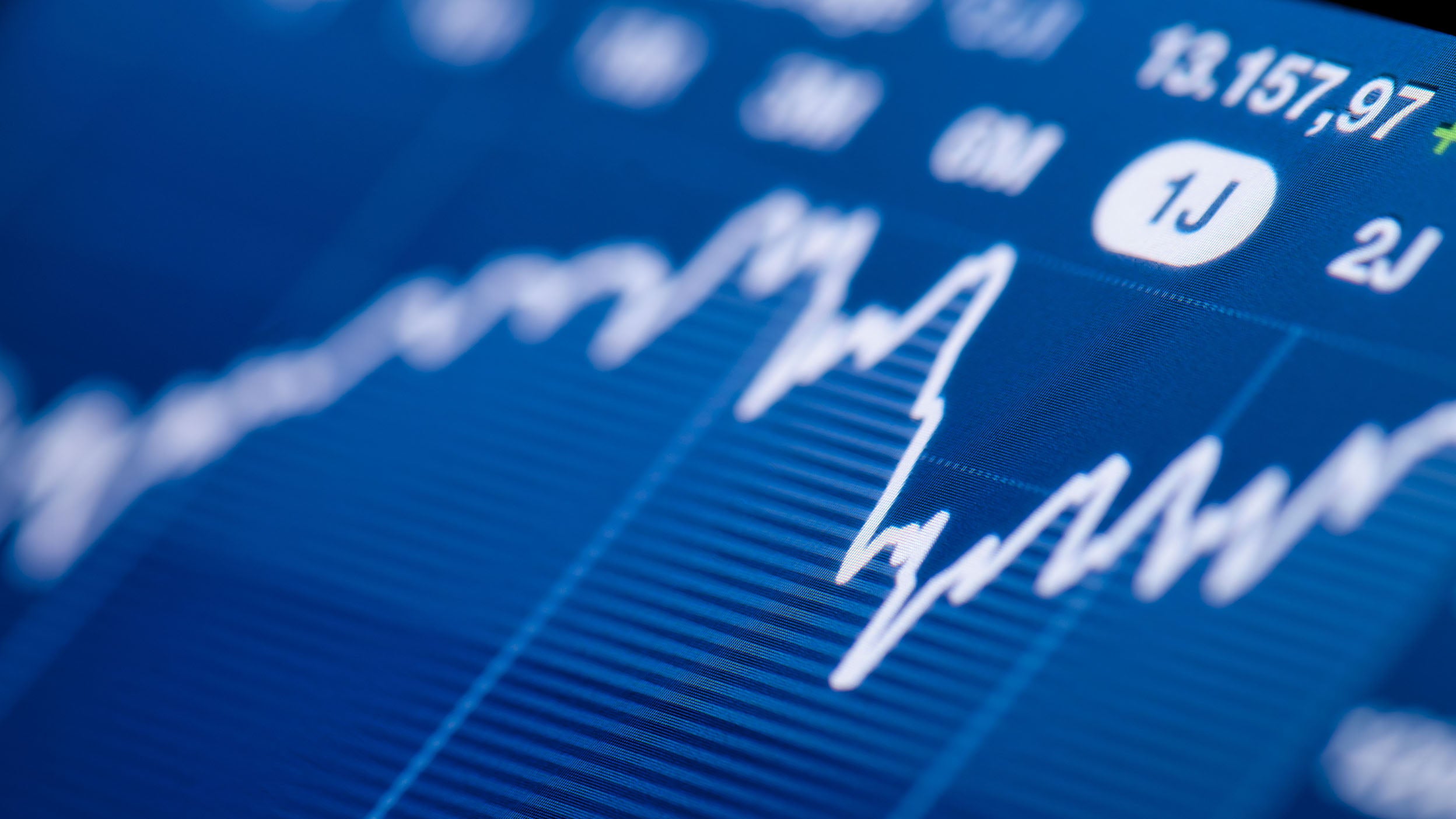 Online seminars
Invesco Insights Live
Our 'Insights Live' series has been designed to keep you on top of the latest market developments. 
From macro updates to deep dives into specific topics, our investment experts from around the world share their insights during live and on-demand sessions.
View webinars
In focus
Discover Invesco Vision
From portfolio analysis and construction, to creating bespoke solutions. Learn about Invesco's portfolio management technology.
LEARN MORE
Capabilities
Reaching investment goals
Invesco offers customized investment solutions across asset class and capability, with an emphasis on strong risk controls governance.
LEARN MORE
How can we help?
Gain investment clarity in Asia Pacific through our research, specialized insights, and thought leadership.