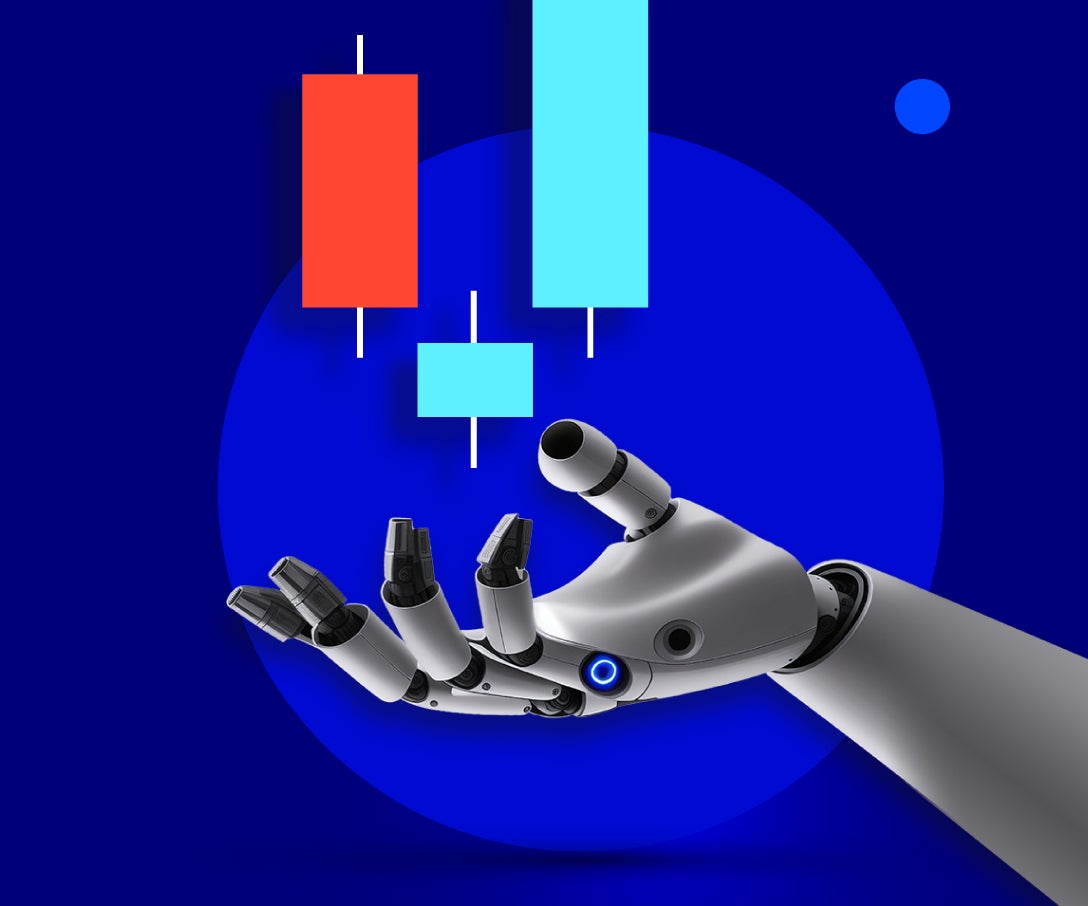 Unlock the Power of Strategic Innovation
By combining the Nasdaq 100 Index and equal weight, investors could benefit from the synergy of two powerful investment approaches.
Invesco Global Sovereign Asset Management Study 2023
Explore the themes impacting investment allocations of sovereign investors
Read more

Introducing CLIC
CLIC – Consume, Live, Innovate, Connect – is a framework for investing in real estate. Based on the experience of Invesco Real Estate experts worldwide, it moves away from broad property types and instead focuses on the underlying needs that drive real estate demand and utilisation.
Read more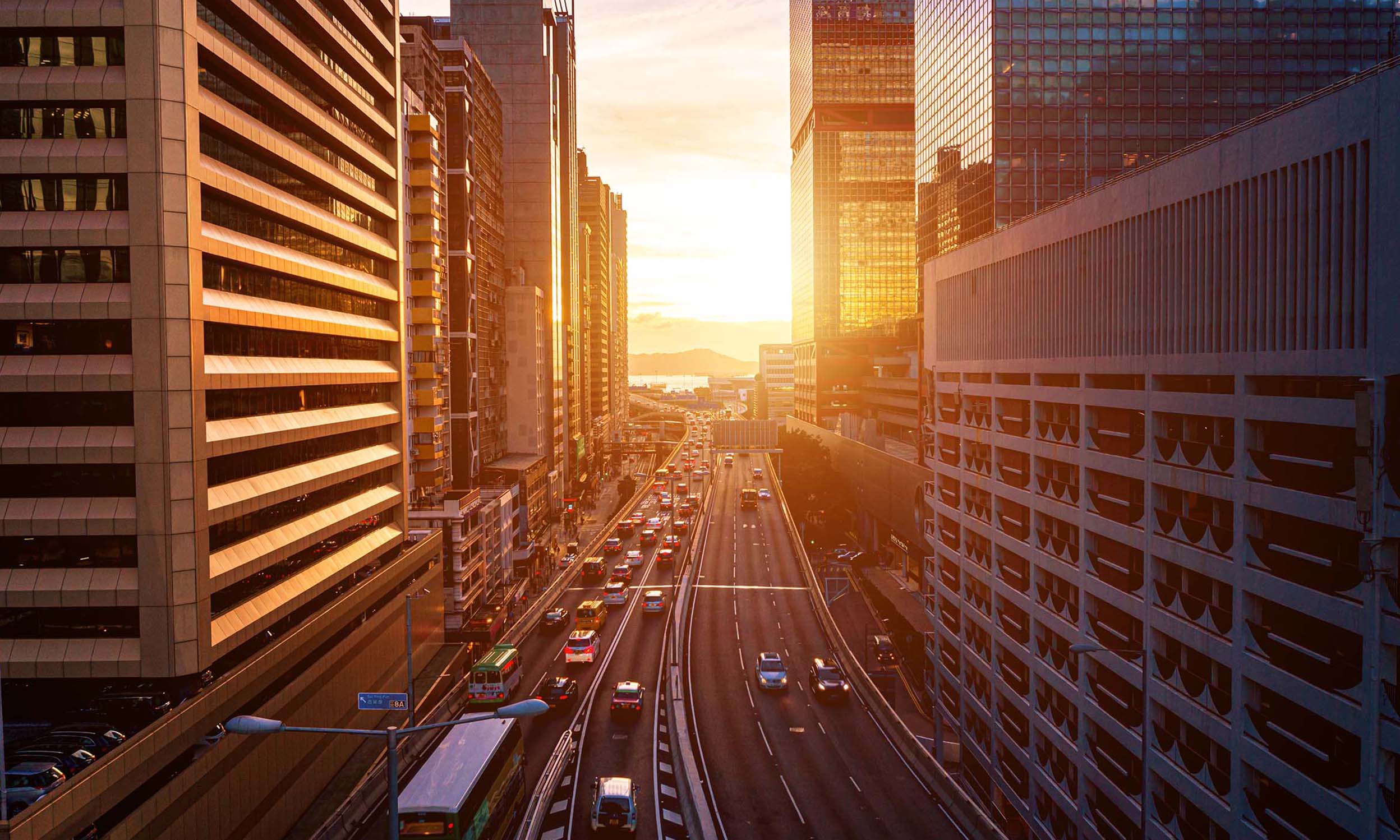 A macro approach to navigating the business cycle
The drivers of asset prices and how to unlock their potential.
Read more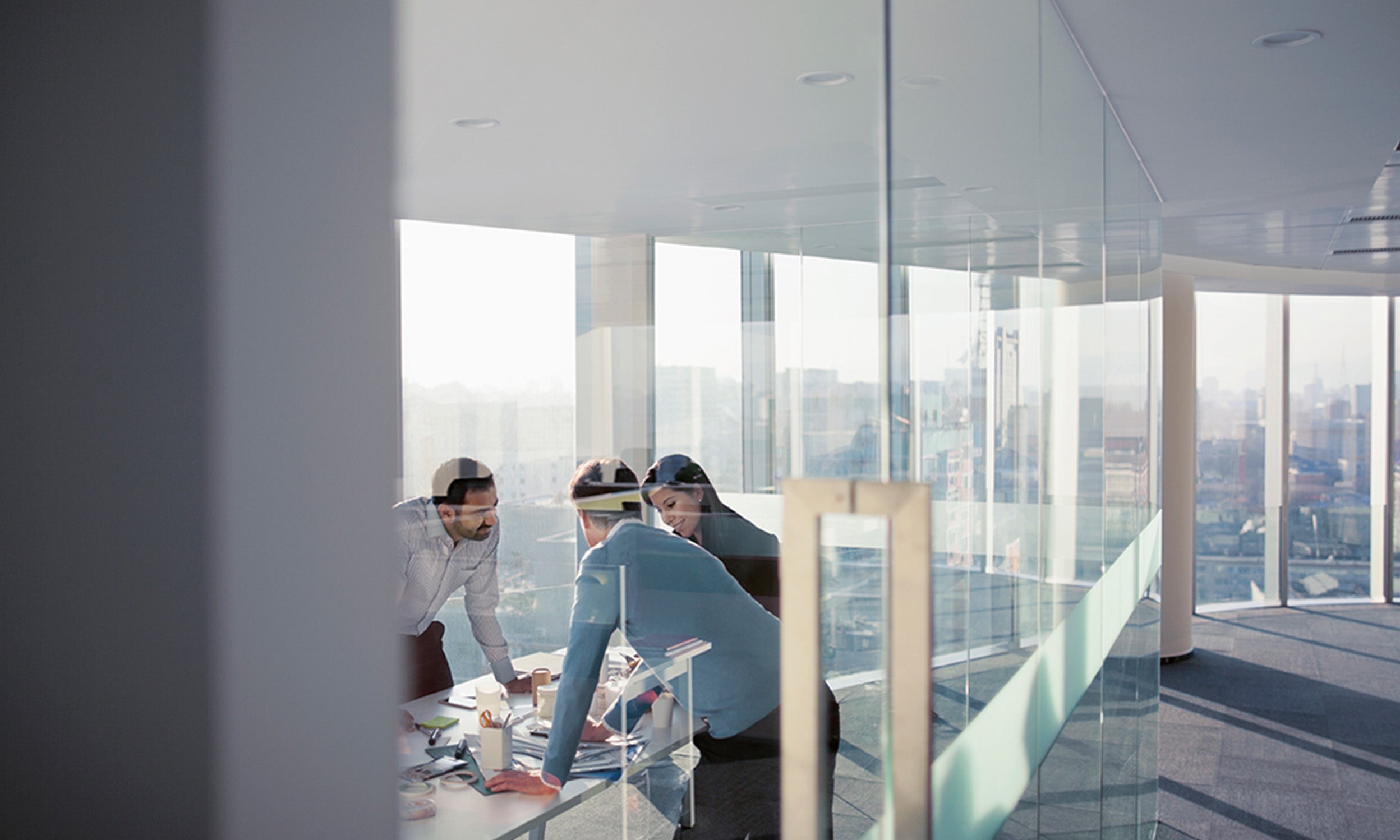 Emerging Markets ESG Intelligence series
Invesco's Global Debt Team presents their Emerging Markets (EM) ESG Intelligence series of videos on topics such as ESG materiality, ESG engagement and sovereign ESG integration in EM. 
Read more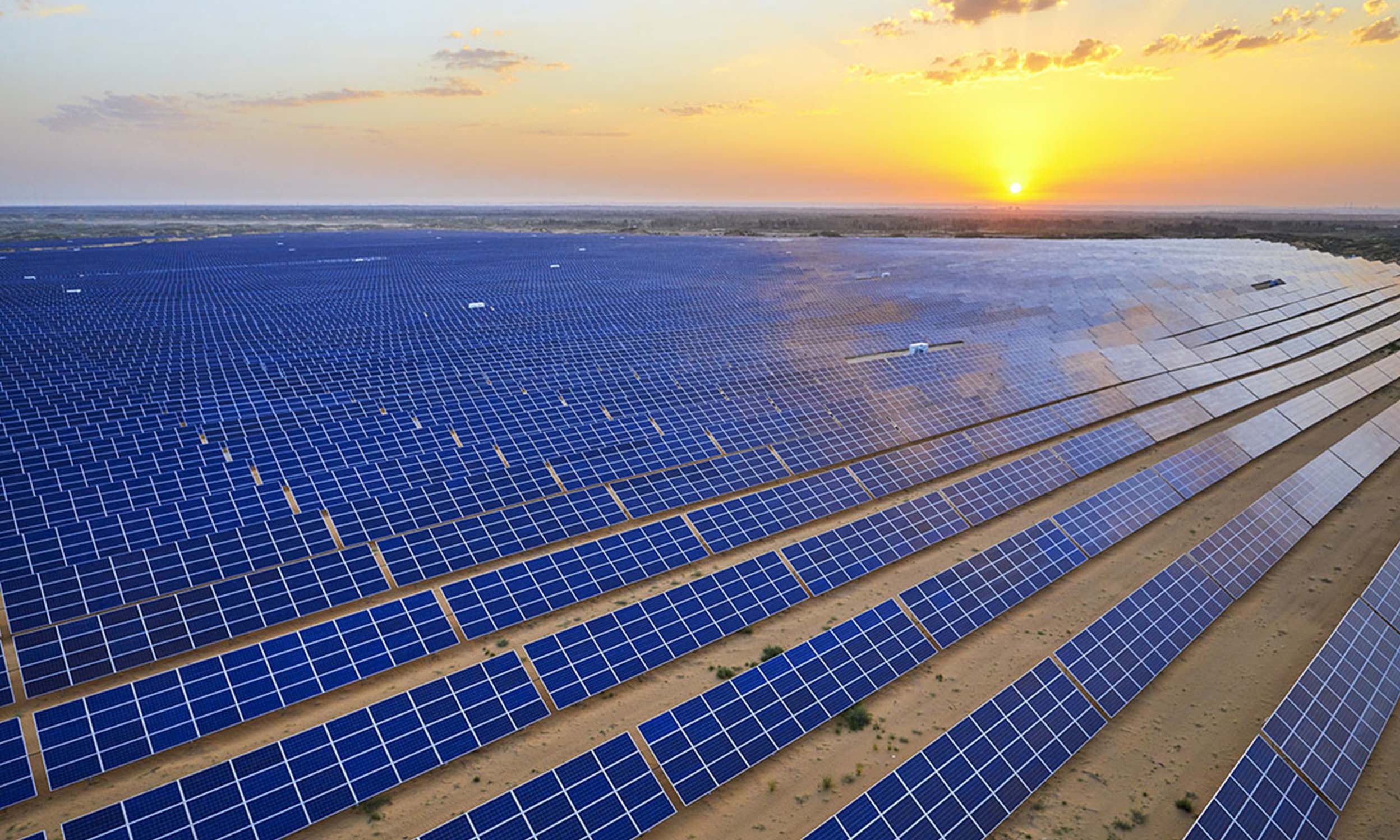 Ep2: How could factor ETFs benefit your portfolios?
In the episode 2 of the "Investing in the new possible" podcast series, Christine Huang, Head of ETF Business, Greater China and Lisa Ren, ETF Product Manager, Asia Pacific discuss the features and benefits of factors in today's world of ETF.
Invesco Insurance Insights
While 2023 looks somewhat benign (compared to last year certainly), central banks continue to influence markets. Inflation shows signs of moderating (broadly speaking), and we expect investors to continue to monitor the Fed's actions over the rest of the year.
Read more

Activate flexible fixed income allocations
Invesco fixed income capabilities are designed to capture market potential.
Read more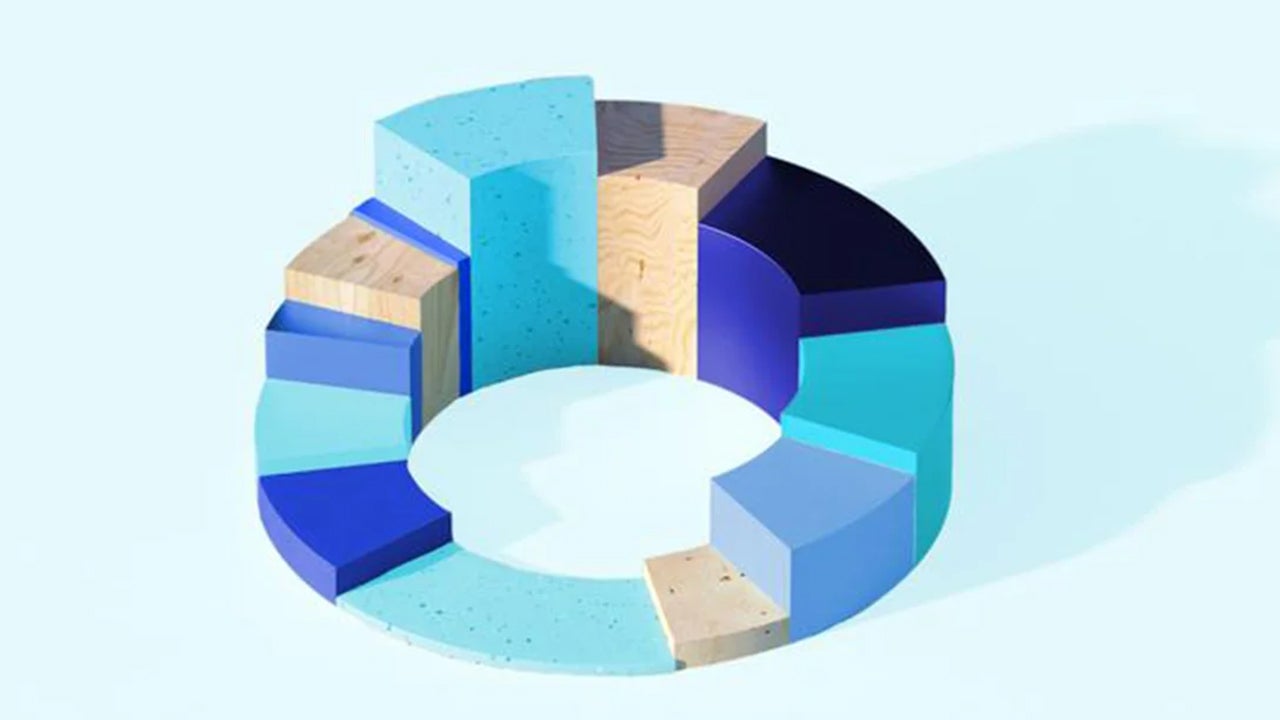 Diversity & Inclusion
We believe in creating a diverse, inclusive and supportive workplace, where everyone is valued. An inclusive culture helps us use our collective experience to create better outcomes for clients and provides a more rewarding work environment for our colleagues.
Read more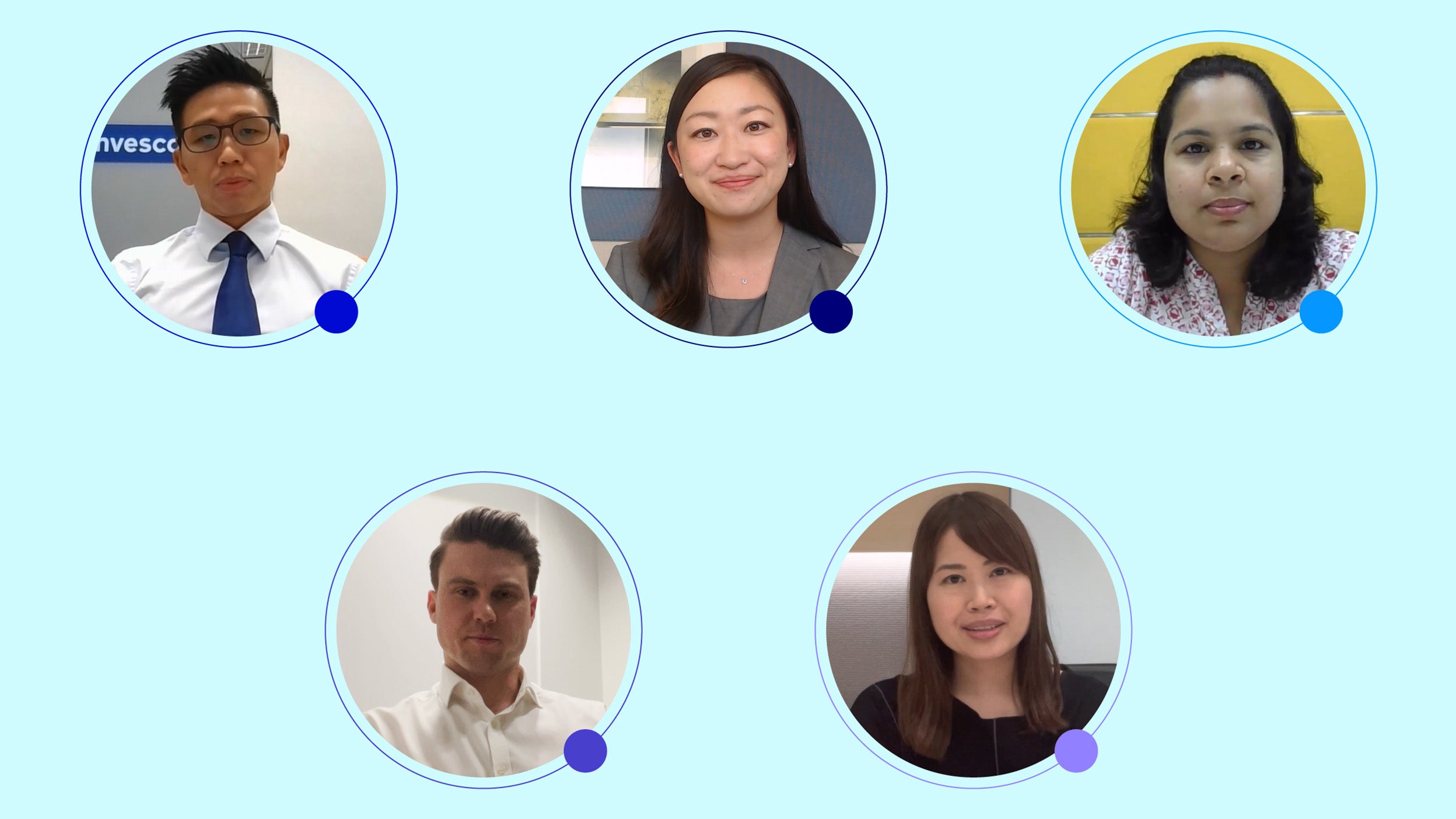 How can we help?
Gain investment clarity in Asia Pacific through our research, specialized insights, and thought leadership.