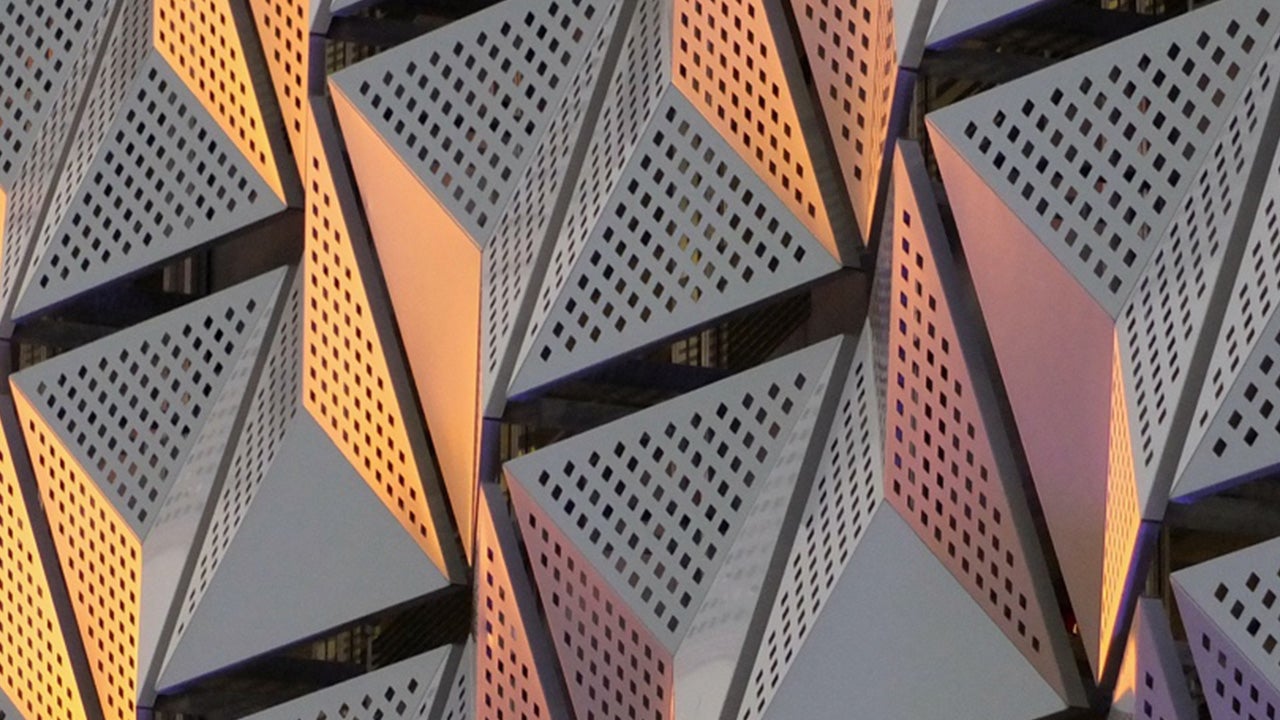 Our latest updates on the world of exchange traded funds.
2020 Outlook: Which ETF strategies could help with expected challenges?
Dan Draper (Managing Director and Global Head of ETFs)
READ MORE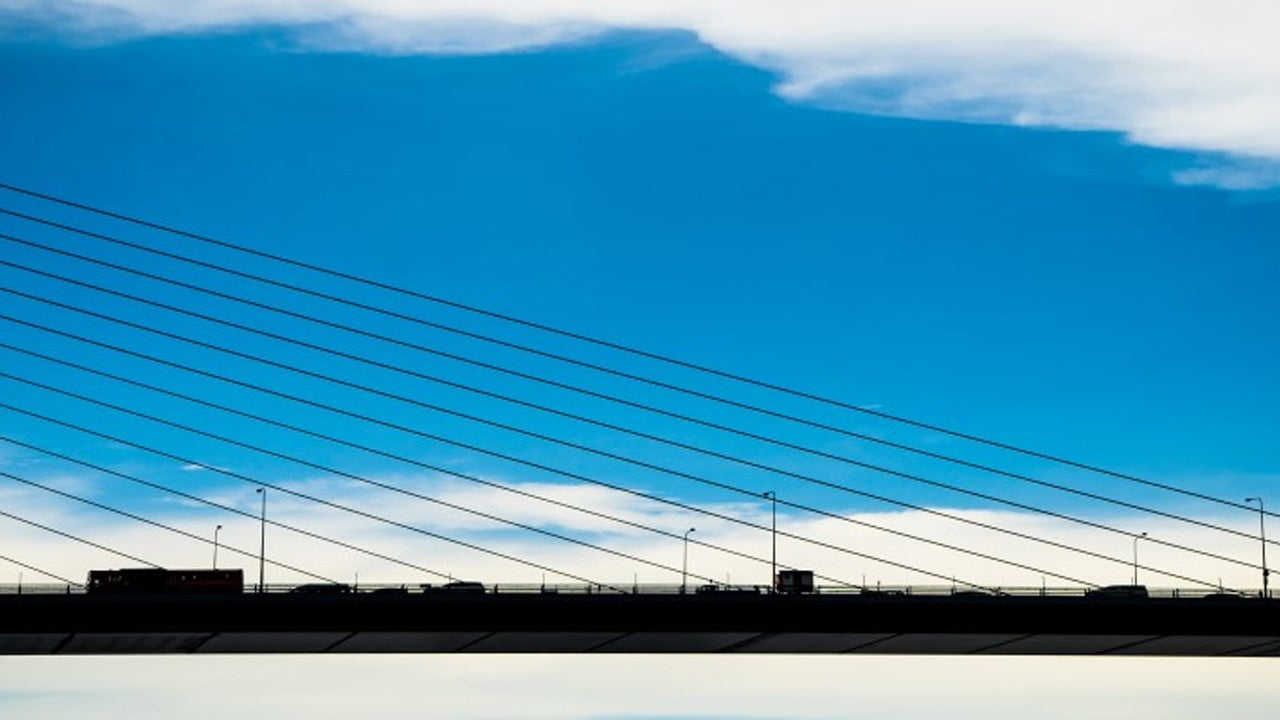 Expert voices from within Invesco and partnering affiliates share thier views on trends, and current and upcoming investment opportunities.
How can we help?
Gain investment clarity in Asia Pacific through our research, specialized insights, and thought leadership.