Key topics for investing now and into the future
What we're watching
We cover a broad range of topics, regularly release market outlooks, share opinions and provide insights on asset classes.
At Invesco, we understand that investing is both an art and a science. Experience and relevant information are key to successful investment decision-making. However, much of the information required to make informed decisions just isn't readily available or evident.
This is why Invesco Investment Solutions (IIS) developed Invesco Vision: a decision support system that offers a broad set of capabilities intended to enhance investor proficiencies in portfolio management decision-making.
Introducing our portfolio management platform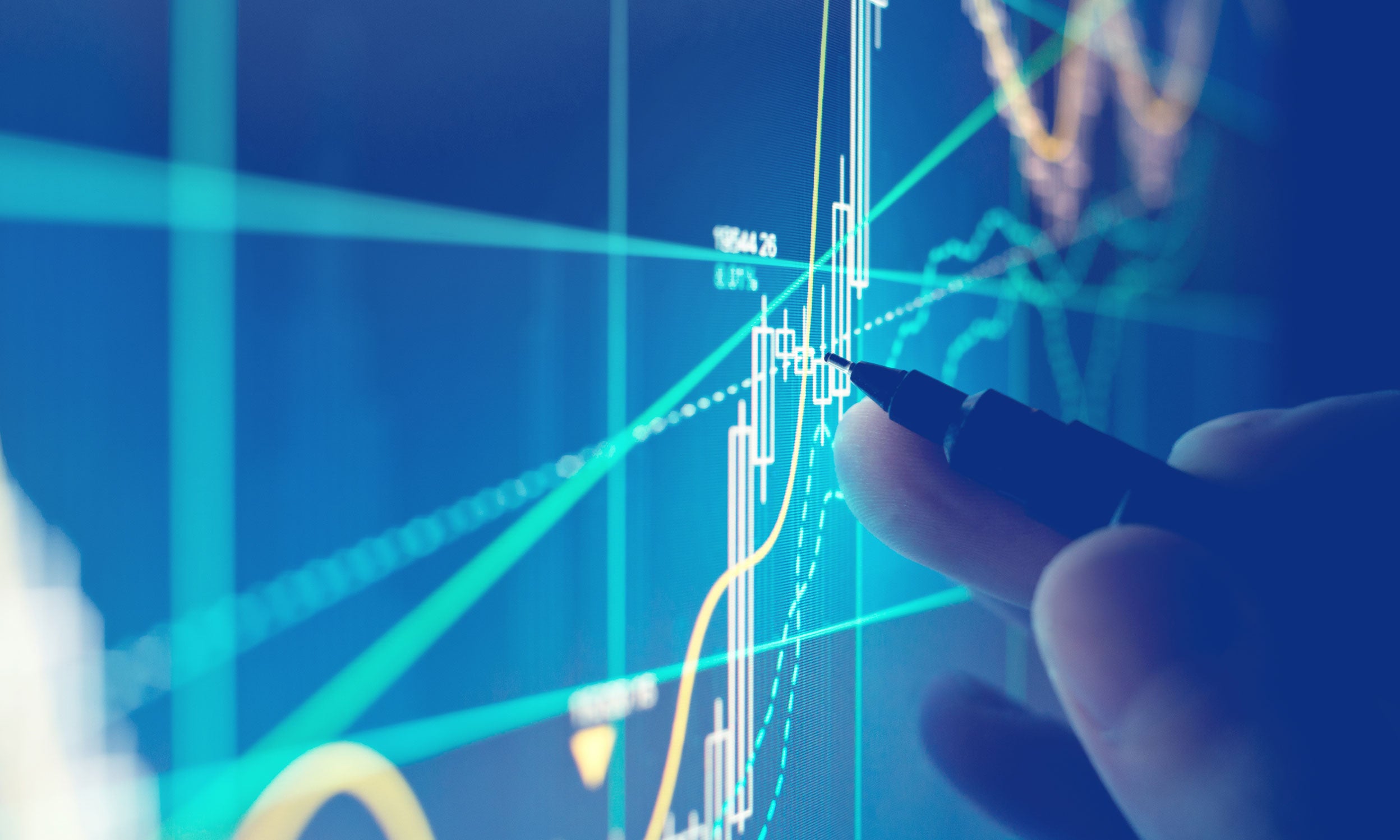 Invesco Global Factor Investing Study 2019
This study examines trends in factor investing globally, including paths of adoption, experiences, methods of implementation, future intentions and challenges to overcome in the field.
Download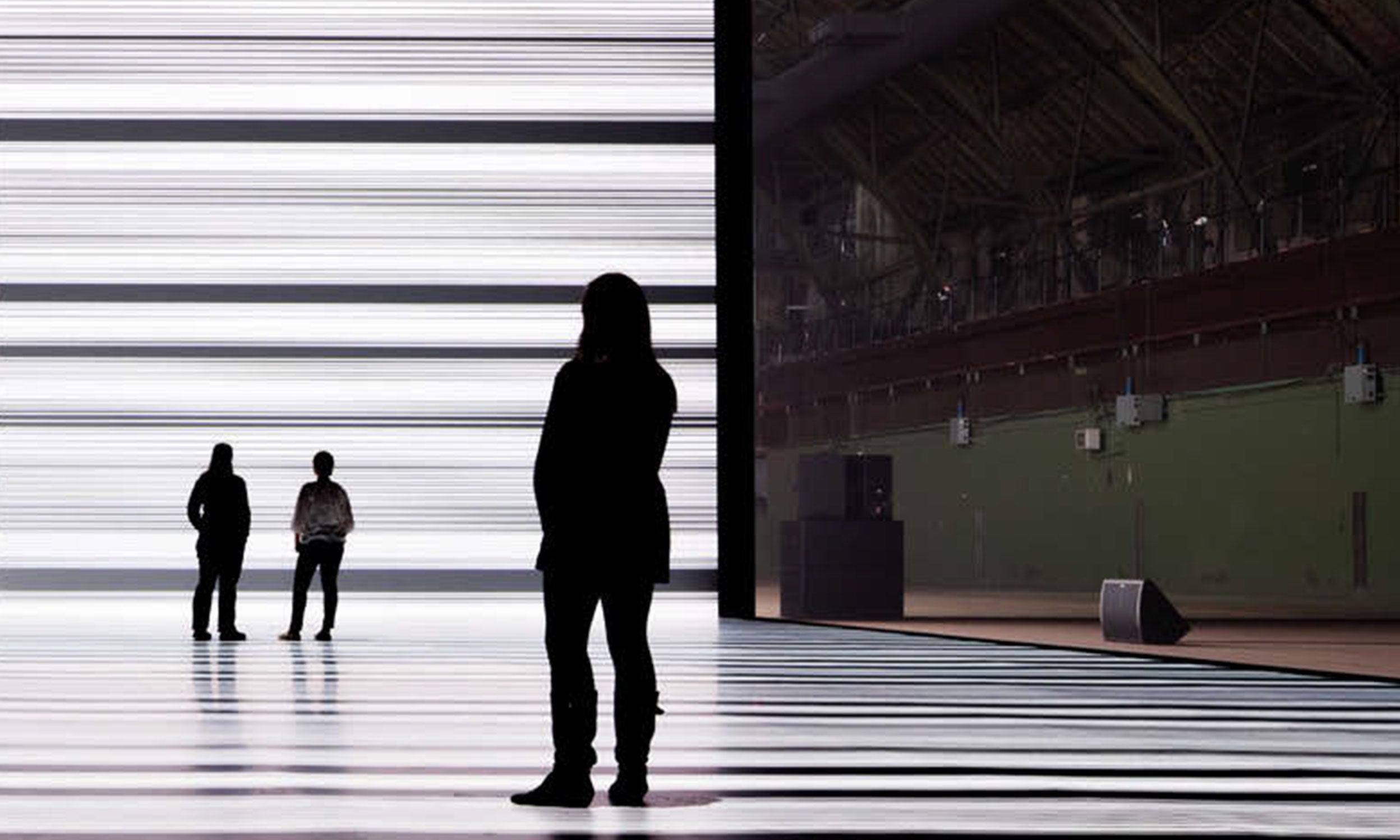 Dedicated site to navigate China
We're proud to present "Invest China", where you can learn the latest on how to navigate the Chinese investment landscape.
VISIT SITE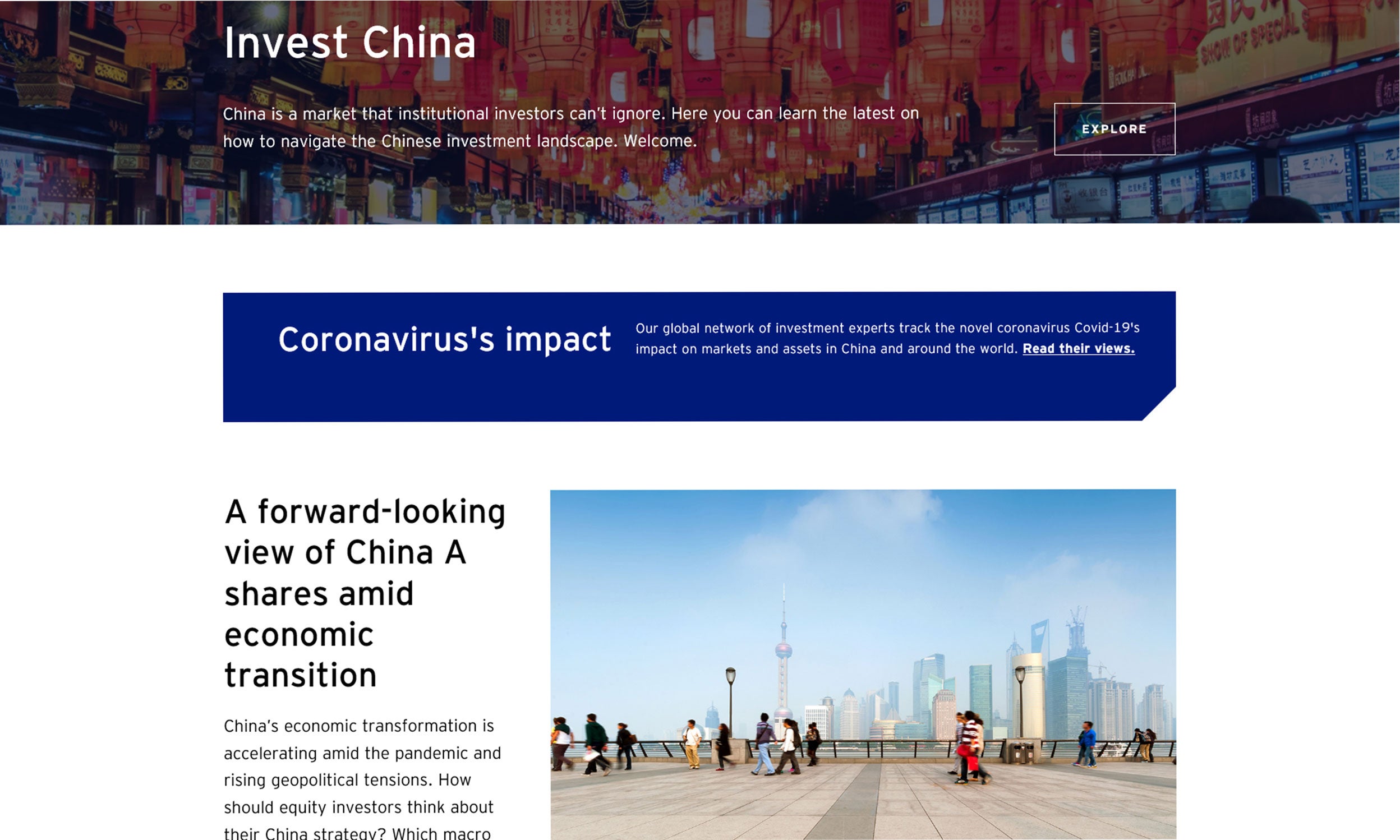 How can we help?
Gain investment clarity in Asia Pacific through our research, specialized insights, and thought leadership.