Insight
How have ESG objectives behaved during this year's market turbulence?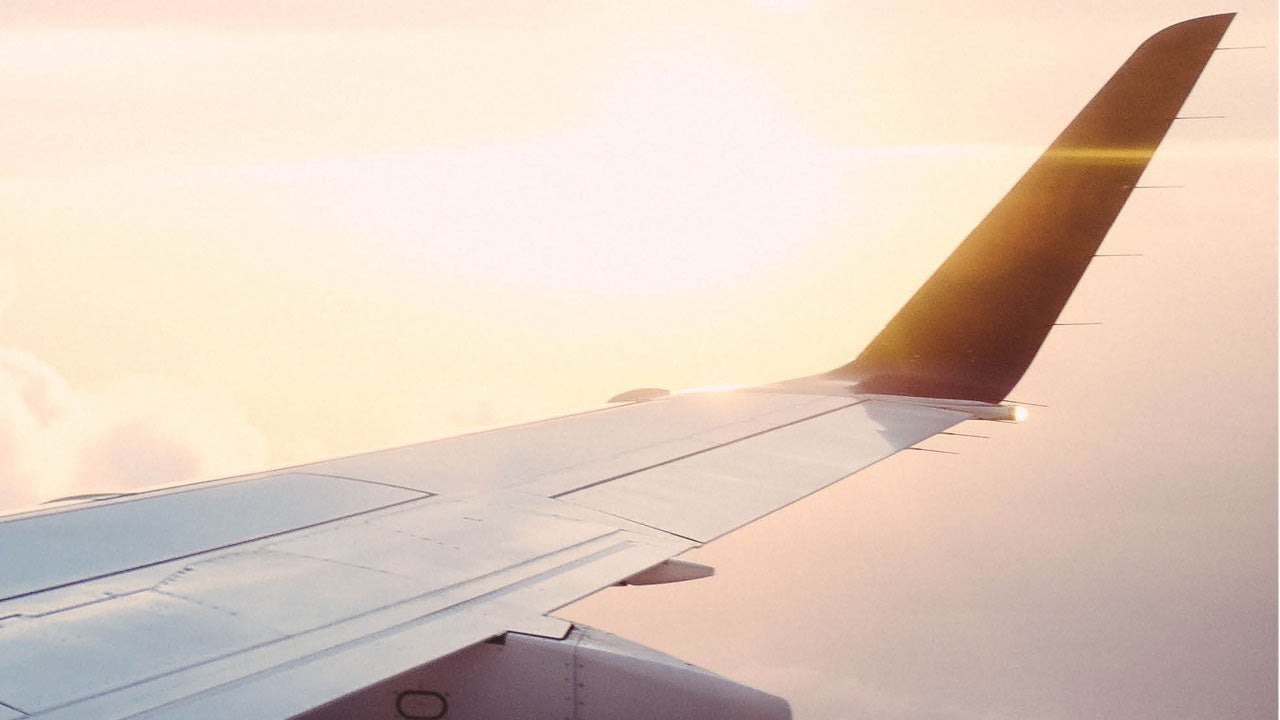 Environmental, social and governance (ESG) have become important considerations in mainstream investment processes. Adoption rates vary by region and by sector. Following an extended bull market, the spread of the corona virus in early 2020 and the associated containment measures by various governments caused severe equity market correction starting mid-February. Soon thereafter, crude oil prices collapsed as a price war between major global producers began. As volatility spiked, certain credit markets dislocated around liquidity concerns.
While the crisis period is short-lived so far, the market reaction is dramatic. For many investors, this is probably the first live experience investing in ESG strategies during a crisis period. Some investors may still hold concerns that application of ESG criteria is at odds with the maximization of returns. It is interesting to review how securities that exhibit attractive ESG features have held up compared to securities with poor ESG scores. 
ESG performance in the current environment
To investigate ESG performance we constructed portfolios based on a standard aggregate ESG scores, its components E, S, and G as well as some commonly used single indicators, namely carbon intensity (scope 1 and scope 2), human capital management, corporate governance, and tax transparency.1 We built quintile portfolios and computed quintile spread returns for portfolios that are long in the top 20% and short in the bottom 20% companies within a given category. Within this volatile market environment, the spread return analysis shows that the ESG portfolio as well as the underlying component portfolios delivered a positive return. (see figure 1)
From the beginning of the year until the market peak in February, each ESG portfolio earned positive or neutral returns. As the crisis spread and equity markets declined, securities highly ranked on ESG criteria outperformed; buffering losses. Each of the single criteria portfolios have held up reasonably well, adding at least modestly to returns.
Note the magnitude of outperformance among our ESG portfolios is modest compared to the absolute returns of equity markets and the volatility levels associated with the crisis. Whilst the short timeframe does not allow for drawing definitive conclusions, the observations are yet intuitive. The current crisis is a global macroeconomic crisis impacting entire economies. Market exposure logically drives the bulk of absolute returns. But proponents of ESG investing may be encouraged. The evidence suggests that integrating ESG criteria in a portfolio can help mitigating drawdown risk, and this observation applies across a spectrum of ESG considerations including environmental, social, governance, carbon intensity human capital and tax transparency. 

Analyzing ESG quintile spread portfolios through a factor lens, we observe that all ESG portfolios are tilted towards the quality factor. Furthermore, the ESG and the environmental portfolio were exposed to to momentum and less volatile companies. These investment factors – quality, momentum and low volatility – all helped investors during the recent market correction. This observation is consistent with long-term research that shows quality and low-volatility factors generally perform relatively well during periods of declining equities and increasing volatility. (see table 1)
Outlook
Investing in this volatile market has presented investors with an immense challenge. The evidence suggests, however, that investors who take a long- term strategic approach of applying ESG considerations to their portfolio are likely benefiting during the crisis. The high scoring ESG companies tend to show exposure towards the factors quality and low volatility which are adding value in volatile markets. Investing in higher scoring ESG companies has provided some protection while equities declined, although the market beta and volatility were by far the dominating drivers of equity portfolios YTD. Within the short-term analysis, we observed a comprehensive consideration of ESG resulted in the highest positive return contribution, while among the sub-indicators especially the focus on carbon intensity gave some protection. We do not want to overemphasize this short term-result. At the same time, it may be some comfort to investors that through a period of shocking and unexpected developments that have many questioning long-term trends such as globalization, the application of ESG criteria in portfolios appear to be working as expected.
We recognize that the current market correction put emphasis on short-term measures to stabilize economies, however, sustainability and climate change remain a major focus of policy makers and investors. The commitment of the European Union's Green Deal, UK's to achieve a net zero economy as well as the upcoming regulation putting sustainability risks into investment process are still active. António Guterres, UN secretary general, emphasizes that crisis also offers opportunities to recover to a better world. We therefore believe that in addition to the already important governance aspects, environmental and social issues will gain in importance among investors in the future.

Within this crisis, we are aware of our responsibility and will continue our engagements with companies while taking into account the challenges a responsible company is facing on employee retainment at the moment. We will continue to further our ESG research and develop ESG solutions to deliver a superior investment experience for our clients.
 
Stephen Quance is Global Director of Factor Investing at Invesco and Jennifer Nerlich is a Portfolio Manager at Invesco Quantitative Strategies.
^1 Source  Data is used from MSCI ESG research as of 31 December 2019