Invesco teamed up with the Economist Intelligence Unit to understand how professional investors invest in China today. Read the briefing paper to discover more.
In this survey, key findings from institutional and asset owner investors from EMEA, APAC and North America included:

Respondents are more confident in China's economy over the next 12 months than the global economy.
Over the next 12 months, a majority of respondents look to increase their organization's exposure to China.
Trade tensions are causing uncertainty, but respondents remain optimistic about investing in China.
Over the next 12 months, the top five themes or trends that are most likely to attract investment include technology innovation, financial services, services (e.g. healthcare), renewable energy and energy (e.g. coal).
Nearly four in ten respondents say environmental, social and governance (ESG) factors play a role in all of their investment decisions; fewer than three in ten say ESG is particularly important for China investments.
Some respondents still want to see increased transparency and legal protections for foreign investors before entering into Chinese markets.
Information is a key element driving further investment in China; as both institutional investors and asset owner organisations improve internal information gathering and analysis, they appear more positive on potential. And with China's both growing and opening economy, the increased benchmark allocations from index providers and improving ESG credentials for its companies, even hesitant investors say they are more likely to increase than decrease investments in China, making it a market that investors can't ignore.
Read the report
What do global investors think about China? Download the study here to find out.
Download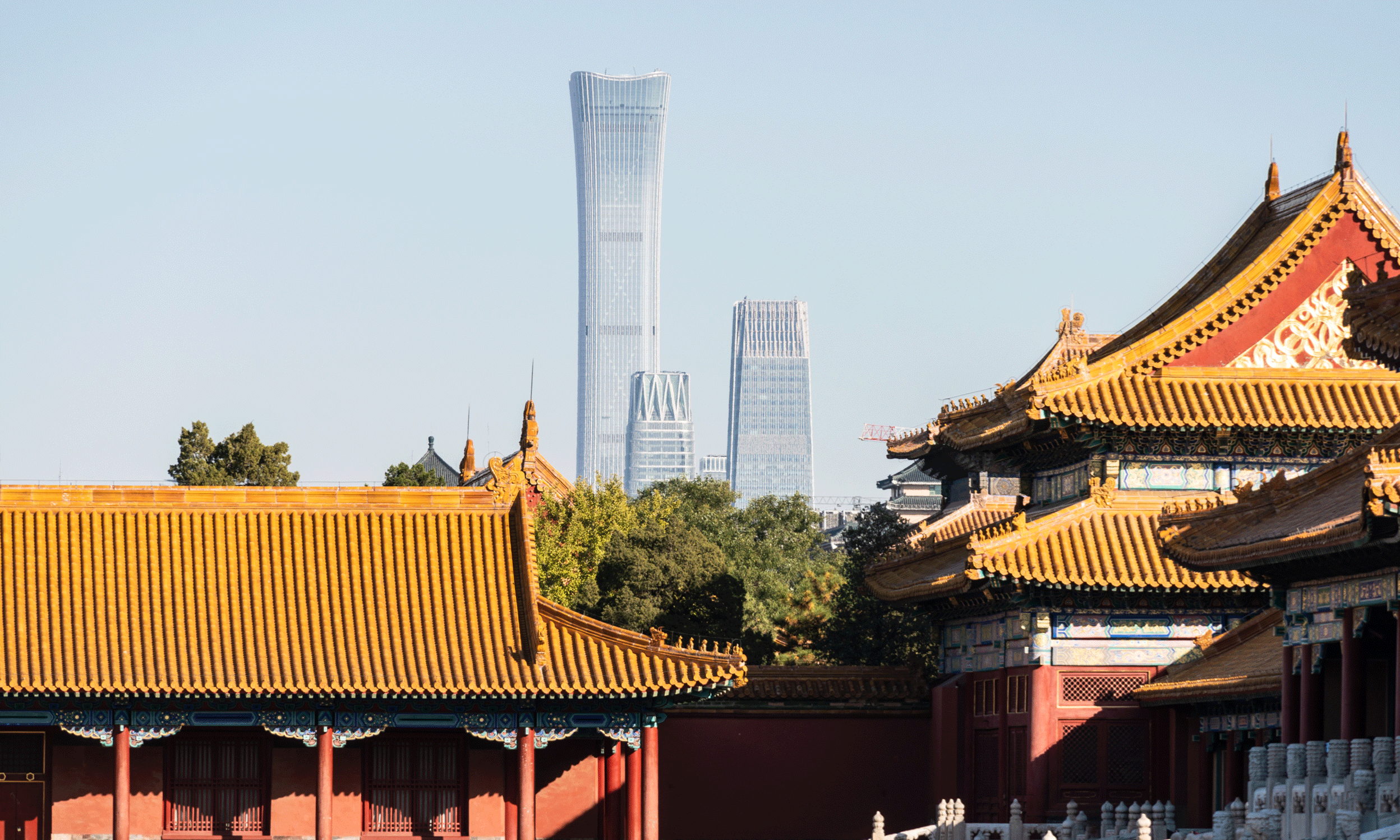 Global investors share their views
Forging ahead in China
Andrew Lo, Invesco's Senior Managing Director and Head of Asia Pacific, shares in a Q&A his key takeaways from the China Position study, his views on China and what the future of investment in China could look like.
Read the Q&A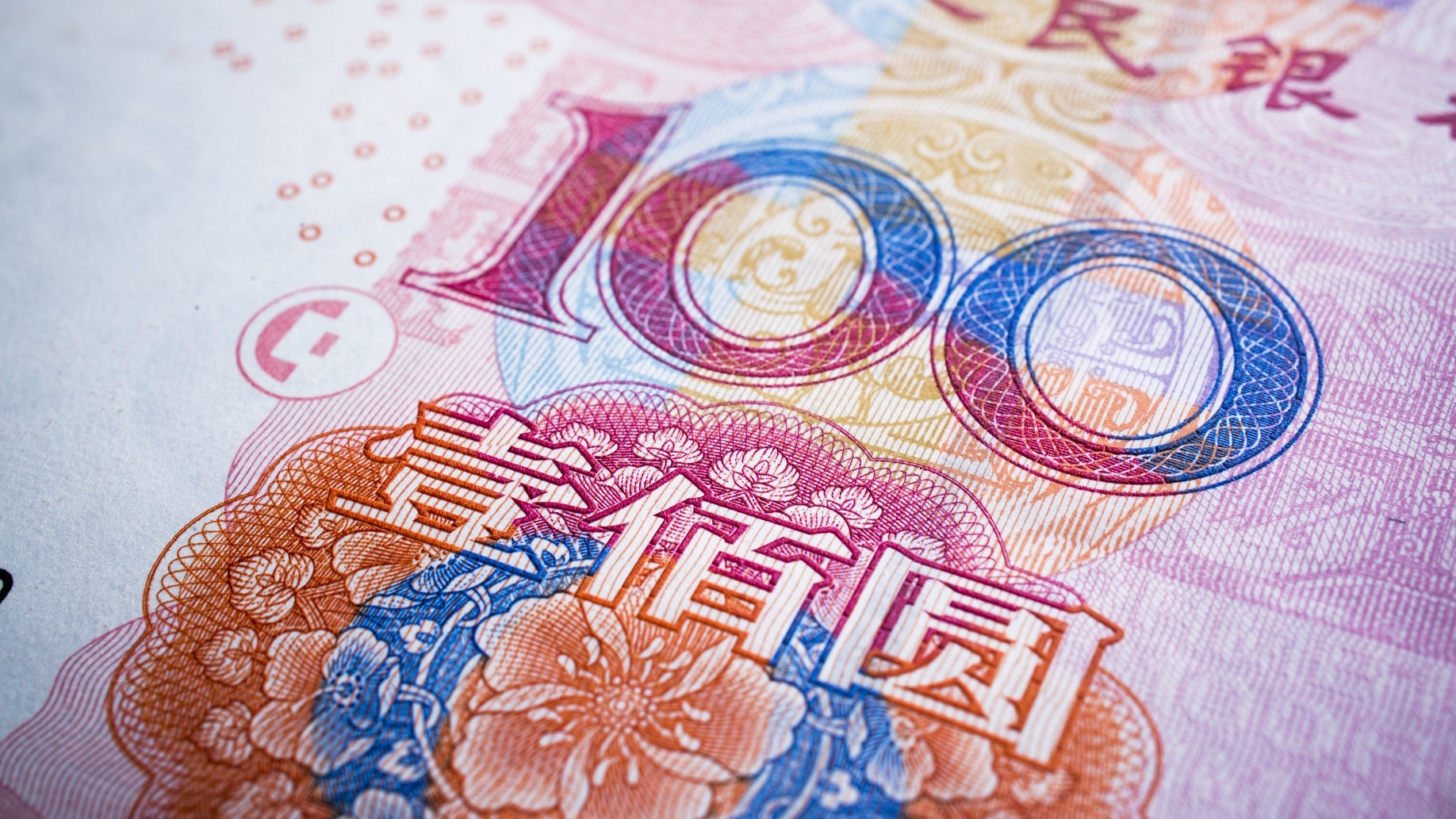 Investment risks
The value of investments and any income will fluctuate (this may partly be the result of exchange rate fluctuations) and investors may not get back the full amount invested.
Delve deeper.
Gain investment clarity in China through our thought leadership, specialized insights, and more information from us. Subscribe to our newsletter and other updates.