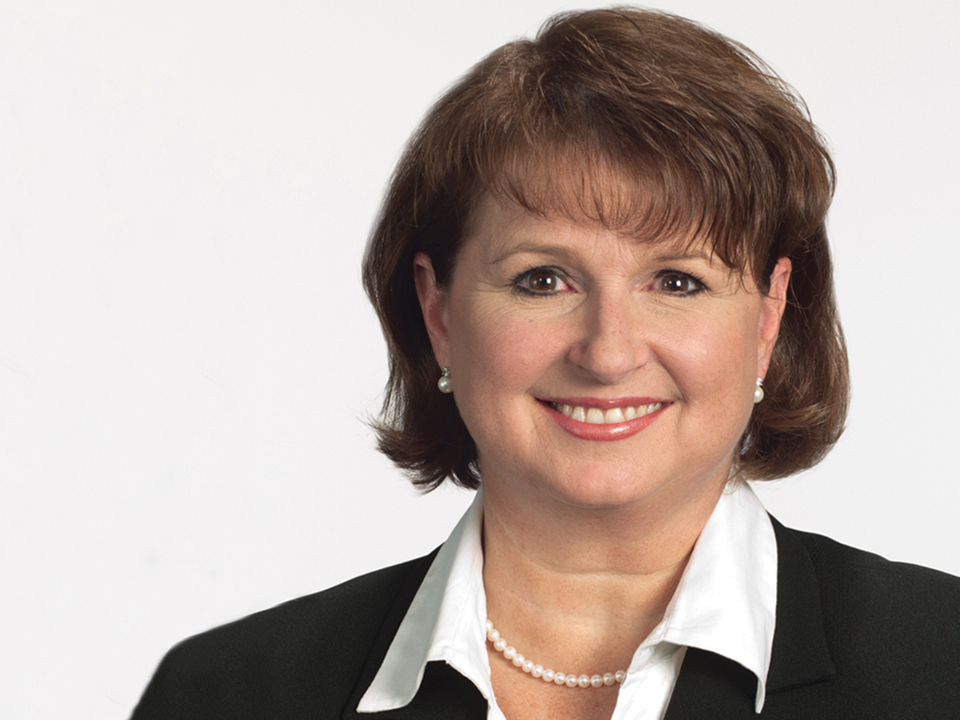 Head of Government/Short Duration/EMEA Portfolio Management
Laurie Brignac
CFS charterholder
Laurie is a senior portfolio manager for Invesco Fixed Income and is responsible for the management of cash management products, including institutional, retail and offshore money market funds, as well as private accounts.
Laurie has been in the investment business since 1989.  She joined Invesco in 1992 as a money market trader and was promoted to investment officer in 1994 and senior portfolio manager in 2002.  Her duties have expanded to include all forms of short-term taxable fixed income products, but her primary responsibility lies in the money market area. Prior to joining Invesco Laurie was a sales assistant for HSBC Securities, Inc. She began her career as a money market trader responsible for managing the Fed position as Premier Bank in Baton Rouge, Louisiana.
Laurie earned a BS degree in accounting from Louisiana State University.  She is also a CFS charterholder and a member of the CFA institute.
| | |
| --- | --- |
| Job title |    Head of Government/Short Duration/EMEA Portfolio Management |
| In group |    21 Years |
| Experience |    27 Years |
| Location |    Atlanta |
| Team |    Invesco Fixed Income |