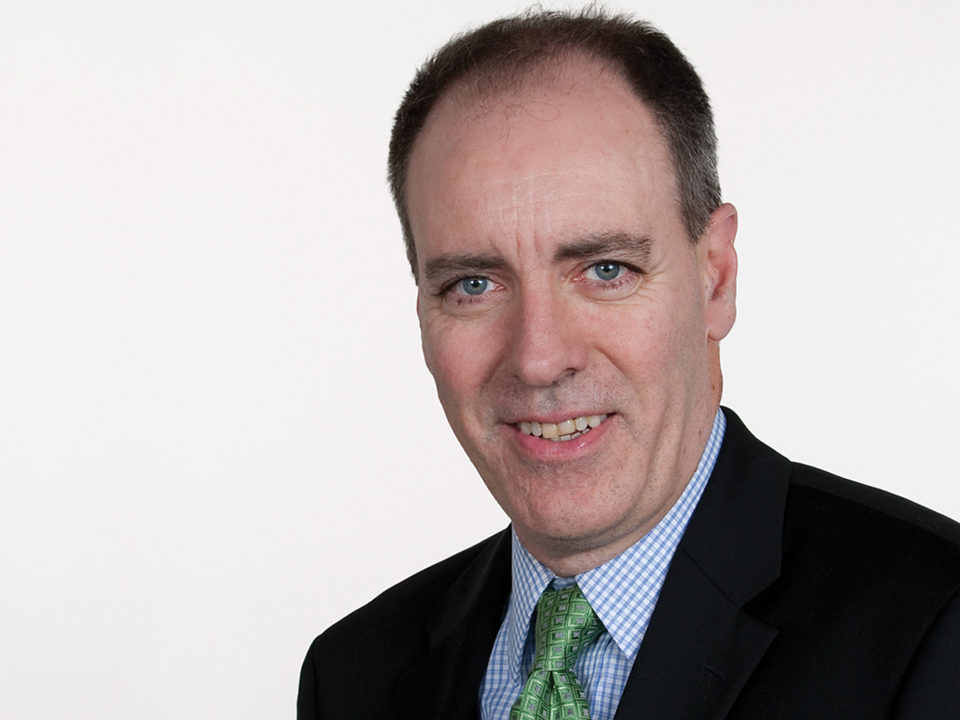 Credit Research and Senior Portfolio Manager
Kevin Egan
Bachelor of Science, Master of Business Administration, Certified Public Accountant
Kevin is a senior portfolio manager in Invesco's Senior Secured Bank Loan Group and a member of the Investment Committee. He is responsible for credit research and portfolio management with focus on institutional funds.
Before joining Invesco, Kevin was an executive director and co-head of the Senior Loan Group at Morgan Stanley, which he joined in 1998. He has 24 years of investment industry experience. Previously, Kevin worked at the Industrial Bank of Japan in roles including vice president and senior credit officer. Prior to that, Kevin was a senior auditor with KPMG.
He received a Bachelor of Science in Business Administration in Accounting from Georgetown University and a Master of Business Administration in Finance from the Wharton School of the University of Pennsylvania. He is a Certified Public Accountant and a member of the American Institute of Certified Public Accountants.
| | |
| --- | --- |
| Job title |    Credit Research and Senior Portfolio Manager |
| In group |    21 Years |
| Experience |    21 Years |
| Location |    New York |
| Team |    Invesco Fixed Income |