Innovation
The future of leisure: virtually unlimited possibilities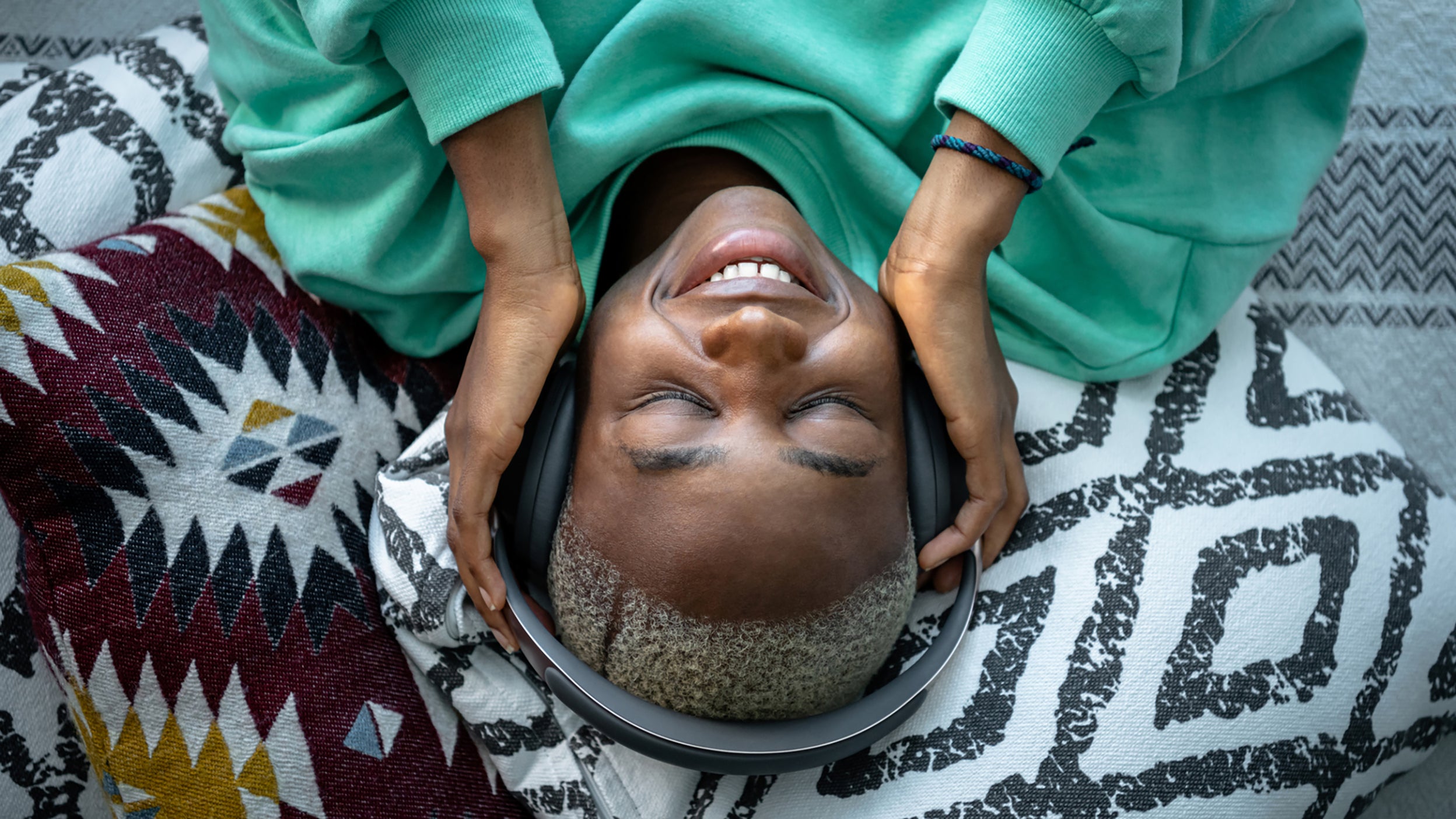 Key Takeaways
1
1
Driven by evolving technology, the leisure and entertainment market has witnessed a surge in demand for online content and virtual programming.
2
2
Streaming services platforms and virtual-reality (VR) innovators have experienced strong growth and appear poised to drive future entertainment trends.
3
3
Invesco QQQ provides exposure to companies on the forefront of innovation within leisure and entertainment, which may allow the fund to participate in their future growth potential.
Over the past decade, the rise of streaming services, digital music and social media has transformed the entertainment landscape. The shift to digital consumption had already driven significant growth in companies that offered novel and convenient options at the touch of a button, from anywhere in the world. Events over the past few years have added rocket fuel to this phenomenon.
In this new environment, companies at the forefront of innovation appear poised to thrive. Many of these companies are part of Invesco QQQ ETF, which tracks the Nasdaq-100 through a single investment. QQQ provides access to opportunities that are helping drive the future, including the next frontiers of leisure and entertainment.
Innovation leads to more entertainment choices
Streaming over-the-top (OTT) entertainment has experienced a surge in demand in recent years. OTT entertainment provides services to consumers over the internet, bypassing traditional cable or satellite television. These services offer virtually unlimited access to new and previously produced content, creating an unprecedented level of entertainment choice.
Revenues from subscription-based streaming service in the US accounted for more than $49 billion in 2022, a total that is expected to exceed $75 billion by 2027.1 While subscriber growth has moderated from earlier this decade, consulting firm PwC still expects compound annual growth rates for streaming services to remain above 7% through 2027.1
Several QQQ holdings are among the leading players in streaming, including Amazon (Prime Video), Apple (Apple TV) and Netflix. However, as revenue has grown, so has competition for subscribers and content. The companies that offer the most innovative consumer experience and access to the largest and most compelling programming are mostly likely to prosper.
To that end, Amazon reported spending $16.6 billion on streaming video and music content in 2022, up from $13 billion in 2021.2 Netflix anticipates spending $17 billion on content in 2024, roughly in line with its expected total in 2023.3 Beyond their economic influence, streaming services have raised their profiles in other ways too. For instance, in 2022 Apple was awarded the first Best Picture Academy Award for any streaming service, for the film "Coda." Recognition of the high quality of streaming content is expected to further boost demand.
The transition to virtual entertainment has begun
As streaming media continues to expand, the emerging frontier for entertainment is migrating toward virtual experiences. Although in the early stages of development, virtual reality (VR) is expected to be the fastest-growing segment of the entertainment market in the years ahead, with projected annual growth of 27.5% through 2030.4
Projected global growth by digital format segment 2020-2025
The potential uses of VR appear essentially limitless. From immersive experiences or guided visits to enabling access to live concerts or events, this technology should be transformative. While consumers are just beginning to discover these possibilities, interest appears high. In a 2022 Booking.com survey of more than 20,000 travelers from 28 different countries, over one-third indicated their interest in using VR to scout out new destinations.5
Many QQQ holdings have recognized the growth potential of the virtual entertainment market. Meta Platforms (formerly Facebook) is the current market leader in VR devices, accounting for more than 75% of industry sales. In fact, during late 2021, the most popular U.S. app download was the Oculus app used to operate Meta's Quest 2 headset, indicating this device was a top seller during that year's holiday season.6
Other QQQ holdings are also planning to launch products to serve the growing VR market, including Apple, which is expected to release its Apple Vision Pro VR headset for sale in 2024.7 Given the company's expertise in software development, analysts also expect Apple to launch exclusive VR content. As investment in these products continues to grow, and as demand accelerates, the VR market appears poised to reshape the entertainment industry.
Investing in the future of leisure and entertainment with QQQ
QQQ provides access to some of the most innovative companies in leisure and entertainment. It's no surprise that these holdings are also significant players in the migration to a digital world. Companies such as Apple, Meta, Amazon and Microsoft are likely to be on the leading edge of the revolution in both technology and entertainment.
QQQ has the potential to capitalize on growth opportunities in these industries, with the convenience of one single investment – enabling investors to become agents of innovation.
1

Source: PwC, "US Edition: Global Entertainment & Media Outlook 2023–2027." 

2

Source: Tech Crunch, "Amazon ramped up content spending to $16.6B in 2022, including $7B on originals."

3

Source: Deadline, "Netflix Co-CEO Ted Sarandos Estimates 2024 Content Spending Level, Weighs In On Film Strategy As Streaming Rivals Embrace Theatrical." 

4

Source: Grand View Research, "Virtual Reality (VR) Market Size, Share & Trends Analysis Report."

5

Source: Booking.com, "The Future of Travel." 

6

Source: CNBC.com, "2022 will be the biggest year for the metaverse so far." 

7

Source: Apple