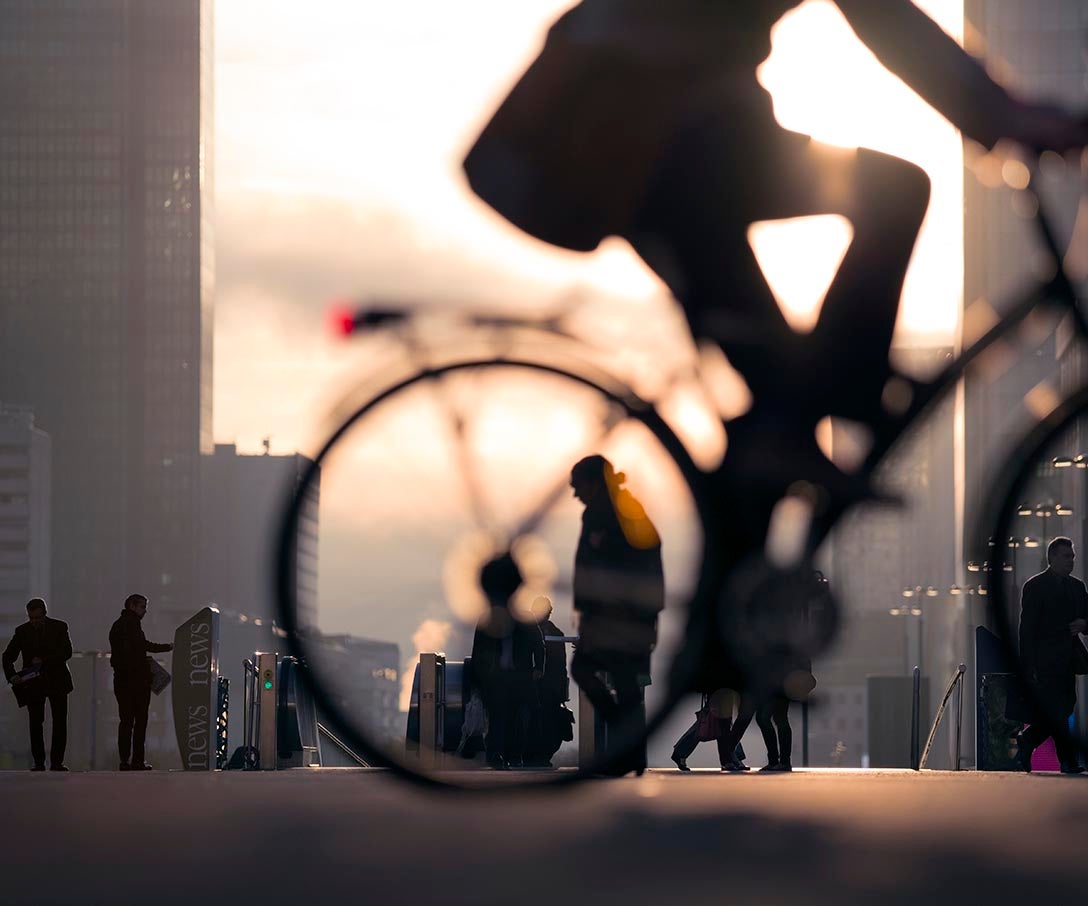 Invesco QQQ monthly review
Read about the latest Invesco QQQ ETF fund performance and insights from our strategists.
Learn more
Access some of today's most innovative companies in a single investment - with the ticker 'QQQ'.
Invesco QQQ is an exchange-traded fund (ETF) that tracks the Nasdaq-100 Index™. The Index includes the 100 largest non-financial companies listed on the Nasdaq based on market cap. Click here to see how QQQ has helped power portfolios for over 20 years.

Rated the best-performing large-cap growth fund (1 of 317) based on total return over the past 15 years by Lipper, as of Mar 31, 2022.
Access Nasdaq's 100 largest non-financial companies with a single investment, including Apple, Amazon, and more.
2nd most traded ETF in the US based on average daily volume traded, as of Mar, 31 2022.¹
A history of performance
The Invesco QQQ ETF, which tracks the Nasdaq-100 Index, ranks in the top 1% of large-cap growth-funds. Since its formation in 1999, QQQ has demonstrated a history of outperformance, consistently beating the S&P 500 Index.
Companies shaping the future
Get more from your investments with some of the world's most innovative companies.
View the QQQ Product Details