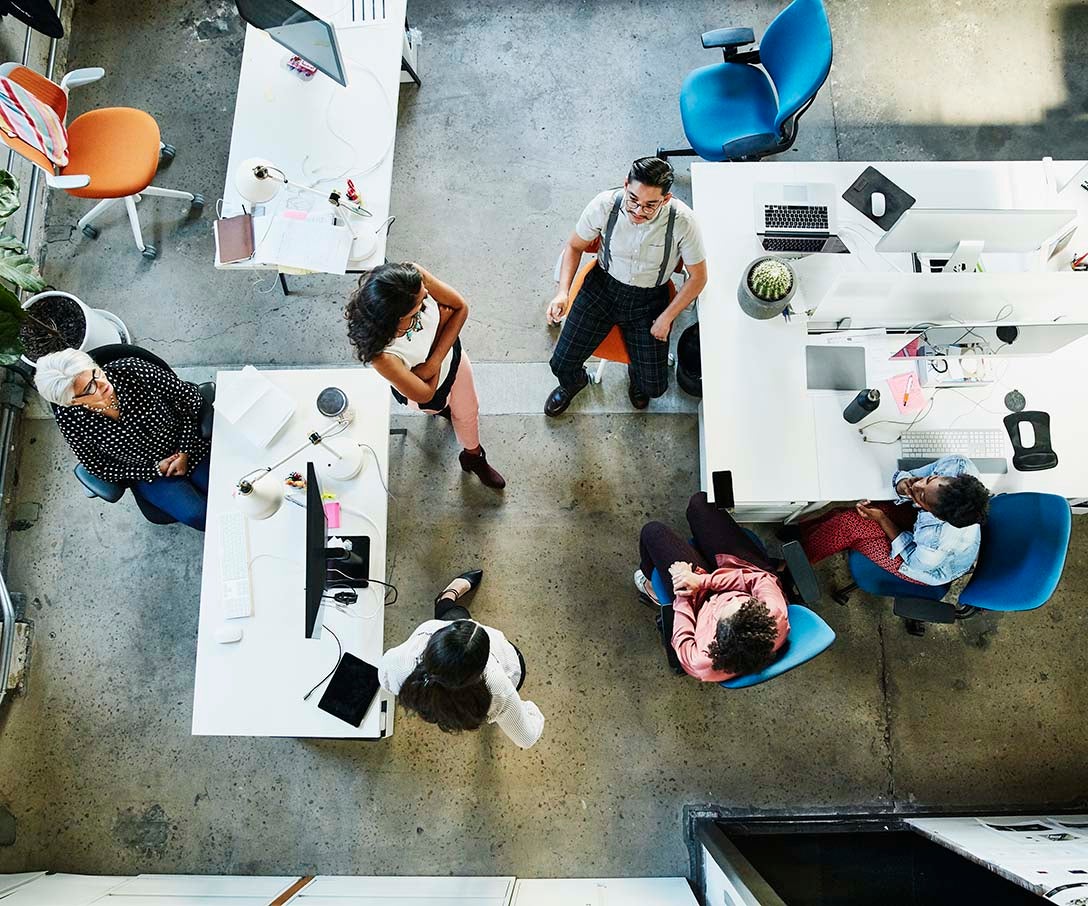 Invesco QQQ quarterly outlook report
Read about the latest Invesco QQQ ETF fund performance and what our strategists expect next quarter.
Learn more
Access some of today's most innovative companies in a single investment - with the ticker 'QQQ'.
Invesco QQQ is an exchange-traded fund (ETF) that tracks the Nasdaq-100 Index™. The Index includes the 100 largest non-financial companies listed on the Nasdaq based on market cap. Click here to see how QQQ has helped power portfolios for over 20 years.

Rated the best-performing large-cap growth fund (1 of 328) based on total return over the past 15 years by Lipper, as of June 30, 2022.
2nd most traded ETF in the US based on average daily volume traded, as of Jun 30, 2022.1
Access Nasdaq's 100 largest non-financial companies with a single ticker: 'QQQ'.
A history of performance
The Invesco QQQ ETF, which tracks the Nasdaq-100 Index, ranks in the top 1% of large-cap growth-funds. Since its formation in 1999, QQQ has demonstrated a history of outperformance, typically beating the S&P 500 Index.