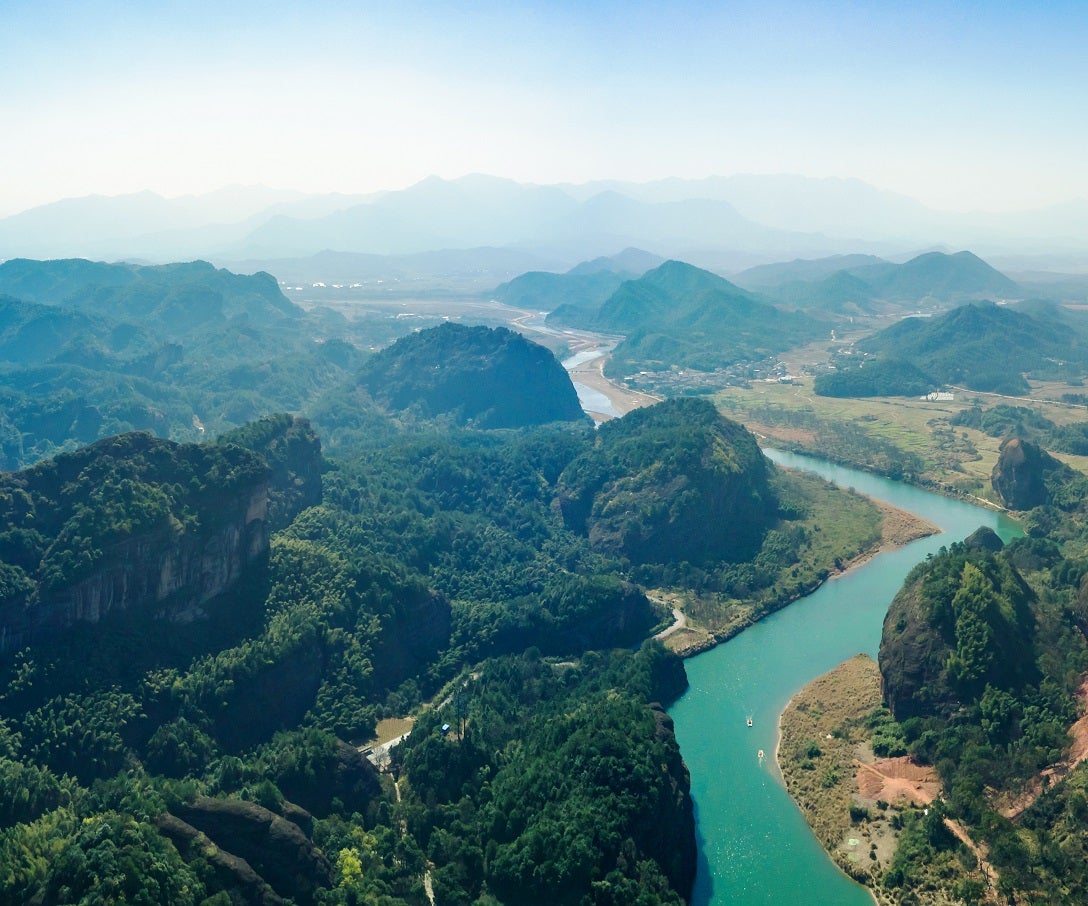 Canadian ESG Conference 2022
ESG investing: Greater possibilities for the future
We're committed to offering a broad range of ESG capabilities that help us deliver the best possible experience to our clients.
Featured ESG products and solutions
ESG minded investors don't need to sacrifice returns when they choose investments that align with their values.

For many investors, incorporating environmental, social and governance (ESG) considerations into their investing decisions is becoming increasingly important. Learn more about how our offerings are created with you and your clients in mind.

Invesco S&P 500 ESG Index ETF
A low-cost ETF based on the S&P 500® ESG Index, which integrates environmental, social and governance considerations.  
Invesco ESG NASDAQ 100 Index ETF
Aims to provide investors access to the growth innovators of the Nasdaq-100® ESG Index.
Invesco ESG Global Bond ETF
A true global fixed income with an environmental, social and governance (ESG) mandate.
Want to learn more about ESG and the opportunities that lie within?
Have an Invesco Canada representative reach out: