2020 Q3 Asia Pacific market outlook
As China lifts its COVID-19 lockdown, what will its economic recovery look like? What does this mean for other economies? David Chao, Global Market Strategist (GMS), Asia Pacific, shares his global market outlook in this video.
Watch now
Know our market strategist team
Our market strategist team are seasoned professionals around the world who bring a variety of perspectives and areas of expertise - bringing about Invesco's diversity of thought - to share with investors. This depth and breadth of knowledge enables the GMS Office to develop unique insights about the economy and therefore market impact. There are eight members of the GMS Office located in New York, Hong Kong, Tokyo, London etc. They have a combined 209 years of experience with providing market leading advice.
Invesco Global Investment Grade Corporate Bond Fund
A unique thematic approach to invest in high quality fixed income with attractive valuations.
READ MORE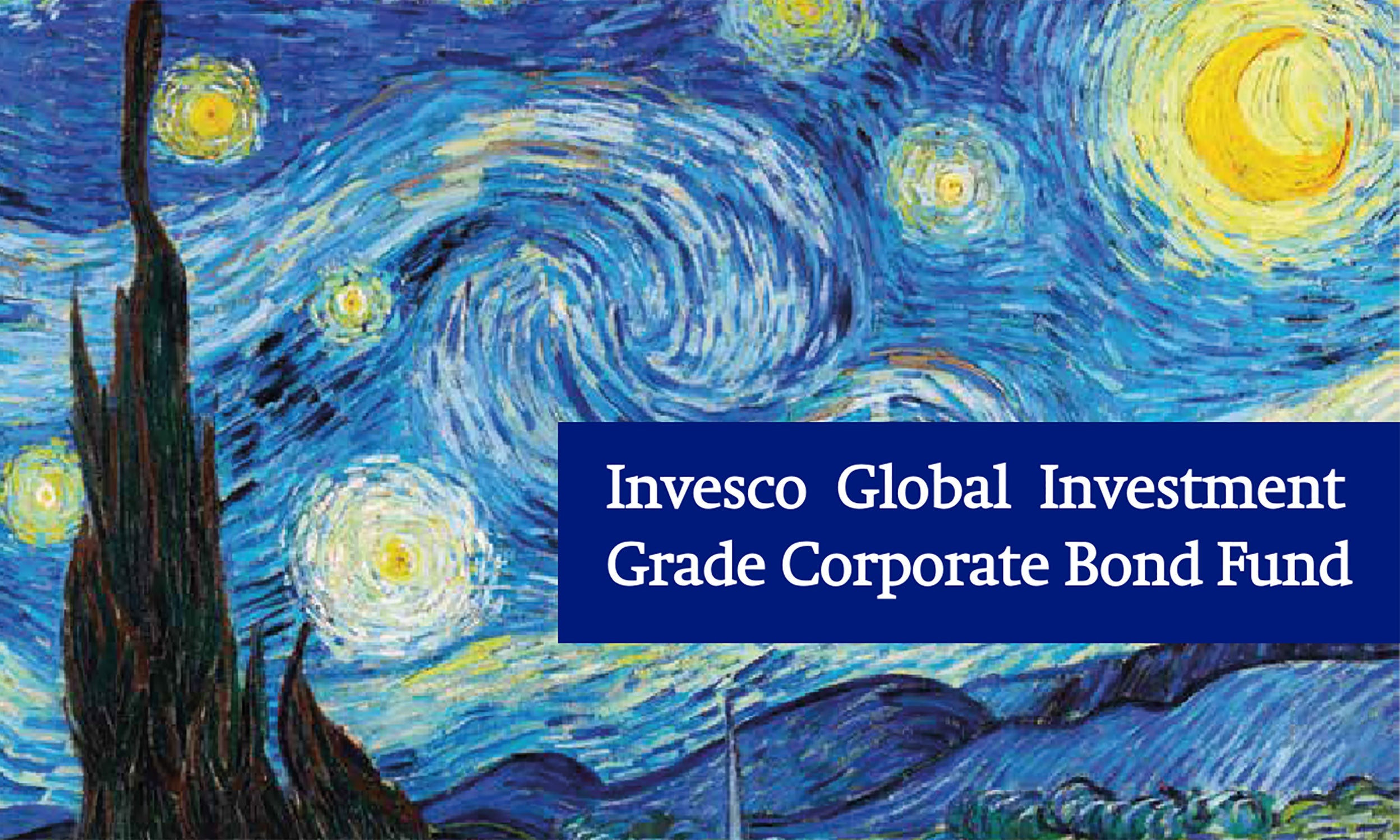 Save income tax & better prepare for retirement
Tax deductible voluntary contributions ("TVC") is a new type of contributions under the MPF system. Eligible members can now enjoy tax savings with tax deductible voluntary contributions.
READ MORE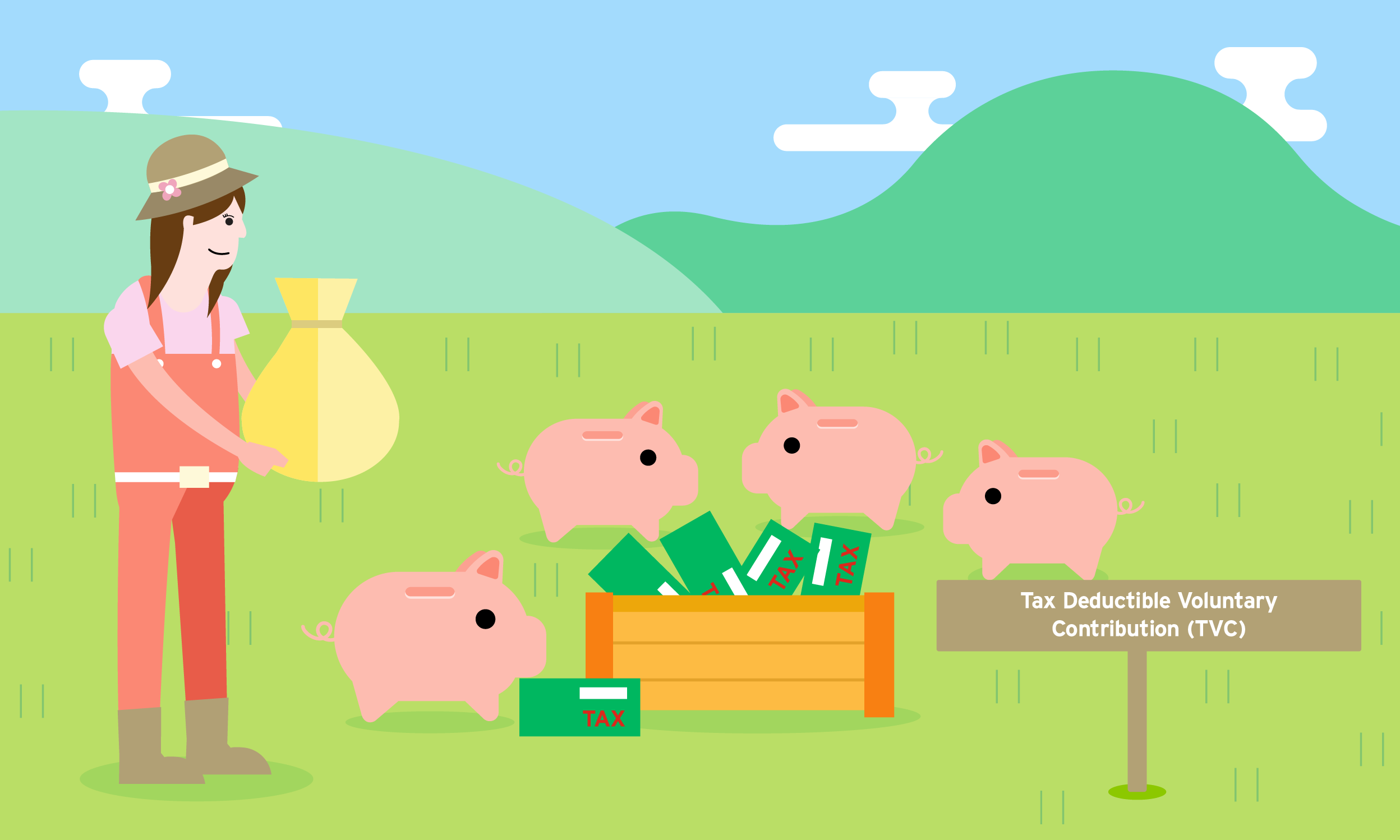 How can we help?
INVESCall Hotline for Pension Member:
(852) 2842 7878
Invesco Funds Hotline:
(852) 3191 8282
Mon – Fri: 9:00am to 6:00pm
Sat: 9:00am to 1:00pm