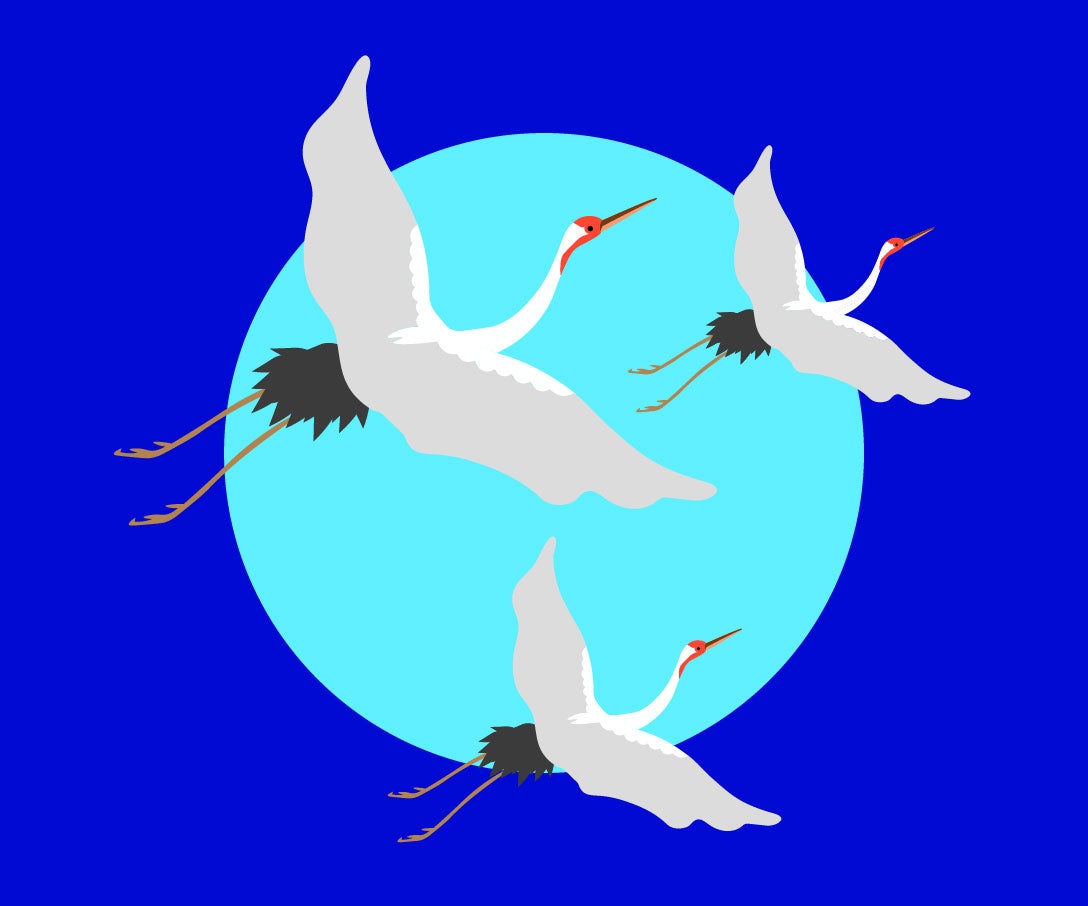 LANGETERMIJNGROEI. ACTUELE KANSEN.
Beleggingen in Azië en opkomende markten
Doe u er voordeel mee door te beleggen in de snelst groeiende economieën ter wereld.
Waarom Invesco voor het beleggen in Aziatische en opkomende markten?
Focusproducten
 Of u nu streeft naar langetermijngroei of diversificatie van uw portefeuille: ons brede assortiment aandelenproducten uit Azië en de opkomende markten - met actieve en passieve strategieën - kan u helpen uw beleggingsdoelstellingen te bereiken.
Invesco MSCI China Technology All Shares Stock Connect UCITS ETF

Invesco MSCI China All Shares Stock Connect UCITS ETF
Gegevens per 9 mei 2023, tenzij anders vermeld.

- Dit is marketingmateriaal en niet bedoeld als aanbeveling om een bepaalde activaklasse, effect of strategie te kopen of verkopen. De verstrekte informatie is alleen voor illustratieve doeleinden, er mag niet op worden vertrouwd als aanbevelingen om effecten te kopen of te verkopen.

Standpunten en meningen zijn gebaseerd op de huidige marktomstandigheden en zijn aan verandering onderhevig.