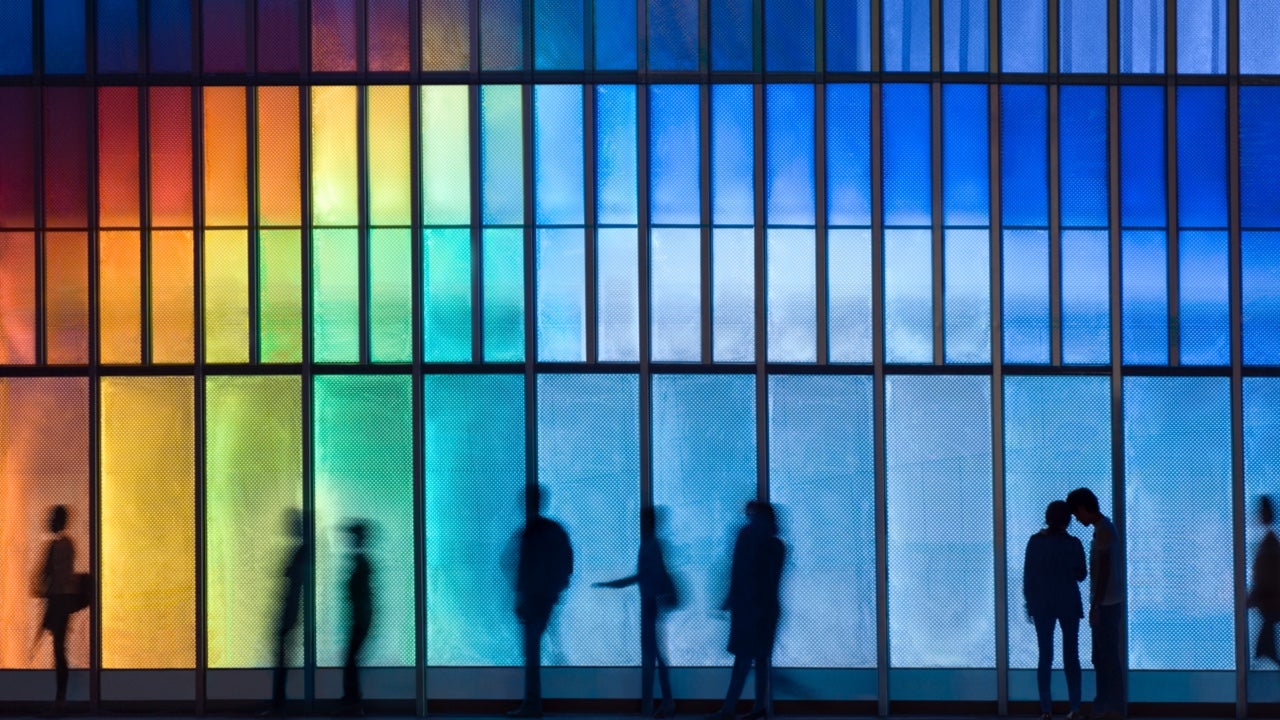 About us
Diversity and inclusion
We are committed to improving diversity and inclusion in all areas of our business.
Diversity of thought is one of three key attributes that sit at the heart of Invesco's Purpose, defining our investment philosophy, collegial culture and decision-making ethos.
Ensuring our teams have a broad range of experiences and backgrounds helps us promote the diversity of thought needed to deliver a superior investment experience for clients and maintain a positive, engaging work environment for our people.
1
Maintaining a respectful and inclusive culture
2
Creating an environment where all our people feel valued and can be themselves
3
Celebrating our collective expertise, knowledge and experience
We are committed to retaining and recruiting a highly diverse team of people who are client-focused, think differently and contribute a unique perspective. We believe that this diversity of thought has supported our success in the past and is increasingly important to our future success. 
Enhancing our employee offering
Development opportunities
Our development philosophy is to empower individuals to take ownership for their own development, leveraging the tools and frameworks we have. Our programmes are designed to encourage all our colleagues to adopt a continuous drive to learn, act upon feedback and enhance performance; our mix of online and classroom opportunities are freely available to all employees.
Flexible working
At Invesco we believe that work-life balance is important for everyone – we recognise that there are both commercial and personal benefits to be gained from flexible working practices and we are committed to supporting, wherever possible, a flexible work environment for our employees.
Parental leave
Invesco encourages all forms of parental leave by offering benefits that are enhanced above statutory requirements and by supporting employees returning to work following periods of parental leave.
Enhancing our inclusive culture
Leadership training
Invesco is committed to raising levels of understanding and accountability for improving the diversity of our workforce. All of our management programmes have a focus on promoting diversity of thought and, in addition, we actively encourage our managers to participate in inclusive leadership training that seeks to reduce unconscious bias and further strengthen the culture across our business.
Encouraging diverse applications
To support our diversity efforts we ensure a diverse mix of candidates is represented when applying and interviewing for roles. We are careful to ensure that job descriptions and adverts do not contain any unconscious bias, and task our talent acquisition partners to ensure that interview panels are as diverse as possible.
Inspiring the next generation
We are committed to encouraging more women into roles in our investment management teams. Members of our investment and talent acquisition teams, as well as local office representatives, organise events at universities across the UK and Continental Europe to promote the wide range of career opportunities available in investment management. We also provide a number of internships and placements across Europe for university students to gain industry work experience.
Where Invesco has expressed views and opinions, these may change. Any views and opinions expressed subsequently are not those of Invesco.