Diversifying Income
Identifying strategies to help generate income in a low-yield world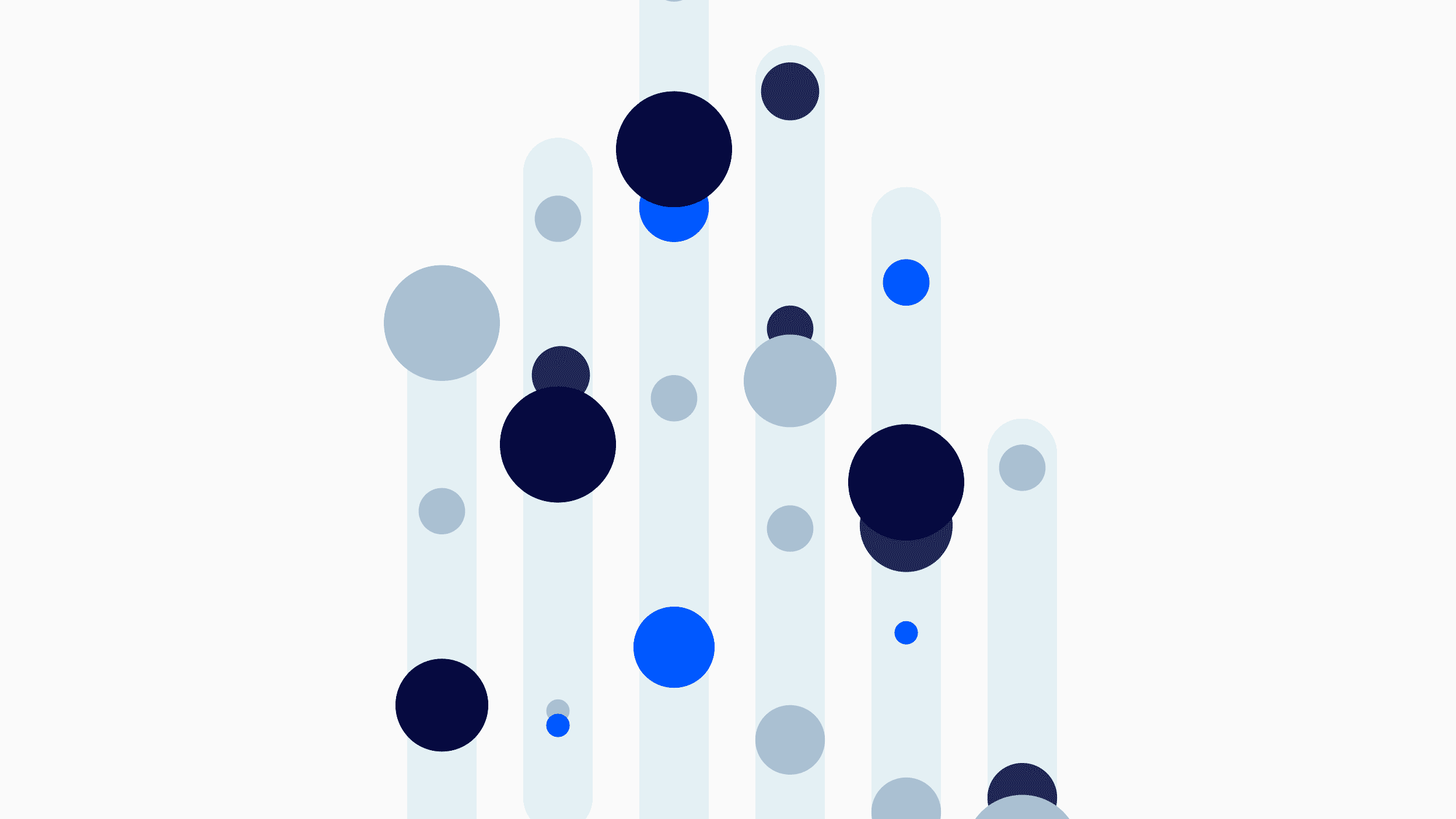 Key takeaways
Seeking yield
1
With sustained low interest rates, investors must look beyond high-grade debt for income potential.
Managing market uncertainty
2
When market uncertainty leads to disruption in the equity markets, the diversification many bond funds can provide is critical.
Addressing today's challenges for investors
With people living longer and needing an appropriate level of income, there is far more built-in demand for traditional fixed income today. This has created downward pressure on interest rates. 
Traditionally, investments such as government debt and other high-quality bonds might have helped investors achieve both their goals of current income and stability. In today's economic environment, that approach may no longer be sufficient. 
At Invesco, we believe there are two key considerations in generating income:
1. Finding yield in a low-rate environment 
Interest rates and economic growth rates generally move in tandem. But the rate of economic growth has steadily slowed as populations have aged, and growth is likely to remain low in the years ahead. We believe that trend, combined with the lack of significantly higher-yielding assets, will likely keep interest rates low for the foreseeable future. 
The income paid by government bonds, generally considered safest, has been, and will likely remain, low. Their real yield, which takes inflation into account, has even dipped into negative territory in recent years. 
To support their desired lifestyles, many investors must now consider riskier assets designed to deliver higher yield. These include sub-investment grade bonds, international bonds, and dividend-paying equities.
2. Managing market uncertainty 
There are many options for investors to seek income potential in the marketplace, across a vast range of investment options and each with their own risk profiles. 
As investors go beyond traditional bonds in search of income, uncertain markets will keep them reliant upon fixed income strategies to diversify and provide greater stability for their overall portfolios. 
Historically, high-quality bonds and shorter-term investments have provided these benefits during market declines. Today, investors may need to consider a new mix of bonds with the potential to provide the income they need and to help manage the market uncertainty. 
Invesco solutions help generate income in a low-yield world
Invesco manages a wide array of investment solutions for investors. Consult an advisor to help you build a portfolio that is suitable to your personal goals. 
For those seeking income investment opportunities, we would highlight these options to help diversify income in an investor's portfolio: 
The Invesco blog is the communications hub for our market strategies, portfolio managers and other experts. Subscribe today to get their latest insights delivered to your inbox.