Our Clients
Our clients look to us for thoughtful perspectives, pragmatic optimism and actionable partnership.
Read the letter from President and CEO, Marty Flanagan on how Invesco is meeting client needs during the COVID-19 situation.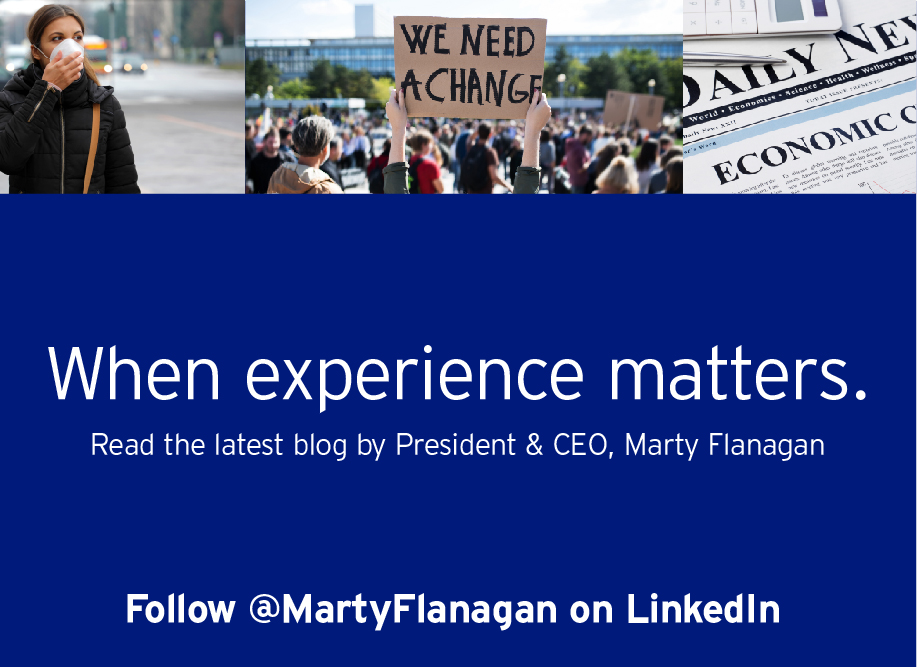 When experience matters by President and CEO Marty Flanagan


Our continued commitment to our clients
The Coronavirus pandemic has sent shockwaves through the global economy, causing disruption and an unprecedented crisis that has impacted us all. This pandemic has required everyone to take extraordinary actions.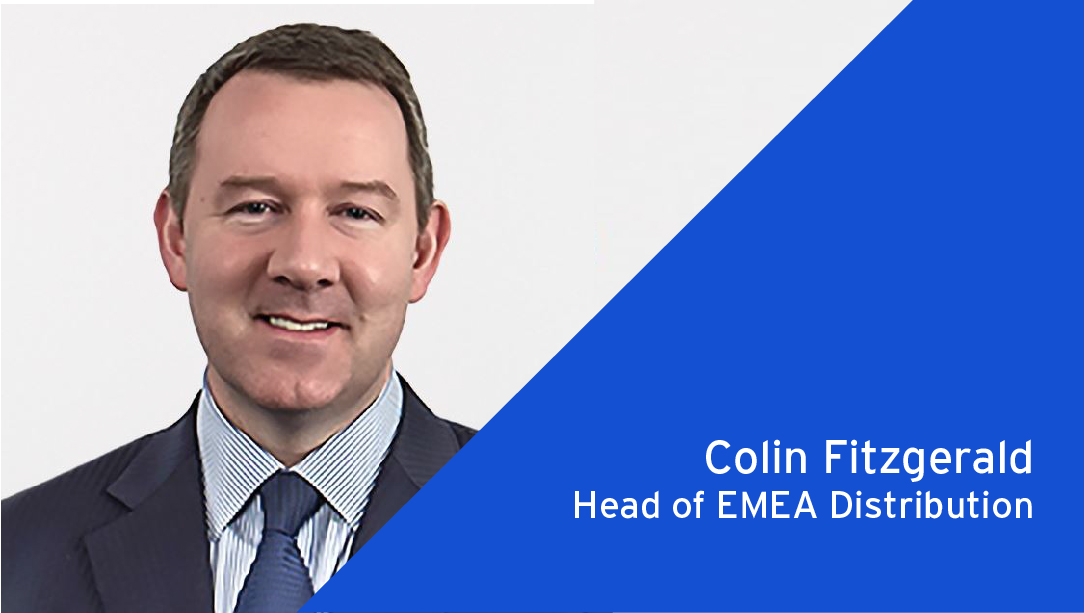 "We are engaging with our clients on a whole different level. There is a huge amount of collaboration taking place, as well as content sharing across teams to really enhance the client experience. There are several positives that have emerged from our business that ensures that when we do come through this market situation, we will come out stronger."
How have we adapted to serving clients during the pandemic?
We responded quickly to the changing environment with the delivery of an outsized digital experience, a hyper-focused level of client support, and we published relevant, timely content targeted to our clients' unique needs and concerns during these unprecedented times.
Digital innovation is at the heart of Invesco's approach to supporting clients, and it's been especially top-of-mind during this crisis. We mobilized tech tools and activated online roadshows, digital client companionship/content, and digital order placement. Webinars, webcasts and on-demand videos are now available for clients.

Rapid response & support is our daily mission as we commit to solving our client's broader needs and cementing the foundation for long-standing and trusting relationships.

Content amplification and providing thought leadership and asset class information helps our clients stay informed.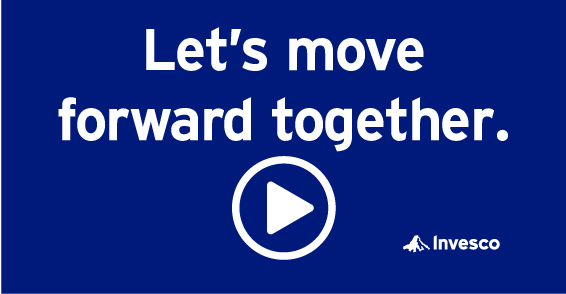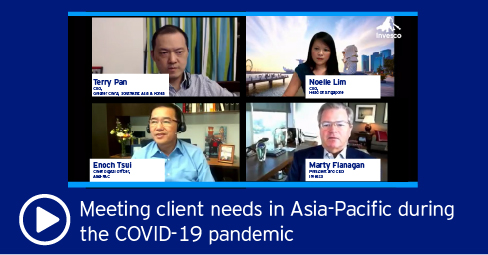 Meeting Clients Needs in Asia-Pacific
Regional Sites and Resources