Our culture
A year of impact: North America Charity of the Year, Ronald McDonald House Charities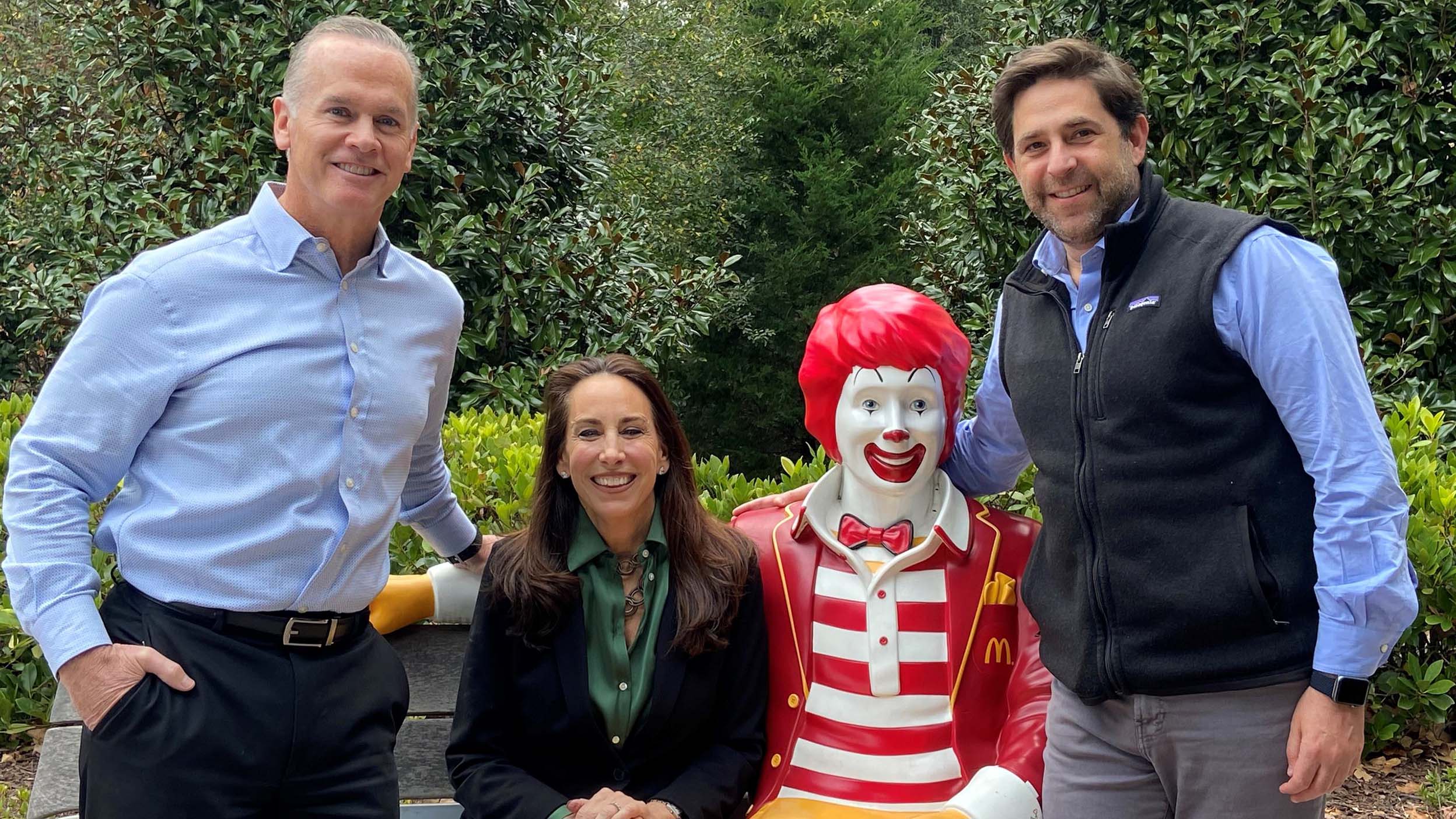 In June 2021, Invesco employees in North America voted Ronald McDonald House Charities (RMHC) as our first North America Charity of the Year, with Invesco providing a $250,000 donation in addition to our pledge of collective volunteering efforts. Unfortunately, volunteer opportunities in 2021 were limited due to the ongoing pandemic, so in February 2022, we extended our sponsorship for another year to ensure employees had an opportunity to support the local RMHC chapters that are in proximity to seven of our office locations and provided an additional $250,000 donation.
Here are some of the ways local teams in our Atlanta, Dallas, Downers Grove, Houston, New York, Charlottetown and Toronto offices have supported RMHC since June 2021:
Community service. Invesco volunteers provided nearly 250 hours of support to RMHC, featuring unique activities focused on mental health awareness, diversity, equity and inclusion and Earth Day.
Care kits. Offices partnered with their RMHC chapter on various kit-making activities, delivering hundreds of essential care kits to families in need.
Messages of support. RMHC families and staff were uplifted by Valentines and Mother's Day messages from employees, and words of encouragement messages were shared with families and staff to comfort them during challenging times.
Lunch & Learns. Invesco Cares chapters across North America hosted events to connect Invesco employees with their local Ronald McDonald House Charity chapters to hear about RMHC's mission and core programs.
Stocking the shelves. Employees purchased most-needed items, including dry goods, paper products, cleaning supplies and toiletries and wellness items for their local chapters.
Meals. Volunteers created to-go meal kits, and cooked and served meals for staff and families at locations across North America.