Markets and Economy
Global capital markets: At a crossroad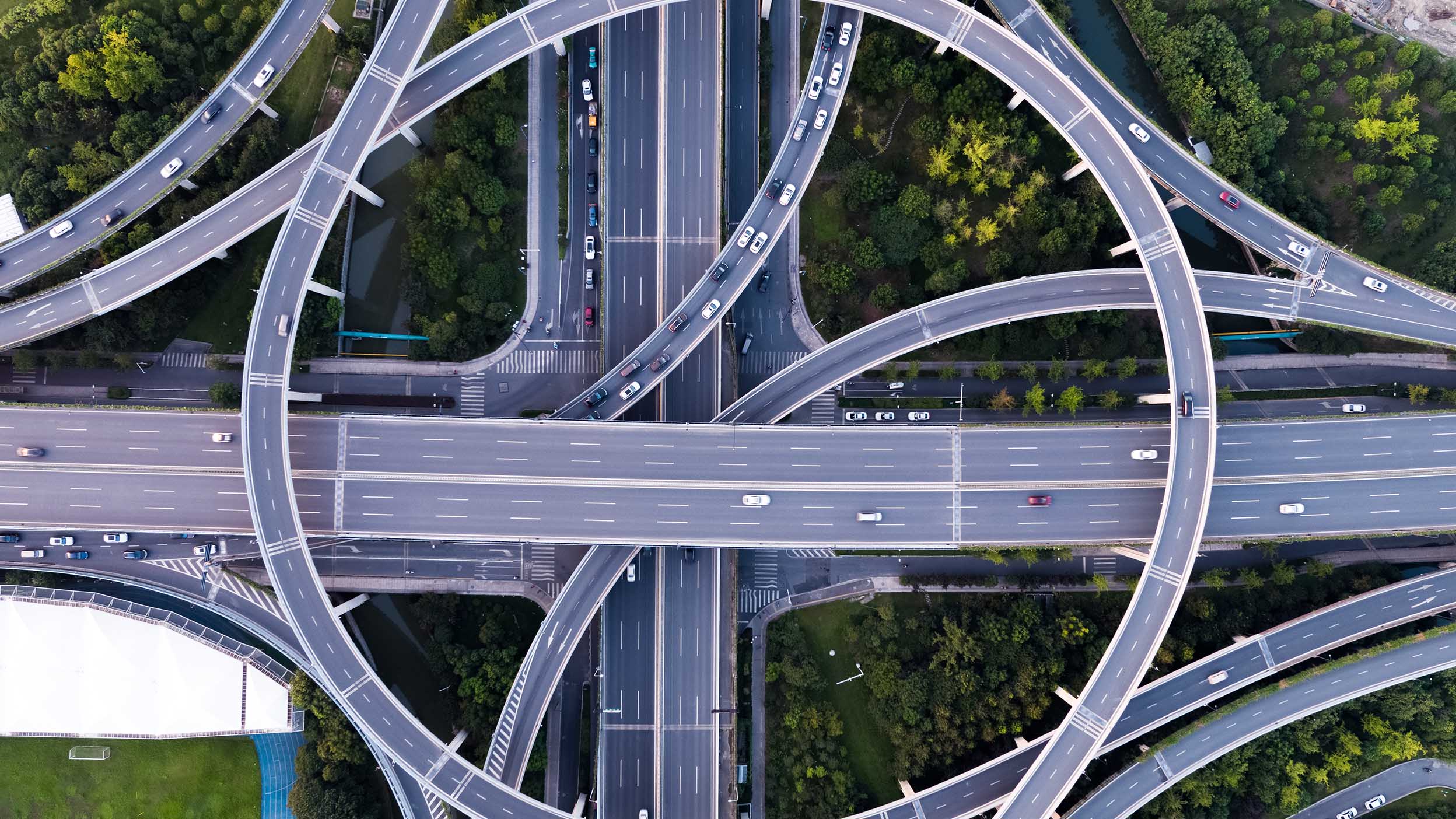 Key takeaways
Inflation concerns are top of mind
1
The panel was mixed on whether inflation is transitory or here to stay.
Change creates opportunity for the investment management industry
2
The strong continue to get stronger.
Capital markets can address social issues
3
We believe that ESG will soon become fundamental to how we invest.
I recently had the pleasure of opening the 2021 Milken Institute Global Conference with Elizabeth Burton, David Hunt, Scott Minerd, and Emmanuel Roman. We discussed a wide range of topics related to global capital markets.
Inflation: Is it transitory or here to stay?
With more than a decade of accommodation and money stimulus, inflation concerns are clearly top of mind for investors. The panel was mixed on whether inflation is transitory. I believe that while there are clear spending trends related to the ongoing pandemic that are temporary, like travel, hotel and hospitality, if you look at things like shelter and housing, demand is high and high prices will likely continue. The labor market is also a meaningful gauge — we haven't seen a stimulus payment in quite some time, but people still are not returning to the workforce. Most of us haven't seen an imbalance like this in our lifetimes.
Fears of stagflation are overblown
We're also hearing more about stagflation, which is when high inflation is accompanied by a slowdown in economic growth. If you think about a national crisis like the pandemic and how the government responds to it, it's very similar to what happens during a war. After a war, there's generally a spike in prices as the country retools from a wartime economy and transitions to focus on shortages. This is essentially what's happening today with the pandemic. While growth has peaked, it's still very strong and, at this point, the panel all agreed that stagflation is extremely unlikely.
Change creates opportunity
It's no secret that the investment management industry is undergoing significant change. In addition to acquisitions, the strong continue to get stronger. Clients are now working with fewer money managers, and leaning into those managers to help them understand and build portfolios and provide more resources and thought leadership than ever before. This represents a huge opportunity for those firms with sufficient resources to meet a broad and growing set of client needs, but will put additional pressure on smaller asset managers.
Addressing social issues through capital markets
ESG is a complicated topic — there's no sweeping single answer, and it's important to remember that it's still evolving. What might be important to a client in Hawaii may be different than what's important to someone in Europe.
At Invesco, ESG is owned by our active managers, and securities in passive portfolios are assigned to active managers for the engagement with the companies. Ultimately, we believe (and the panel agreed) that soon ESG won't be an investment sub-category — it will become fundamental to how we invest.
It's also important to understand that there are industries and companies that want to evolve their operations, like the energy industry, and these companies will need support to make the transition. I believe that being supportive of that, instead of trying to force the change by minimizing capital, may ultimately make the transition more successful.