Our industry's future
How will the recovery shape the business models of North America's asset managers?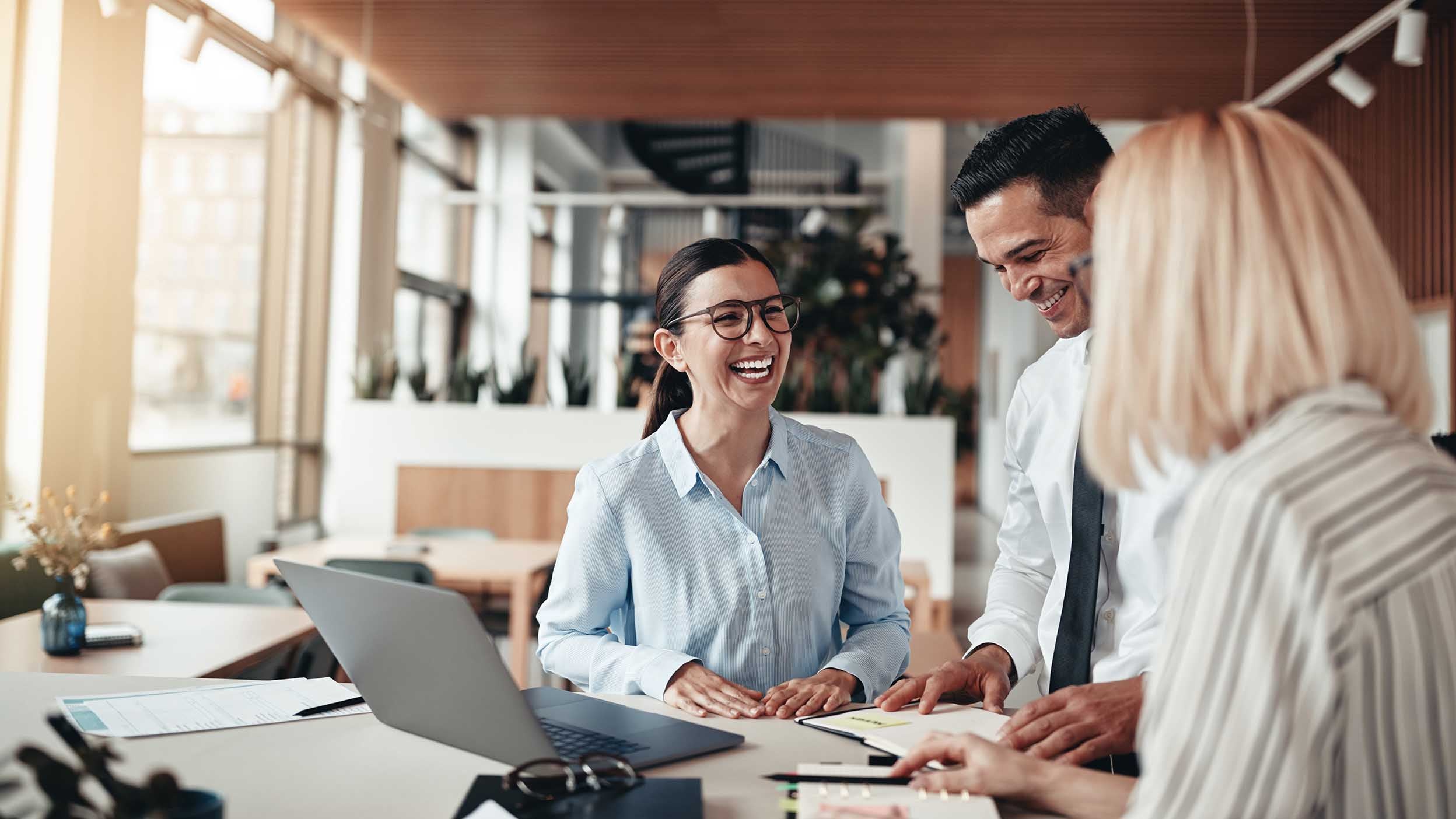 Recently, I had the pleasure of joining several industry experts for a panel discussion at the Future of Asset Management North America conference, hosted by the Financial Times.
The evolution of the asset management industry throughout the pandemic
Client expectations have changed as we've navigated through the pandemic, accelerating the evolution of our business. The pre-pandemic industry was already going through rapid change, and COVID-19 advanced these trends by at least three to five years, according to some estimates. Market correction will continue to drive this. We're all seeing both challenges and opportunities amplified as a result, prompting us business leaders to "open up our aperture," as one of my colleagues adroitly described it, to fully capture the new landscape.
Each firm represented on the panel has its own unique culture; we get to the end of the road in different ways, but we're all focused on similar outcomes. Today, scale matters more than ever before. As an industry, we've moved from a selling posture to deeper engagement with clients, where we better understand what they're trying to accomplish, then match with our range of capabilities to meet their needs. This means we have to accept that we will probably not be the only asset manager for our clients.
Meeting client needs in new ways
At Invesco, our energy is invested in becoming thought partners to our clients, coming to the table with others, if necessary, to better meet client goals. We also leverage predictive analytics to see what clients might do next without having to ask them, because when we're well informed, we are better positioned to be proactive.
Maintaining the human element
Market performance will reveal our degree of success in these efforts. What may be less immediately obvious is the human factor behind our business growth. Everyone on the panel agreed that while we will rely more and more on technological innovations, client engagement is fundamentally a human-focused endeavor. This also means having a culture that retains and attracts the best talent.
Culture matters
The most meaningful thing we've done at Invesco over the last six years is to define who we are as a company. We've made great progress in building a culture that values diversity of thought and taking care of each other, but we are not done. The evidence from the pandemic proves that placing a high priority on the safety and well-being of our employees bears out in how they treat our clients. Foundationally, what differentiated resilient businesses through the pandemic was a strong culture.
Human connectivity is very important. This was one of our pre-pandemic convictions that proved itself as we walked through a very challenging time together, and we're seeing a much more engaged workforce and stronger client relationships as a result. Going forward, we'll continue to invest in making our environment more effective and efficient through strategic recruiting.
Investing in our business for the future
We are also focused on where we are investing internally. As one example, there isn't a single part of our organization that isn't rethinking how we're using technology. It's "digital everything" now, and we will continue to prioritize tools that help us create better outcomes, as an industry and as a company.
If I had to name one thing that seems to be true of investors and asset managers alike, it's that we are more forward-looking than ever. As we envision a day when we emerge from a global pandemic, I believe the best opportunities are before us.