Capabilities
Why partner with Invesco?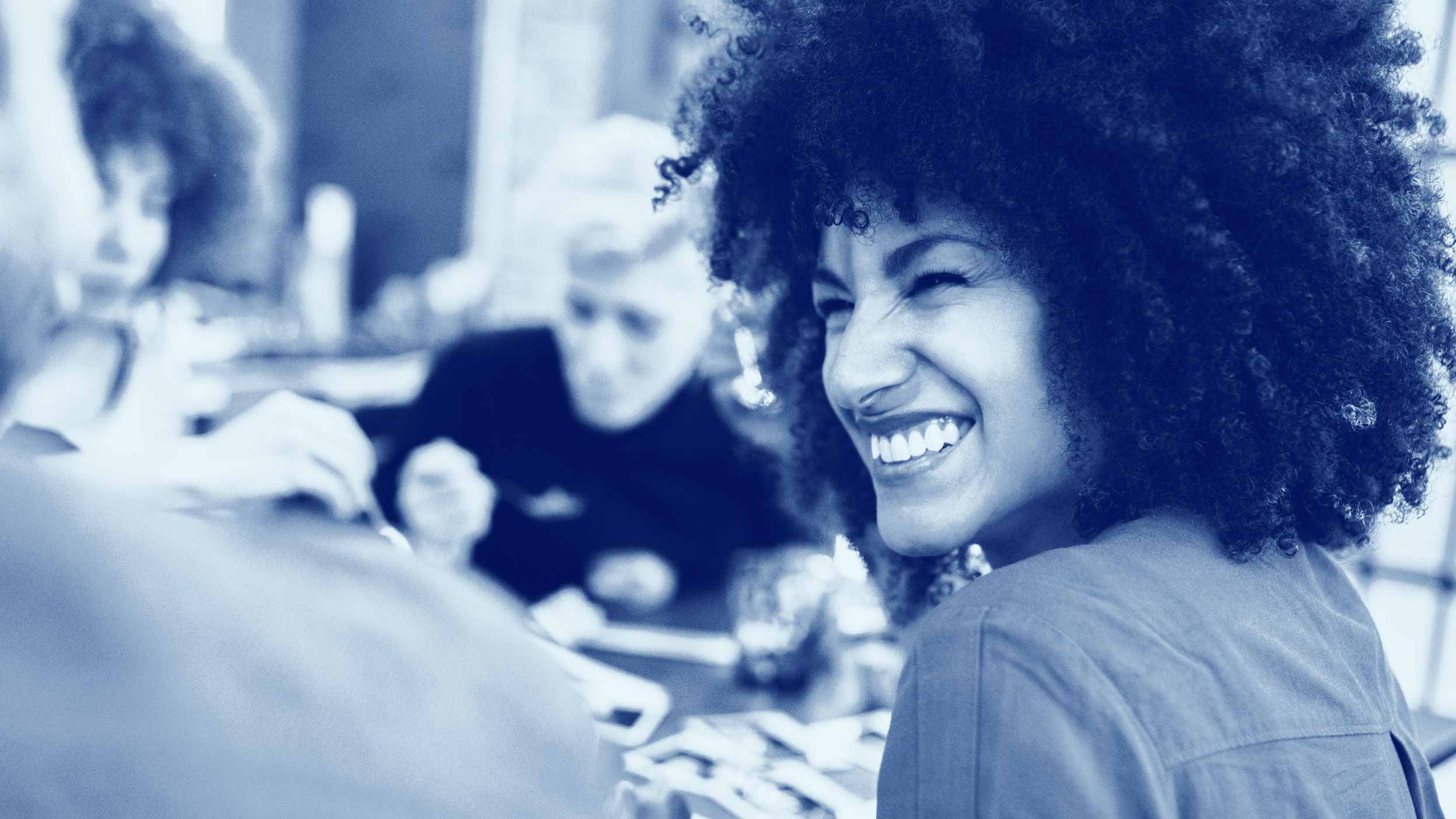 Invesco is an independent investment management firm dedicated to delivering an investment experience that helps people get more out of life. 
Our single goal is to help clients achieve their investment objectives. We approach this goal with three strengths:
• Pure focus on investments
Investing is all we do. We are specialists with no other lines of business. Our clients benefit from our singular focus on solving investment challenges.
• Independent and diverse thinking
We have multiple investment teams across the globe whose independent research drives high conviction investments. Our clients benefit from our understanding that there are many ways to achieve investment outcomes.
• Capabilities designed to deliver better outcomes
We provide access to opportunities around the world through our active, passive, factor and alternative capabilities. These are available through mutual funds, ETFs and separately managed accounts. Our clients benefit from our understanding that successful investing cannot rely on a "one size fits all" approach.

We offer equities, fixed income and alternative investments across a range of investment vehicles. We understand that a wide range of choice is needed to meet your diverse goals and can offer solutions built to fulfill various key objectives, including:
The Invesco blog is the communications hub for our market strategies, portfolio managers and other experts. Subscribe today to get their latest insights delivered to your inbox.