Company News
Invesco holds 2021 Annual Meeting and welcomes Paula Tolliver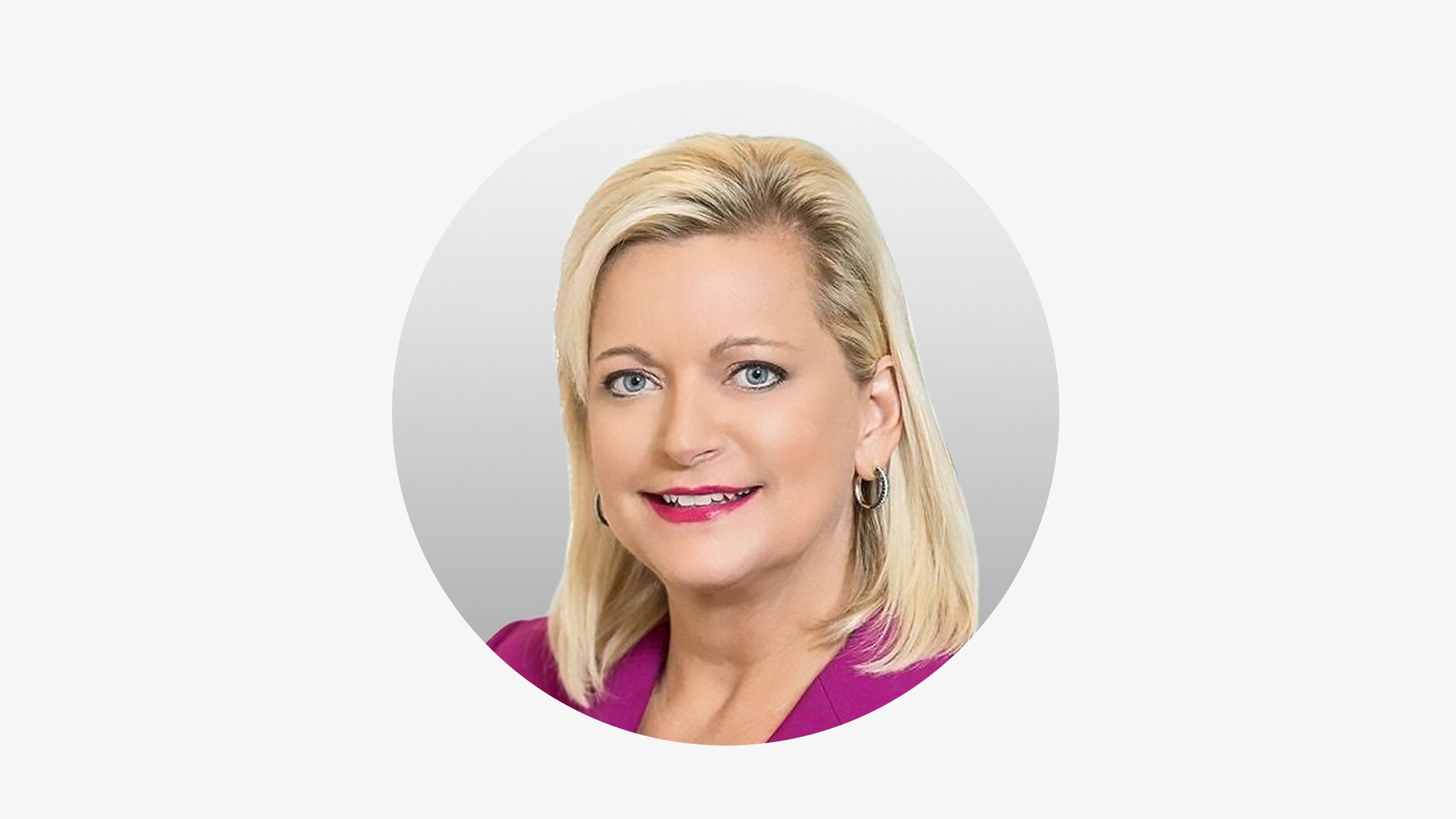 Invesco held its Annual General Meeting of Shareholders on May 13, 2021, and approved all proposals noted in the proxy statement.
Shareholders approved all items of business:
Election of 12 directors to the board of directors to hold office until the 2022 Annual General Meeting of Shareholders
Paula Tolliver joins board
Invesco announced in February 2021 the nomination of Paula Tolliver, former chief information officer and chief digital officer for Intel Corporation, for election to its board of directors.
"Adding Paula to our board underscores the important role technology plays in Invesco's efforts to deliver a superior client experience," said Marty Flanagan, President and CEO of Invesco. With her election, women fill 25% of the seats on the board.
To hold an advisory vote to approve the company's executive compensation
To amend and restate the Invesco Ltd. 2016 Global Equity Incentive Plan to increase the number of shares authorized under the plan
To appoint PriceWaterhouseCoopers LLP as the company's independent registered public accounting firm for the year ending December 31, 2021, and
To consider and act upon such other business as may properly come before the meeting or any adjournment thereof.
Due to the public health impact of the COVID-19 pandemic and to support the health and well-being of our shareholders, employees, and community shareholders, the meeting was held via a webcast.