Our viewpoint
#StopAsianHate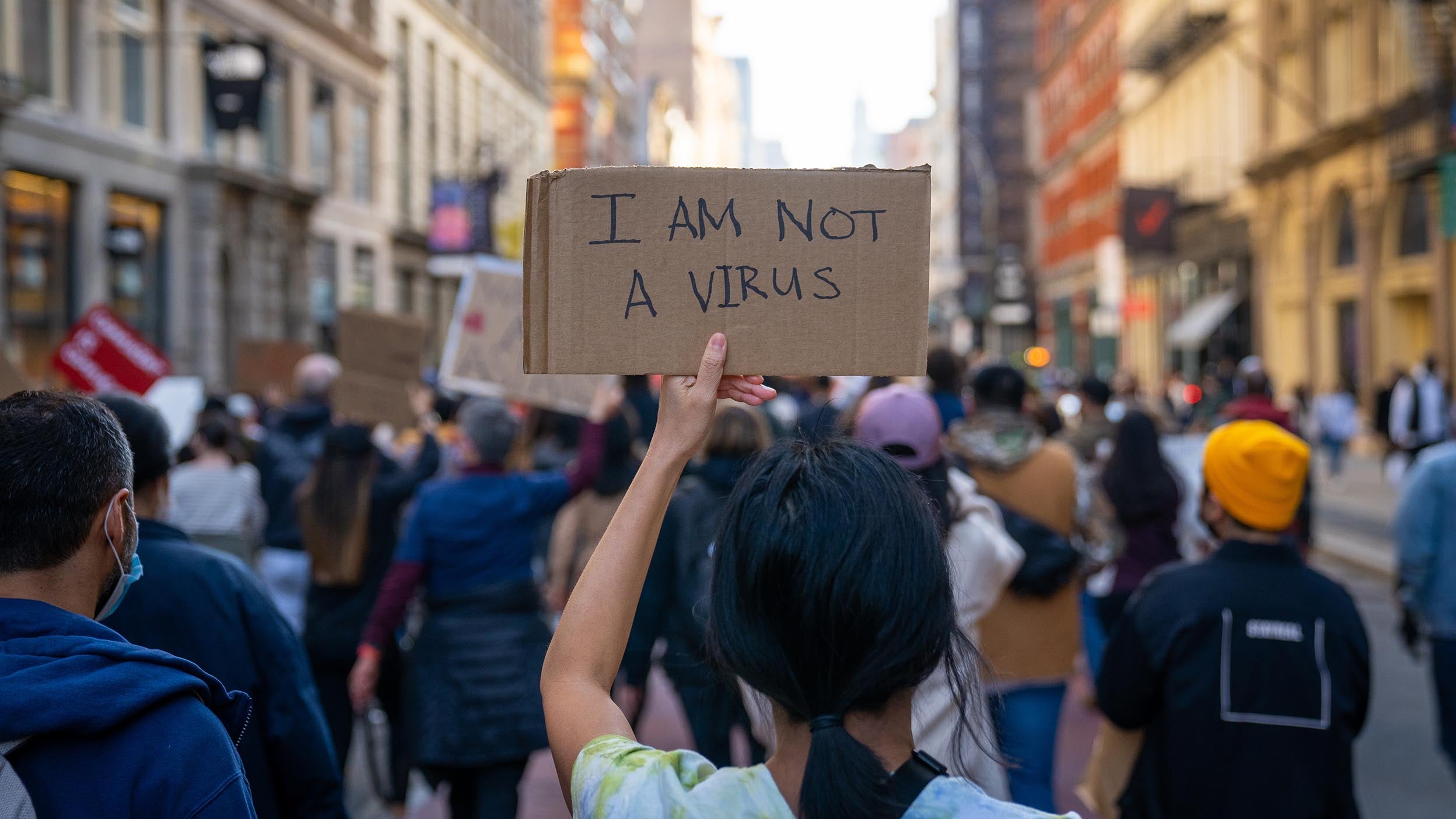 Protestors across the US are rightly speaking out against the rise in anti-Asian violence and vandalism at Asian-owned businesses. I've watched with growing sadness as physical attacks, verbal abuse, and denial of service against Asian Americans increases, fueled by disinformation, unhelpful rhetoric, and intolerance.
I've heard from numerous employees, clients, and others who are deeply concerned about the misplaced violence and hatred directed toward Asian Americans and Asians across the globe. This senseless violence against the Asian and Pacific Islander community achieves nothing and gets in the way of the important work we must do together to resolve the pandemic, strengthen our global economy, and help the many people impacted in so many ways by the virus.
Invesco stands against racism in any form, and we're committed to driving greater diversity and inclusion across our global firm. That's one of the reasons we launched the Invesco Pan-Asian Business Resource Group (IPAN) in November. IPAN helps provide a support network and a sense of community for our Asian colleagues across the globe.
My colleague Mark Giuliano, who serves as executive sponsor of IPAN, recently sent a message to members of IPAN and its allies across Invesco, condemning the rising violence toward Asians. "We stand united with all of our colleagues in the ongoing work of fighting racism and ensuring greater equity, diversity, and inclusion for all," Mark said in his message.
As one of the leading investment management firms in the Asia-Pacific region, we stand by our Asian colleagues and condemn this violence in the strongest possible terms. We encourage everyone to defend greater diversity, inclusion and understanding for all communities and to #StopAsianHate.