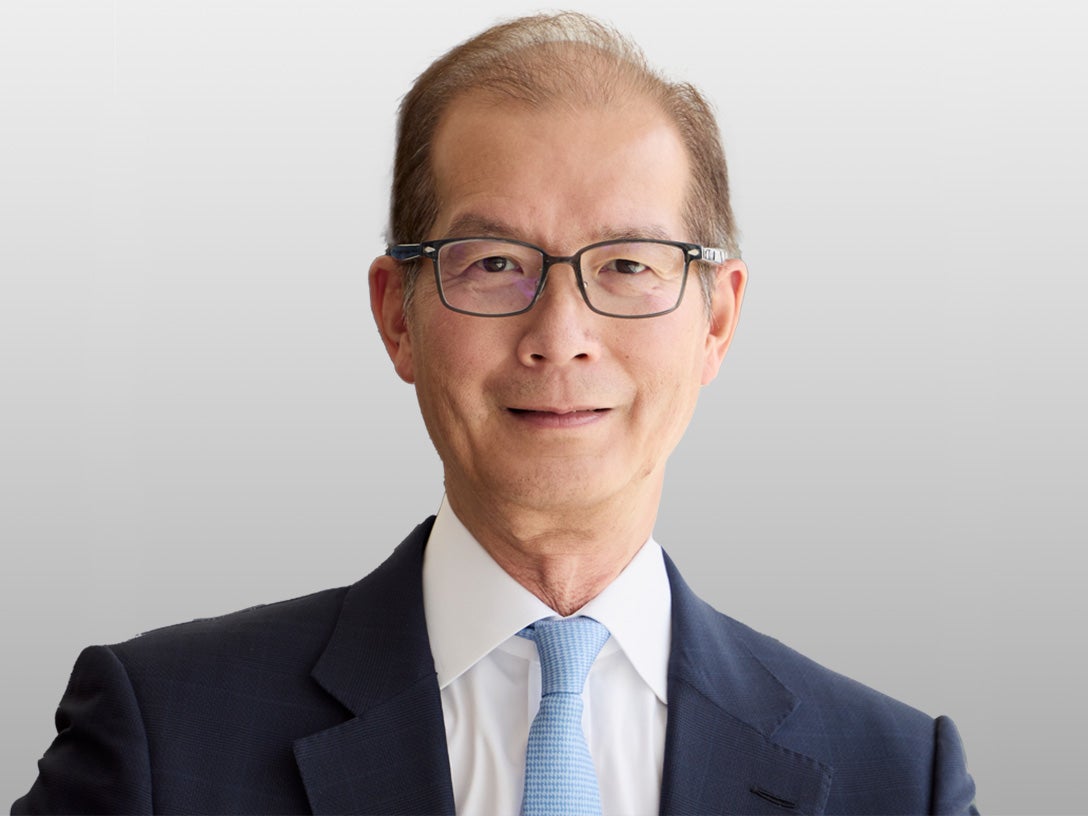 Senior Managing Director and Chief Executive Officer, Invesco Asia-Pacific
Andrew Lo
Andrew Lo is Senior Managing Director and Chief Executive Officer (CEO) of Invesco AsiaPacific. He is responsible for Invesco's businesses in the Asia Pacific region, which includes Greater China, Japan, Australia, and India.
Mr. Lo has been in the investment management industry since the 1980s. He joined InvescoAsia Ltd., a subsidiary of Invesco Ltd., as managing director in 1994 and became chief executive for Asia in 1998. In 2001, he was appointed CEO of the Asia Pacific region.
Before joining Invesco, Mr. Lo was managing director of Capital House Asia between 1990 and 1994, responsible for its operations in Hong Kong. Prior to that, he served as vice president of Citicorp's Investment Management Group between 1988 and 1989.
Mr. Lo has also served on a number of industry bodies during his career. He was a member of the Advisory Committee of the Securities and Futures Commission in Hong Kong between 1997 and 2001. He was also a past member of the Council to the Stock Exchange of Hong Kong from 1997 to 2000. Between 1996 and 1997, he was chairman of the Hong Kong Investment Funds Association.
Mr. Lo earned a BS degree in statistics and an MBA from Babson College in the US.