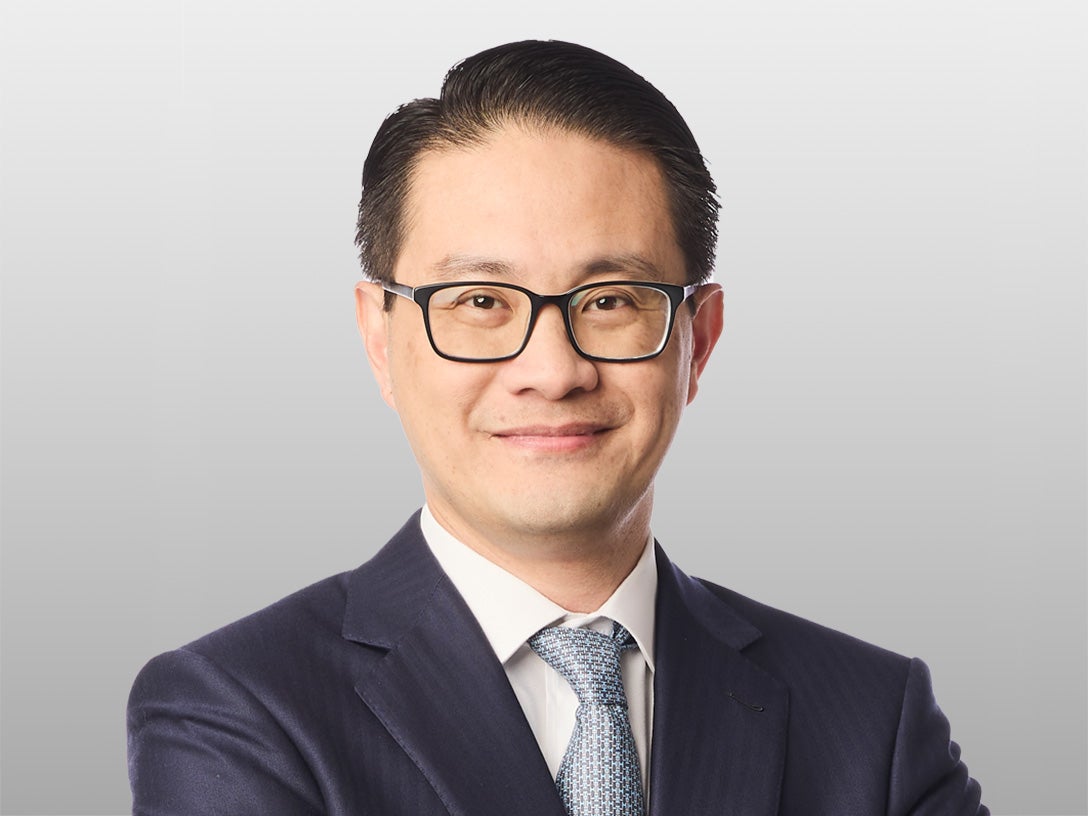 Senior Managing Director, Co-Head of Investments
Tony Wong
Tony Wong has served as Senior Managing Director and Co-Head of Investments since February 8, 2023. Alongside Stephanie Butcher, in this role he is responsible for leveraging our global investment platform, overseeing investment performance and quality across our six global investment teams as well as ensuring connectivity between the Investments organizations.
Mr. Wong continues as Head of Fixed Income Investments at Invesco. In this role, he is responsible for the investment process and performance, strategic direction, and enterprise oversight of Invesco Fixed Income's global organization. In this capacity, he directs global research, portfolio management, and other investment-related activities across Invesco Fixed Income's range of investment capabilities, including global liquidity, stable value, investment grade, high yield, emerging markets, structured securities, municipals, macro, and multi-sector strategies.
Tony joined Invesco in 1996 and has served in various investment and business roles across the Fixed Income organization. He is a member of Invesco's Investment Executive Leadership team, Global Investments Council, Securities Lending Committee, Investment Risk Committee, Counterparty Credit Committee, and Liquidity Risk Management Committee.
Mr. Wong earned a BA degree in history and a BBA degree from Southern Methodist University in Dallas. He also earned an MBA from the University of St. Thomas in Houston.