Real Estate
Discover a world of investment opportunities in real estate
This page should be read in conjunction with the investment risks below.
At Invesco, we view real estate as a key component of any multi-asset class portfolio or investment strategy. With 21 offices across 16 countries, we enjoy a global reach matched with a depth of professional experience, allowing us to offer premium real estate investment solutions from both a global and local perspective.
By advancing global, European and Asian real estate strategies, we help give our investors the potential to access broader international and regional opportunities. Supported by our on-the-ground knowledge and expertise, this has the added benefit of greater asset class and geographical diversification.
Find out more about Real Estate with Invesco
01
Performance
Relatively stable past performance over time, compared to traditional asset classes such as equities and bonds.
02
Income
Can provide investors with an alternative source of stable income, versus traditional fixed income assets.
03
Diversification
Low correlation with global equities and bonds.
One extra letter makes ESG different at Invesco Real Estate
At Invesco Real Estate, ESG+R (environmental, social, governance & resilience) has been a fundamental commitment for many years. Our philosophy is based on the belief that ESG can deliver competitive financial returns and opportunities for business growth and innovation.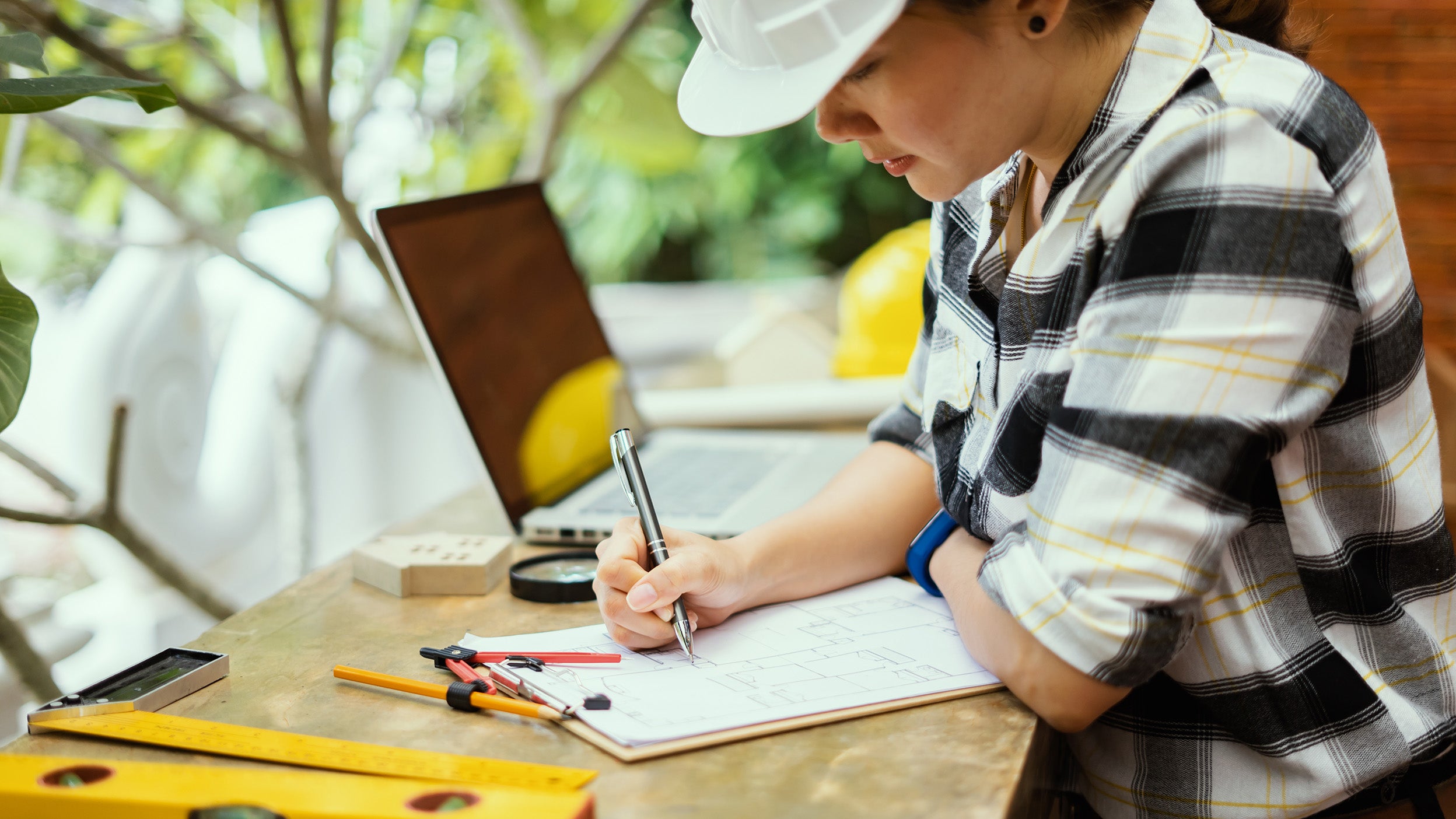 to our strategy insights to find out if our global European and Asian real estate strategies could be right for your portfolio.
The value of investments and any income will fluctuate (this may partly be the result of exchange rate fluctuations) and investors may not get back the full amount invested.
All data is as at 31.08.2021 and sourced from Invesco unless otherwise stated.

 

Where individuals or the business have expressed opinions, they are based on current market conditions, they may differ from those of other investment professionals and are subject to change without notice.

 

When using an external link you will be leaving the Invesco website. Any views and opinions expressed subsequently are not those of Invesco.

 

This document is marketing material and is not intended as a recommendation to buy or sell any particular asset class, security or strategy. Regulatory requirements that require impartiality of investment/investment strategy recommendations are therefore not applicable nor are any prohibitions to trade before publication.

 

Issued by Invesco Asset Management Limited, Perpetual Park, Perpetual ParkDrive, Henley-on-Thames, Oxfordshire RG9 1HH, UK. Authorised and regulated by the Financial Conduct Authority.

 

EMEA 1847159/2021