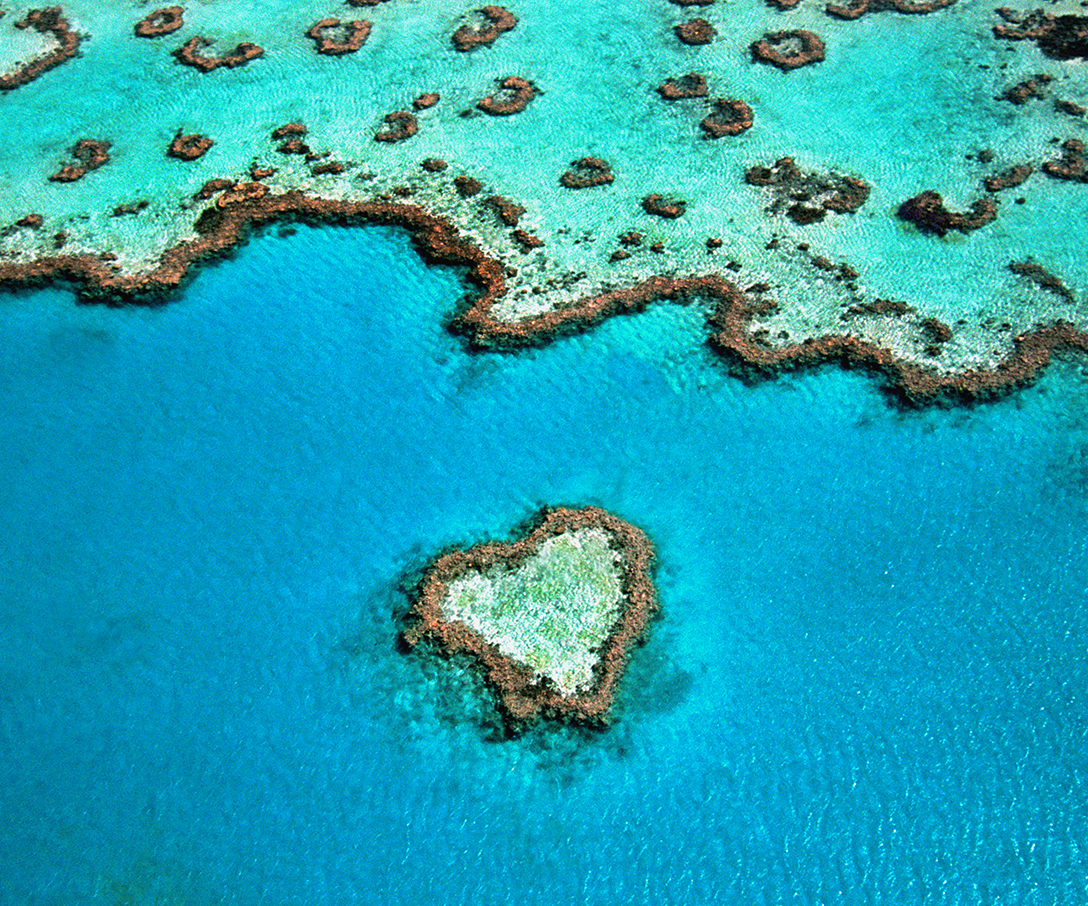 Across every Invesco office, we take measures to be responsible stewards of the planet. We aim to conserve water and reduce the waste we produce in our offices as much as possible. By continually reducing our environmental footprint and operating responsibly, we make our operations more sustainable today and into the future.
89%
water withdrawal and discharge reduction
Additional Highlights
Conducted single-use plastic audit to identify plastics for removal
APAC—7 audits
EMEA—14 audits
North America—17 audits
Invesco focuses on continuous improvement in our environmental performance year over year. Because many of our offices are green buildings with LEED or ISO 14001 certification, they follow stringent requirements for sustainability, including water use and waste management.
On an ongoing basis, we look for new ways to increase water efficiency in our offices. In 2021 we installed Waterblades water reduction devices in washrooms across the Henley, England facility, in conjunction with the removal of raw water tanks. It is difficult to determine the scope of the reduction due to these efforts because of limited office occupancy during 2021.
To further reduce waste in our offices, in 2021 Invesco conducted a single-use plastic baseline audit and will look to remove or reduce these plastics where practicable in 2022. Many of our offices also have recycling programs for e-waste, batteries and other items, in addition to common items such as aluminum, glass and paper.
In 2020 and 2021, our water use and waste generation were significantly lower than previous years due to more employees working remotely.
1

Actual data (e.g. utility bills, invoices, meter readings) is used where available. Where data gaps exist, estimations and assumptions have been made to provide a complete data set.

2

2021 water data is significantly less as a result of improved data availability at data centers.

3

2019 and 2020 waste emissions data calculations are based on spend proxies.

4

2021 waste emissions data is based on actual consumption data.