2022 CORPORATE RESPONSIBILITY REPORT
Ethical Business & Governance
We maintain the highest standards of integrity and accountability in how we conduct and operate our business.
2
directors
based outside of the U.S.
Good business starts with good governance
Good governance is the foundation of Invesco's business and critical to our success. We are guided by robust governance processes and policies that reflect our ongoing commitment to responsible conduct and transparent and accountable engagements with stakeholders.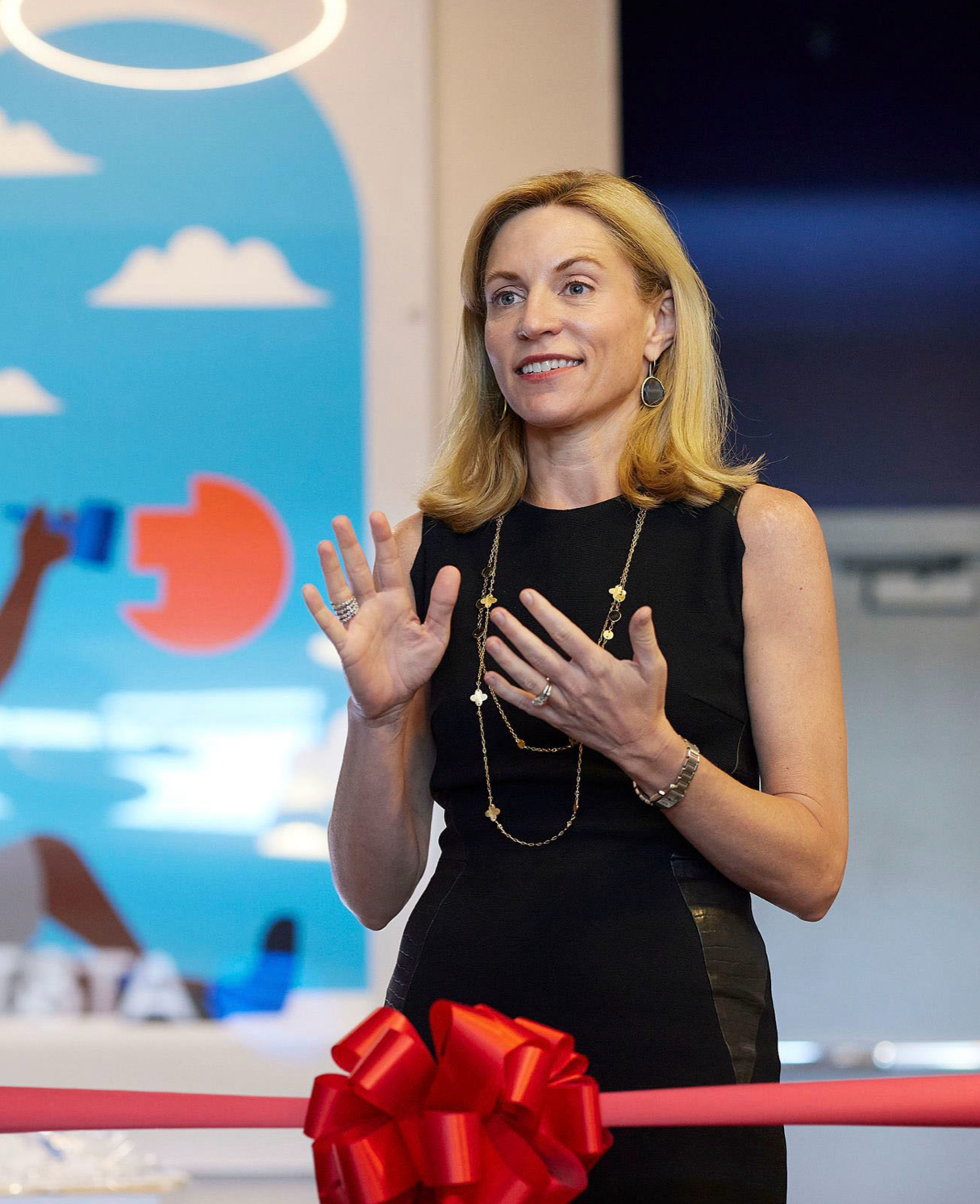 Invesco is governed by a Board of Directors that establishes the long-term strategic direction of the company and the framework of principles and practices that ensure accountability, responsibility and fairness. The Board of Directors provides independent oversight of the management of the organization with the best interests of our stakeholders in mind.
Our Board of Directors meets throughout the year and has three established standing committees: Audit, Compensation, and Nominating and Corporate Governance. Invesco's directors are elected annually by the company's shareholders, and 10 of the 11 directors are independent. The only nonindependent director is Invesco's President and CEO. All directors are independent under applicable NASDAQ and SEC rules, other than the President and CEO.
Invesco's leadership team is responsible for ensuring that we successfully carry out our mission: to deliver an investment experience that helps people get more out of life.
Each of our senior managing directors leads a regional or functional line and collaborates with colleagues across the globe, drawing on local expertise while taking advantage of the firm's global insights, resources and platform.
Consolidation and automation
Invesco continues to improve governance over policies by addressing gaps and timeliness of policy reviews to ensure alignment with regulatory change and risk frameworks and industry best practices. We have further refined policies, including our Code of Ethics and global policies surrounding incident management, to ensure alignment of practices across Invesco.