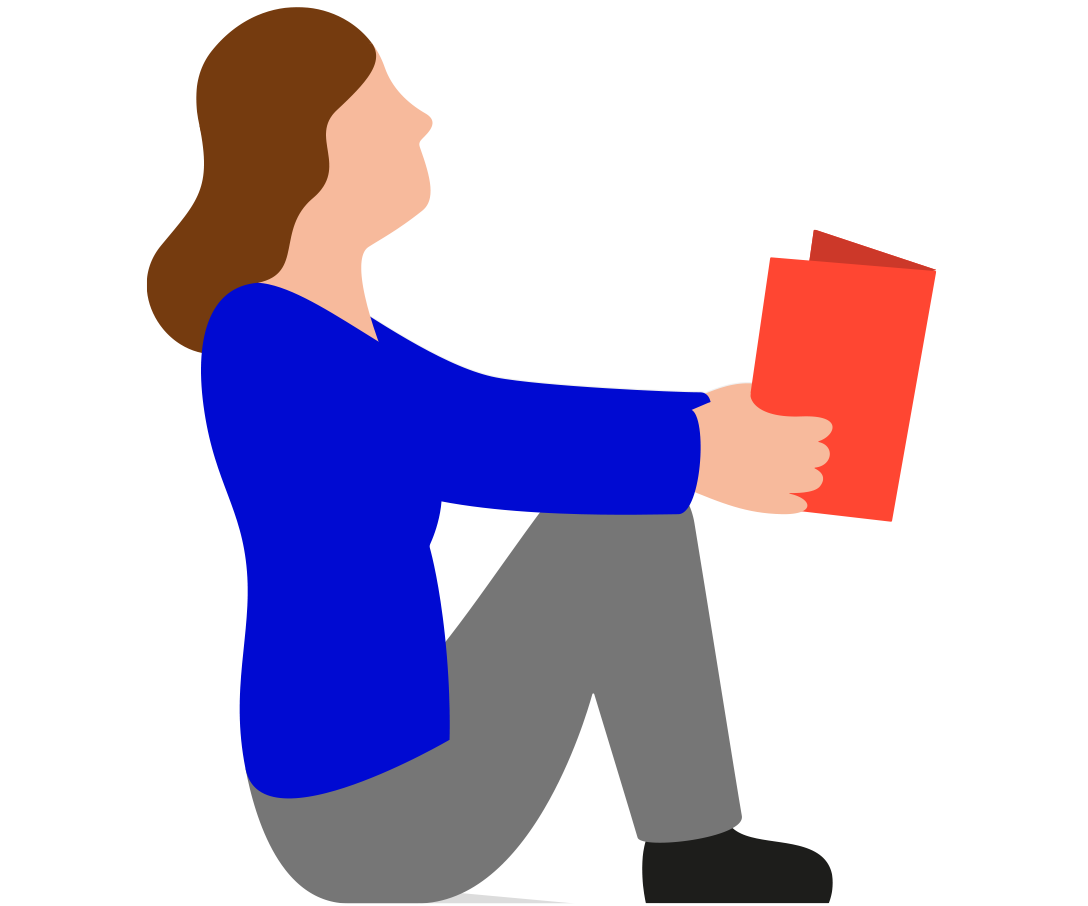 Our corporate responsibility program
We believe strong corporate responsibility (CR) is critical to charting a path to a sustainable and successful future, and one that helps us achieve greater possibilities for our employees, communities, shareholders and clients.
As a responsible investment firm, CR permeates our culture. Trust is built with our clients and stakeholders through our actions, so we act with integrity and consider environmental, social and governance (ESG) factors in our decision-making.
Our CR program prioritizes:
Our people: supporting the mental and physical health of our employees, building skills for the future of work and fostering a diverse, inclusive and empowered workforce
Our communities: supporting the local communities in which we live and work
Our clients: providing a broad range of ESG capabilities aligned to client interests and investment objectives
Our planet: being good stewards of the world we live in
We have a strong foundation of sustainable programs that support our company's corporate responsibility efforts, but we recognize that CR is a journey and there is always more we can do. Invesco is devoted to continuously improving our corporate responsibility program and ESG investment stewardship, while fostering greater transparency of this work.
Our corporate responsibility pillars
Invesco's CR program works toward progress in three main areas:
Diverse & inclusive culture
Fostering a diverse and inclusive culture 
Our actions create an environment where diversity can thrive. Our broad definition of diversity promotes employee well-being and inclusion across our organization. 
Focus areas: 
Corporate giving and volunteerism 
Diversity and inclusion 
Employee engagement and sense of belonging 
Fair labor practices
Fostering psychological safety
Training and professional development
Offering a comprehensive range of ESG capabilities
Our focus is on integrating financially material ESG considerations into our investment processes. Our actions underscore our dedication to understanding the unique investment philosophies of our clients and confirming that our investments support their objectives. 
Focus areas:
Active ownership/engagement 
Climate risk 
ESG insights in our investment decision-making 
Proxy voting 
Sustainable investment products 
Systemic risk management 
Transparent information and fair advice for customers
Sustainable operations and governance
Sustainable operations and strong governance 
We govern ourselves in an ethical, transparent and responsible manner. We conduct our operations in a way that minimizes our impact on the environment while striving to protect and enhance results for our stakeholders. 
Focus areas: 
Board diversity 
Business ethics and professional integrity 
Corporate governance and risk management 
Cybersecurity 
Data privacy and protection 
Environmental stewardship 
Financial performance 
Human rights 
Legal and regulatory compliance 
Public policy involvement 
Responsible sourcing and procurement 
Transparency and disclosure
We govern our CR efforts through the Invesco Corporate Responsibility Committee (CRC). The CRC is composed of members of the executive leadership team, including members of the Invesco Board. The committee drives the strategy, oversight and governance of our internal programs and operations. 
The CRC advises Invesco's investment and corporate stewardship leaders on core ESG and CR topics, participation in industry advocacy and policy efforts, and charitable and community organizations to enhance our impact in sustainable global efforts. Local and global management teams, including regional managing directors, report to the CRC on matters related to ESG and CR.
The Global Investment Council (GIC), made up of chief investment oficers and managing directors from Invesco's global investment centers and asset classes, is co-chaired by Invesco's CEO, Marty Flanagan, and Head of Investment Senior Managing Director, Greg McGreevey. The GIC provides oversight to our specialized investment teams and offers a balance of global expertise, support and connectivity. In this way, it helps provide better outcomes for clients with greater consistency over the long term. The GIC ESG Sub-Committee focuses on ESG investment topics, including climate change.