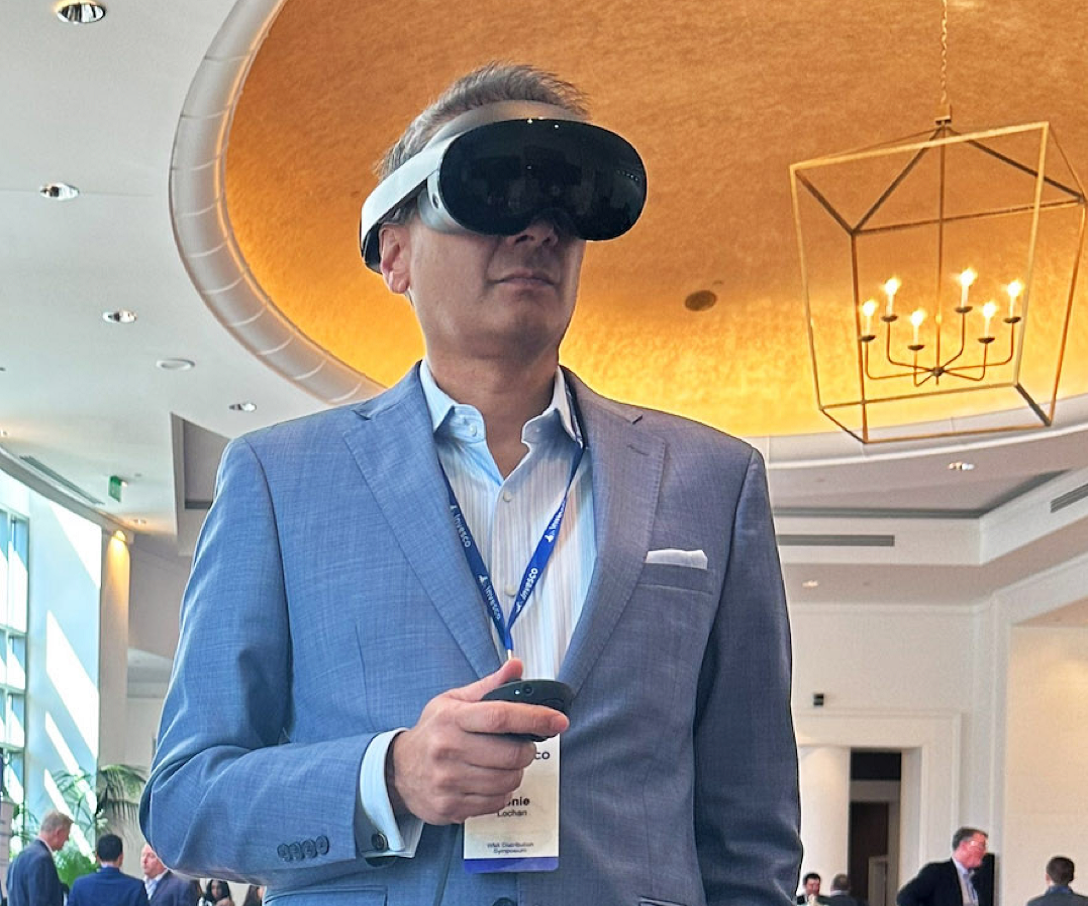 PROFESSIONAL DEVELOPMENT
Evolving our skills for the future
While our new hybrid work environment creates a more flexible way to work, it has also changed the way we work in sometimes unpredictable ways. Information now comes at employees through more channels, which can be challenging to manage. Virtual meetings create new opportunities for disruption from other computer activity, such as emails and chats. Employees take fewer breaks—jumping from one task to the next, without having the built-in downtime of walking to their next meeting or chatting with colleagues in the hall.
New Normal/Flexible Work Environment Series
One way we are working to help our employees adapt is by launching Developing Your Career in the New Normal—a program focused on helping employees understand what career progression looks like since the pandemic has changed where and how we work. It examines how jobs and interviewing have changed, as well as how employees can make themselves stand out and make their aspirations known in this new working environment. It also includes training topics such as personal effectiveness, personal organization and time management in a hybrid environment—which have been especially popular among employees. In 2022, the New Normal Speaker Series had 11 sessions and was attended by 4,041 Invesco employees. In addition, the series hosted two workshops that had 487 participants.
Exploring the business merits of virtual reality
Invesco is now in the Metaverse, utilizing 3D camera technology, AI, digital twins and virtual reality (VR) tours to showcase the art of the possible in the metaverse for next-generation investors. We are harnessing VR to generate unlimited workforce training, Metaverse events and development solutions. This technology enables Invesco to create secure and unique applications that build intuitively. Invesco's access to this training platform reduces time and energy and increases performance and output. By leveraging these technologies and building extensive experience in VR development and immersive training software, Invesco can deliver effective solutions that meet each client's and employee's needs.
In 2022, we examined ways in which the Metaverse can enhance the employee experience in virtual meetings. Company leaders in our Atlanta headquarters attended a virtual panel discussion about Metaverse technology— which took place in the Metaverse. We created a digital twin of the office meeting space, and attendees had a simulated 3D experience of being in the conference room, engaging with their colleagues as avatars. We are exploring this technology further as a means of enhancing collaboration internally and creating more equitable representation at meetings where not everyone can attend in person.