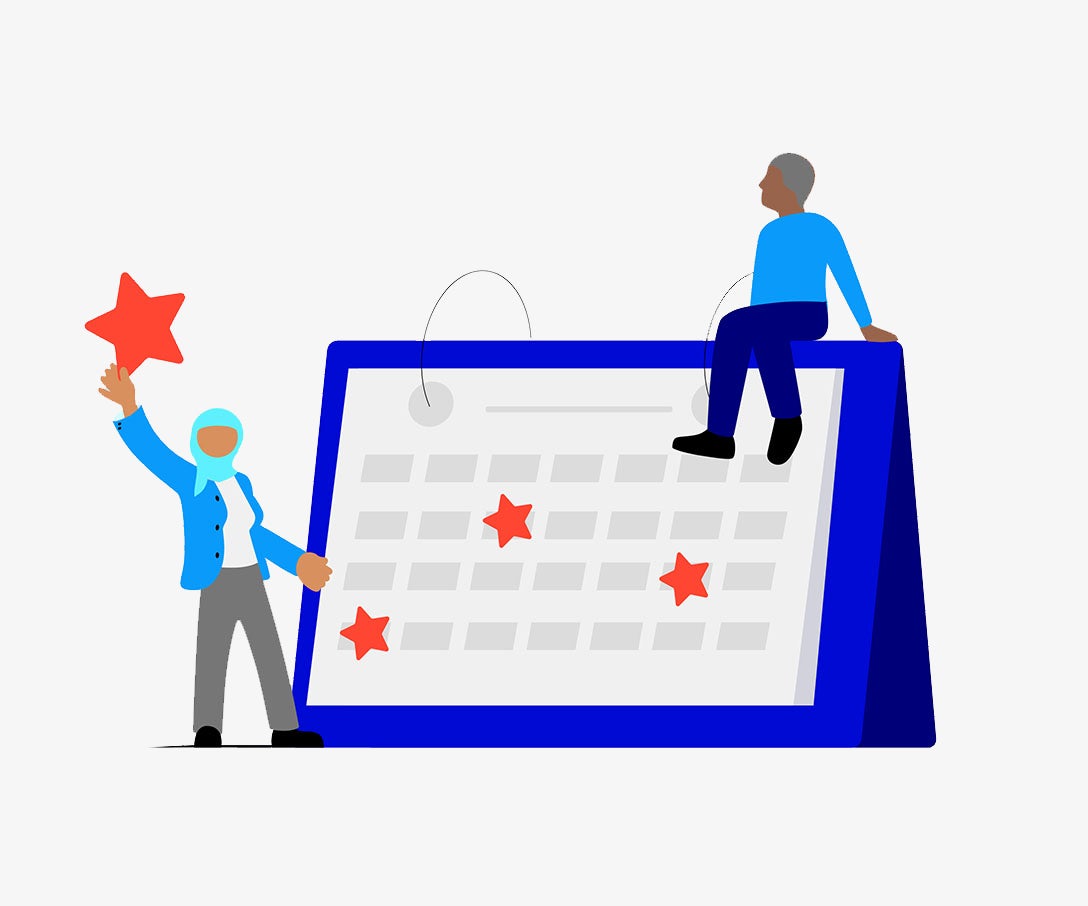 DIVERSITY, EQUITY, & INCLUSION
Celebrating diversity all year long
Asian and Pacific Islander Heritage Month
Invesco's Pan-Asian Professionals Network hosted a month of activities centered around the theme: Celebrating our Togetherness. Events throughout the month shared the cultures, traditions and customs of the community, including a live cook-along, cultural trivia games and a panel of speakers discussing cultural connection.
Invesco's Ethnicity Network in EMEA and Invesco's Black Professionals Network in North America celebrated Black History Month with the themes "From Awareness to Action" and "Lift Every Voice," respectively. The networks hosted events focused on influential voices, leadership in action and equity. This included activities to highlight Black-owned businesses, a book club, interactive sessions with guest speakers, launching a cookbook with recipes from employees, supporting charities focused on Black communities and sharing favorite poems.
Invesco Hyderabad launched i-Able, an equitable platform for Persons with Disabilities (PwD)—representing the latest addition to Invesco's inclusion charter. The inclusive program brings together all PwD employees and their allies and encourages an accessible and welcoming workplace environment.
Spearheaded by the Invesco ¡HOLA! BRG, Invesco celebrated Hispanic Heritage Month with the theme, and well-known slogan in Hispanic and Latino communities: ¡Sí, Se Puede! (Yes, you can!). The month featured dynamic speakers, including U.S. soccer legend Claudio Reyna, and in-person cultural events in the Atlanta, New York and Houston offices. We also partnered with Ronald McDonald House Houston to collect donations benefiting local Hispanic communities.
Invesco Rising Career Network
The Invesco Rising Career Network created a month of activities with a focus on self-awareness and building skills for job roles and stronger relationships. Activities included building your personal brand, networking tips, how to navigate a multigenerational workplace and learning about Disc® behavioral styles.
On Juneteenth, a paid holiday in North America at Invesco, the Invesco Black Professionals Network (IBPN) partnered with Invesco Cares to provide children's books from local Black-owned bookstores to Ronald McDonald House partners. IBPN also facilitated five community outreach opportunities in Atlanta, Houston, New York, Dallas and Toronto.
The Invesco Proud Network hosted events throughout Pride Month with a goal to ensure LGBTQ+ colleagues feel personally supported and poised for professional growth. These events included a panel discussion exploring the state of the workplace for the LGBTQ+ community in financial services, BRG pop-ups and networking socials across regions.
The Invesco Women's Network created a month of global programs featuring internal and external speakers around the 2022 International Women's Day theme, #BreakTheBias. Events included professional development programs on communications, executives sharing their career journeys and virtual networking sessions to build connections across the company.