Corporate Social Responsibility
A message from Invesco's President and CEO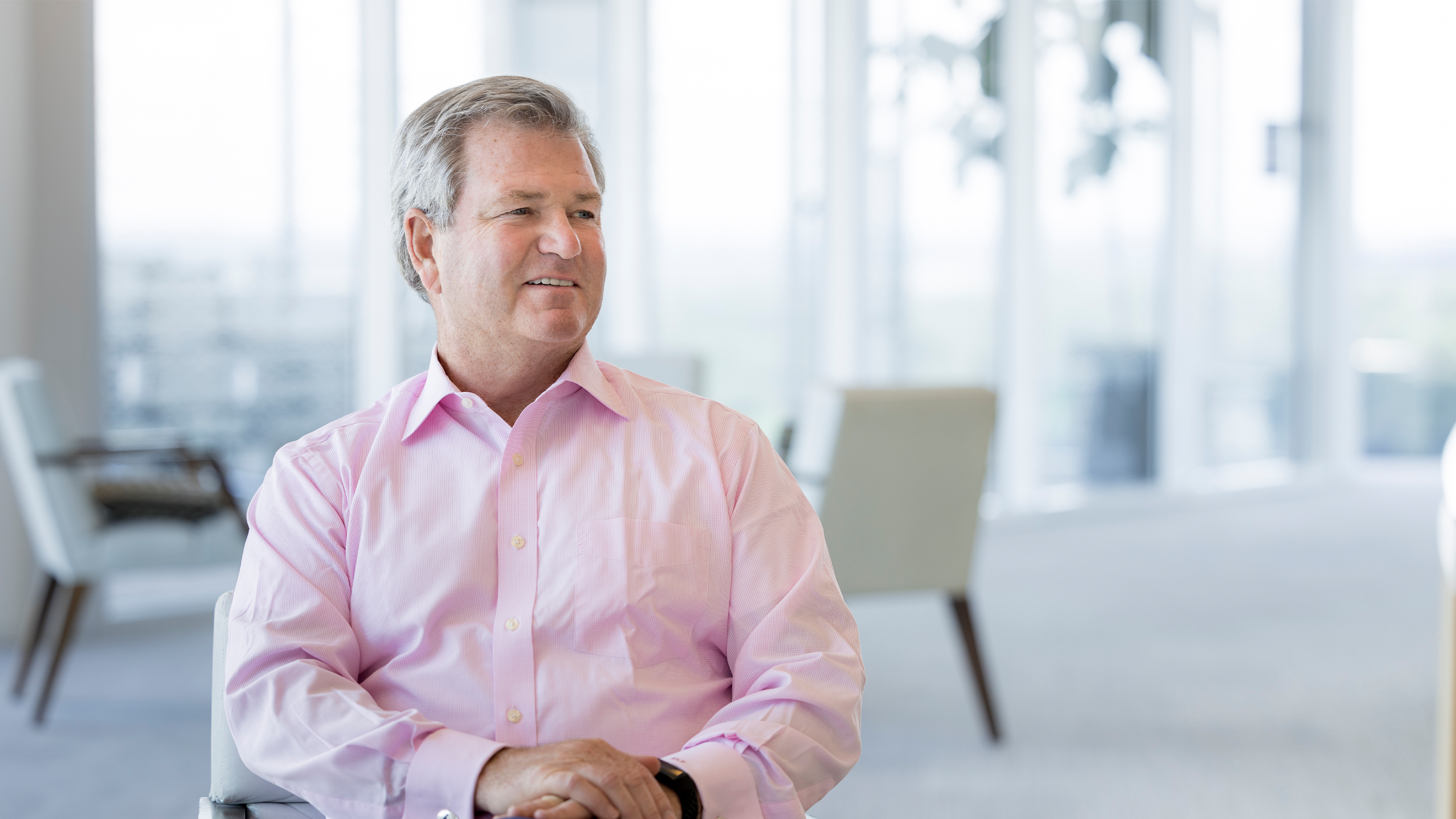 At Invesco, our commitment is to create greater possibilities for our clients. Our corporate responsibility strategy focuses on three pillars:
Fostering a culture where diverse people and ideas thrive; 
Making responsible investments that align with the long-term interests of our clients; and 
Ensuring sustainable operations and strong governance.
In our 2021 Corporate Responsibility Report, we highlight our efforts to ensure the health and well-being of our people, which enabled us to stay sharply focused on meeting the needs of our clients during the pandemic. We also share details regarding the launch of our shared values, a focus on mental well-being and the implementation of a work model that provides greater flexibility as employees transition back to the office.
We also share our efforts to further strengthen diversity and inclusion across our global business. We're pleased to have increased diversity of the Invesco Ltd. Board to 36 percent and achieved 35 percent senior female managers across the company (up from 27 percent in 2018) but remain focused on making further progress. Additionally, we further expanded our business resource groups (BRGs), which comprise an internal support network of individuals representing the expanding diversity of our firm. We now have 11 BRGs, including representation for women, Hispanics, veterans, neurodiversity, LGBTQ+ and others. We also joined the Corporate Call to Action: Coalition for Equity & Opportunity (CCA), further demonstrating our commitment. 
For more than 30 years, Invesco has offered a broad range of Environmental, Social and Governance (ESG) capabilities for clients seeking strategies that align with their interests and investment objectives. We deliver these capabilities through equities, fixed income, multi-asset, alternatives, real estate, ETFs and custom solutions. 
In this year's report, we also celebrate our commitment to the communities in which we operate, supporting 128 nonprofits globally. As just one example, we launched our new Americas Charity of the Year program, with employees selecting Ronald McDonald House Charities. 
Looking ahead, we'll continue to deliver an investment experience that enhances quality of life with both people and our planet in mind. 
Sincerely, 
Marty L. Flanagan, President and CEO, Invesco