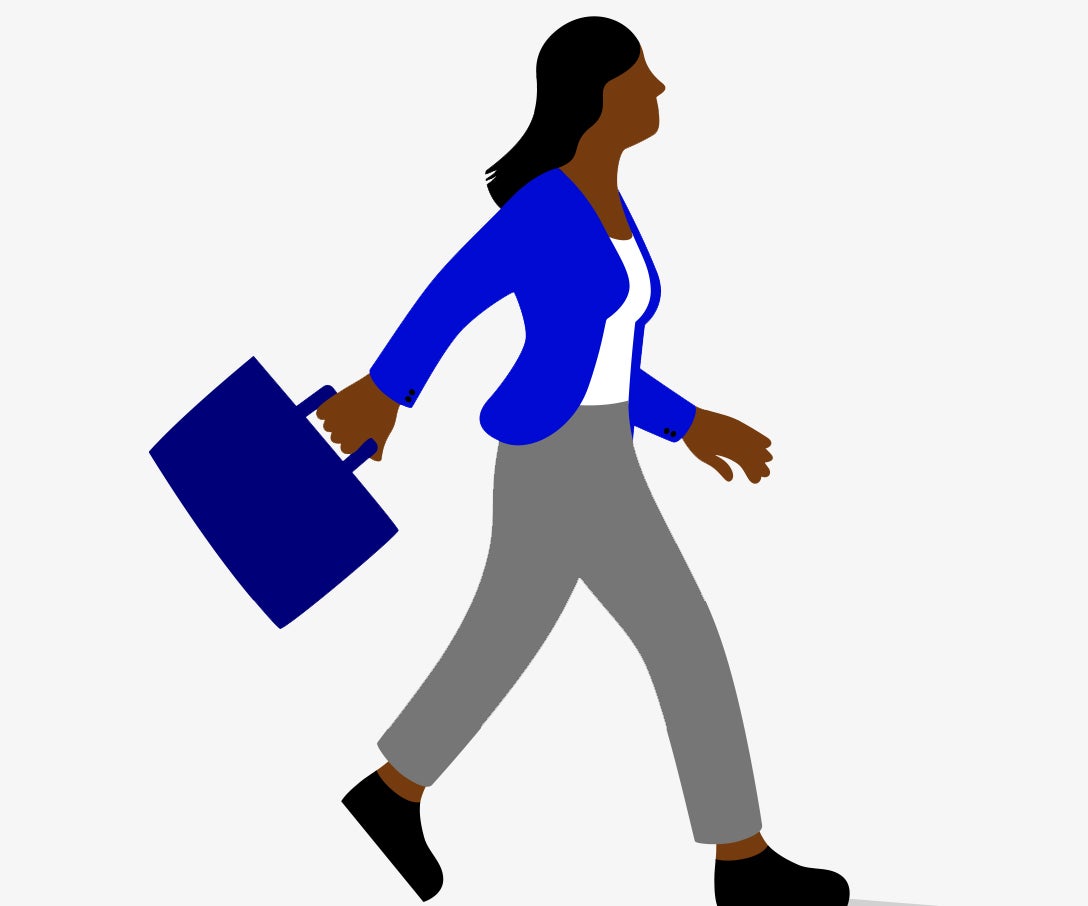 Engagement & satisfaction
Invesco's success is a result of our dedicated employees who come together every day with a shared purpose of delivering great outcomes for clients. Ensuring our employees feel valued and engaged in their work starts with listening to our employees through surveys, fostering dialogue through quarterly performance conversations and using employee feedback to identify areas where we can improve.
86%
employee participation
in quarterly Active Performance Feedback sessions with their managers.
In an effort to maintain real-time awareness of employee sentiment and engagement during rapid changes, we introduced quarterly pulse surveys in 2020 and formalized them leveraging a third-party vendor, Glint, in 2021. These surveys, now called Your Voice, provide a mechanism for managers and employees to stay connected during remote work and help ensure employees feel (and are) supported by their managers and the firm. In 2021, 73 percent of employees completed each pulse survey.
The surveys showed that engagement at Invesco has remained relatively stable throughout 2021 at 74 out of 100. Our strengths include:
84% believe they are treated with respect and dignity
90% believe Invesco has prioritized their health and safety
87% understand how their work contributes to Invesco's success
82% indicate their manager has been supportive of their efforts to balance work and personal life
While our continued low voluntary turnover rate (11.4 percent) reflects the positive experience we strive to provide our employees, we will continue to monitor the increased voluntary attrition rate in relation to our survey insights and the current pandemic environment to mitigate future attrition.
Active performance feedback
Instead of traditional annual year-end performance reviews, Invesco promotes streamlined, quarterly check-ins between employees and managers to enhance listening and provide a greater opportunity to share feedback and update performance and development goals. Our quarterly check-in process was successfully rolled out in 2020 during the pandemic and has proven invaluable as active listening, ongoing feedback and agile goal setting becomes even more essential among employees working remotely.
|   | 2018 | 2019 | 2020 | 2021 |
| --- | --- | --- | --- | --- |
| Total employees as of year-end | 7,290 | 8,514 | 8,444 | 8,476 |
| New employees hired in reporting year | 1,087 | 1,393 | 960 | 1,386 |
| Employee voluntary turnover in reporting year | 8.69% | 9.09% | 6.48% | 11.4%* |
* In 2020 we had historically low turnover due to the COVID-19 pandemic and have since experienced a slight increase in voluntary turnover.