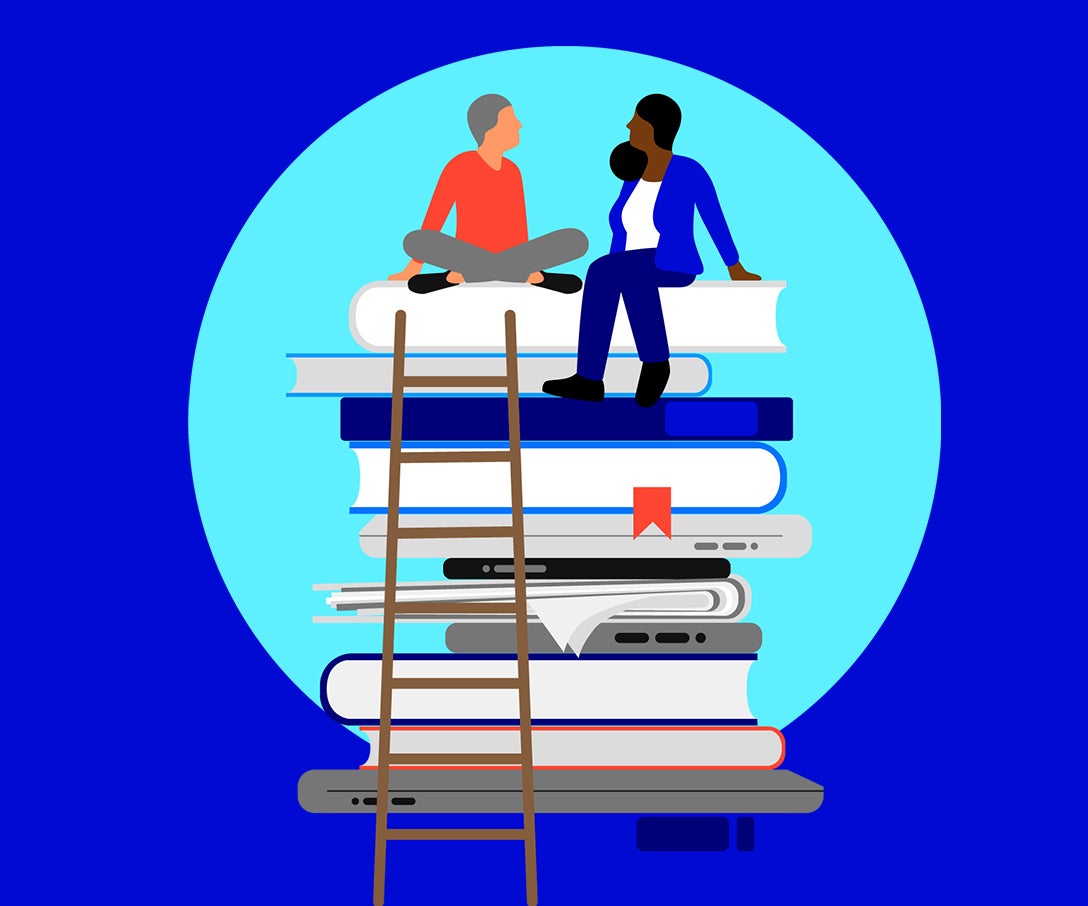 Empowering employees to achieve our vision through a culture of inclusion and excellence
Our approach to people management
Our shared values 
Our shared values define who we are and how we work together to deliver for our clients, each other and our business.
Our work matters
We act with integrity and do meaningful work that creates impact for our clients. We're inspired to find ways to have an enduring, positive impact on our clients, our colleagues and our communities. It's a promise of possibility. There is no limit to what we can do, when we do it together.
We embrace the power of teamwork
We believe we achieve more together. We create better solutions for our clients, our business, and each other when we come together and build on different voices and perspectives. We believe we go farther, achieve more, and succeed together—wherever we are. Fundamental to our culture is the power of teamwork; and it is a part of what makes Invesco a great place to work.
We support each other
Our culture is stronger when we all feel we belong, and we respect each other's identities, lives, health and well-being. Our people thrive when we can be our best selves, doing our best work—for our clients and each other. It is fundamental to who we are.
We are here to grow
We want the best for our people. We want to watch their growth through new skills, new experiences, new perspectives—and we want it to be meaningful both personally and professionally. We nurture and encourage our employees every step of the way.