Innovation
Energy innovation: smart meters, microinverters and more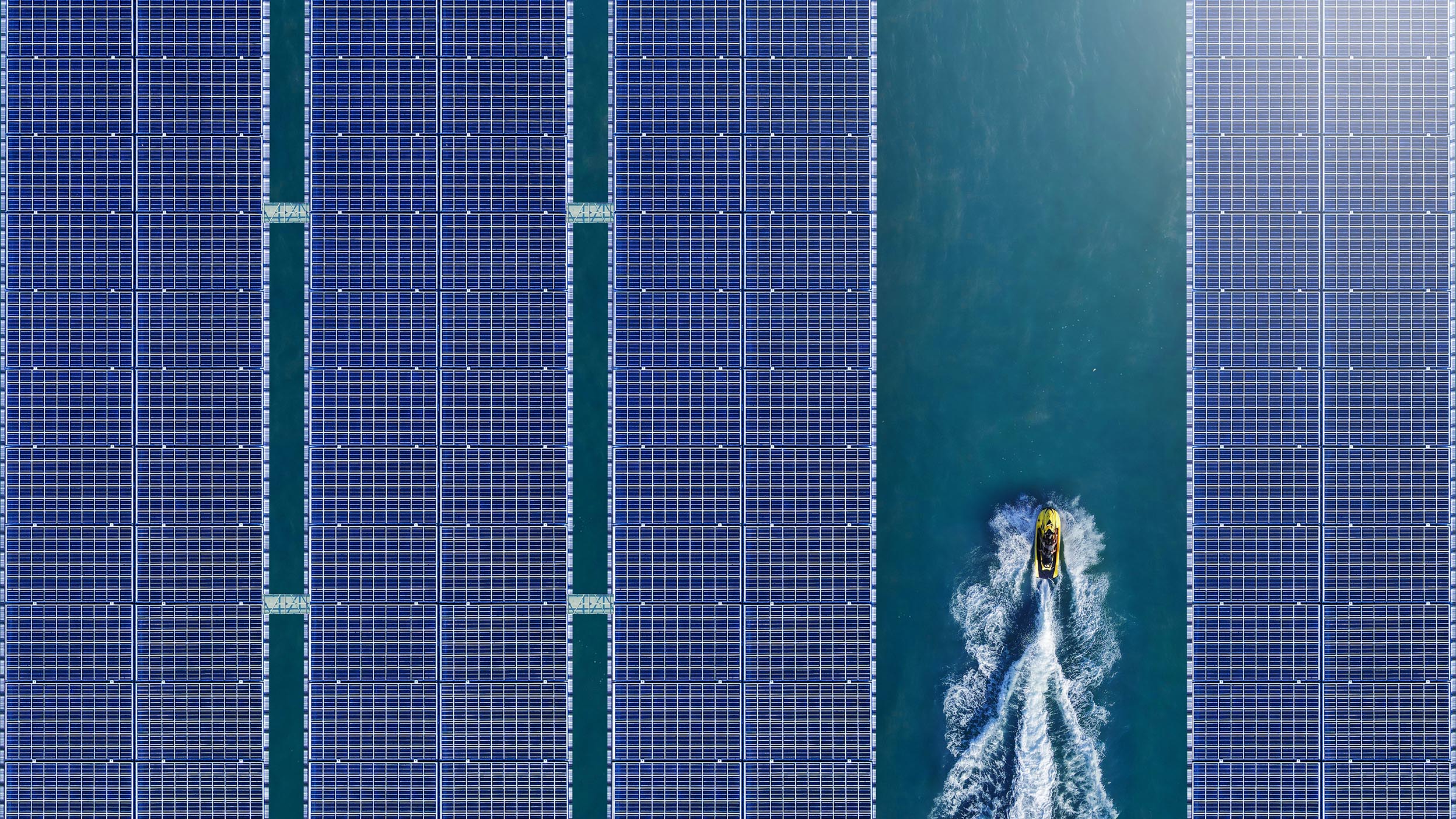 The rotation from technology to energy stocks amid rising oil prices has been a key market theme in the second half of 2023. The energy sector, though, is much more than just established oil conglomerates. Many companies are pushing the innovation envelope with technology to modernize grids, efficiently store energy, and more.
Although Invesco QQQ ETF (QQQ) is often thought of as a technology fund, the Nasdaq-100 Index that QQQ tracks also includes companies that are innovating in the energy and energy delivery space. Here are some of the cutting-edge trends and companies in the energy sector today that investors can get exposure to with QQQ:
Renewables and smart meters
On the surface, Xcel Energy Inc. may look like a typical regulated gas and electric utilities provider. However, the company is investing in renewable energy and developing technology such as smart meters to help customers.
Xcel Energy has been a pioneer in renewable energy development going back to the 1980s and currently has a large portfolio of solar and wind facilities. In fact, the company says half of its electricity sales are powered by carbon-free energy.
The company plans to invest $29.5 billion during the 2023-2027 period for renewable energy and electric grid infrastructure.1 That's important because one way to measure a company's dedication to growth is its investment in research & development (R&D).
Xcel Energy is also advancing technology in energy grids with smart meters that enable two-way communication and help customers better understand their energy consumption in real time. Smart meters can also identify power outages and disruptions to help utility providers restore service faster. Not every energy company is all about drilling and pipelines—many firms are moving the ball forward in digital technology and communications.
Solar power and microinverter technology
Within the energy sector, companies that specialize in solar power are some of the most technologically advanced. Invesco QQQ holding Enphase Energy Inc. focuses on the manufacturing and development of cutting-edge solar energy technology solutions.
The company is best known for its microinverters, which are essentially the central nervous system of solar photovoltaic (PV) technology. Microinverters convert solar energy into electricity and measure the performance of each panel to help ensure maximum efficiency.
Enphase is also revolutionizing beyond microinverters to provide solar residential solutions including storage, charging electric vehicles (EVs), and mobile apps to let customers control their systems remotely and track their energy usage.
And looking ahead, investment in clean energy like solar may continue to outpace fossil fuels based on current trends.
Global energy investment in clean energy and in fossil fuels
Innovating in nuclear energy
Much of the innovation in the energy space is focused on low-carbon energy sources like solar and wind power. But nuclear power can produce high amounts of electricity with low carbon emissions.
Constellation Energy has a large fleet of nuclear power plants and is the largest producer of carbon-free energy in the US. The company also provides clean energy solutions to homes, businesses, and the public sector.
Constellation has also partnered with Microsoft to develop a carbon-free matching platform that matches a customer's electricity needs with carbon-free energy.
QQQ: Investing in innovation
QQQ gives investors exposure to groundbreaking energy companies like Xcel, Enphase, and Constellation. It's just another reminder that the Nasdaq-100, which QQQ tracks, contains many companies that are developing cutting-edge products and services outside the technology sector.
1

The Wall Street Journal, June 21, 2023