Invesco ETFs
Possibilities Are Everywhere
As one of the top 4 ETF providers in the US, we'll help you access more possibilities.
Innovation is at the center of our product development.
Top 4
ETF Provider in the US
Proven track record with over $228 billion in ETF assets under management.*
200+
ETFs for Every Possibility
Solutions designed to meet client goals.
ETFs to Help Manage Volatility
Build a more robust portfolio with our range of Low Volatility ETFs.
Start Here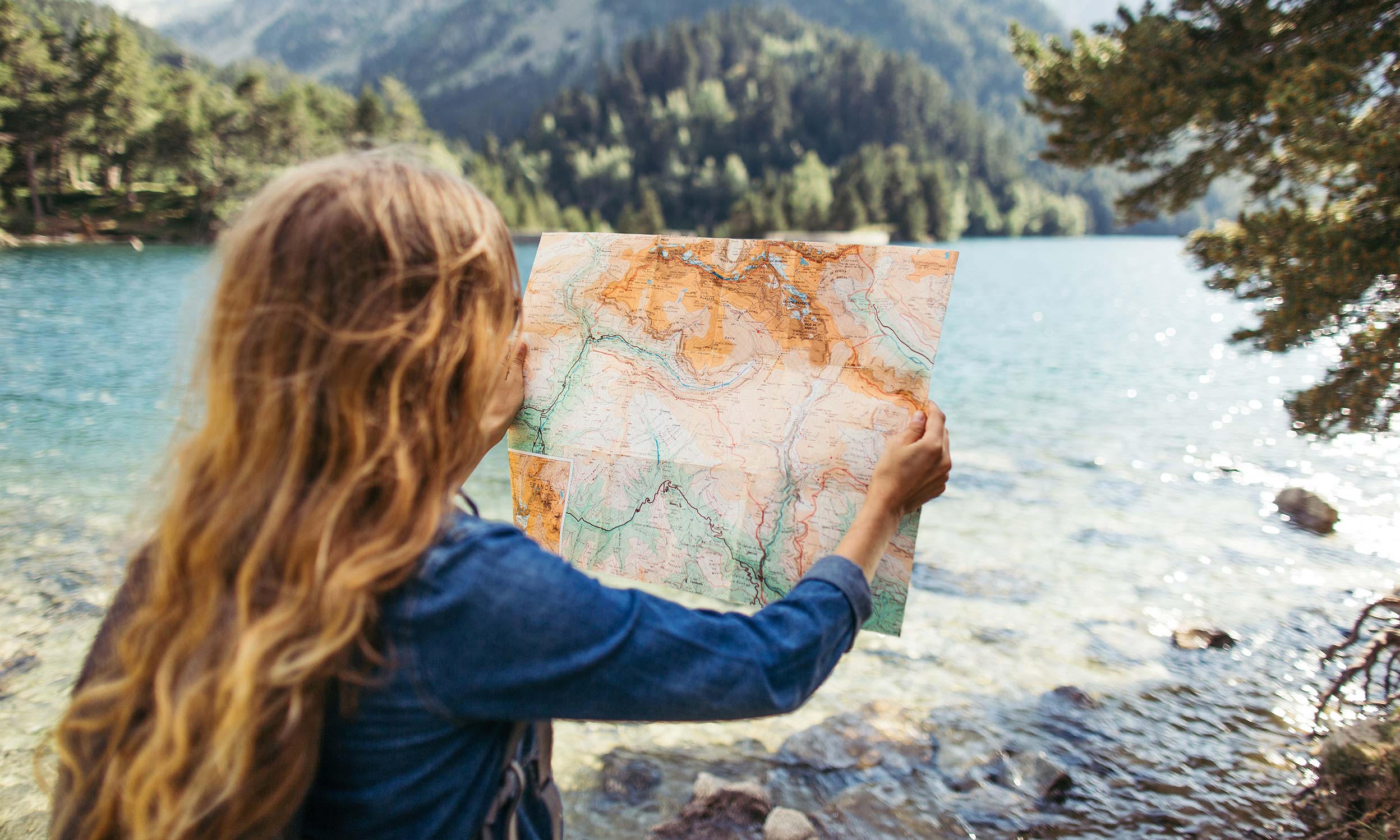 Invest in Innovation
Access some of the world's most innovative NASDAQ 100 companies with Invesco QQQ ETF.
Start Here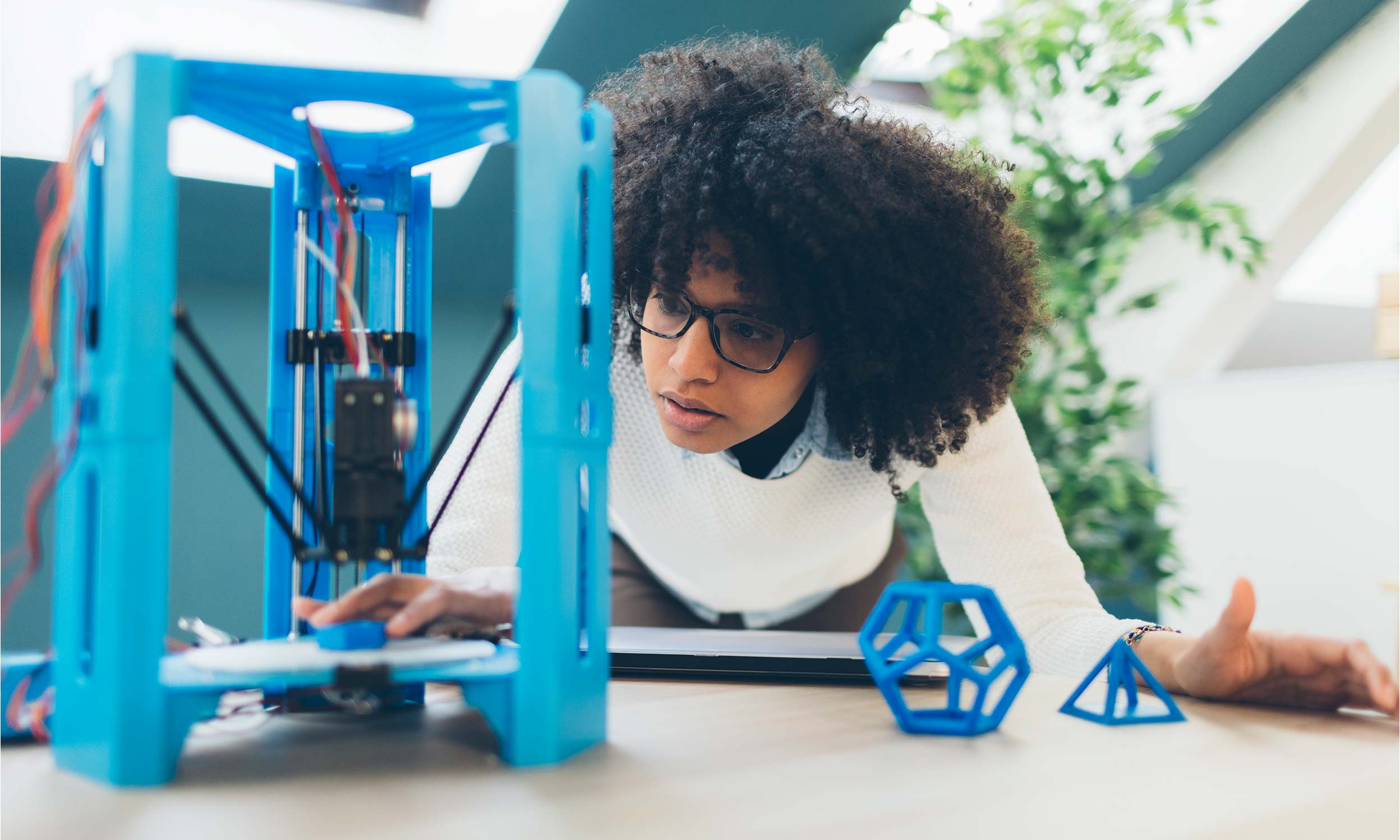 Explore the Latest Market Insights
*4th largest ETF provider in the US as of January 31, 2020