Six things for investors to watch in April
This month will be critical in assessing the global response to the coronavirus crisis
Learn more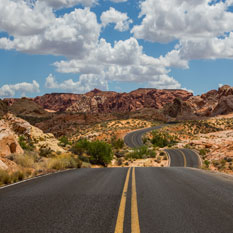 COVID-19: Invesco Expert Call Series
The news around coronavirus changes every day. Hear directly from our experts as they assess COVID-19's impact on the economy, markets, and asset Classes.
Date: Tuesdays and Thursdays
Time: 4:00 PM ET
Learn More
Bringing our
best thinking together
Managing
Volatility
Exploring investment strategies and portfolio construction techniques that can help investors manage volatility.
Diversifying
Income
With 9 new Municipal Bond ETFs, BulletShares can be your fixed income tool kit for a modern portfolio.
Targeting
Growth
Identifying the global regions, new technologies and in-demand sectors that are poised to fuel future growth.
Invesco Fixed Income shares its views on currencies around the world