Discover easy-to-implement solutions constructed by the expertise of a leading global asset management firm.
Explore Our Capabilities
Match our solutions to your clients' needs
We know clients have diverse investment goals. We've built an array of portfolios to meet a variety of risk and reward objectives. These models allow you to offer personalized solutions for each client.
Find Your Solution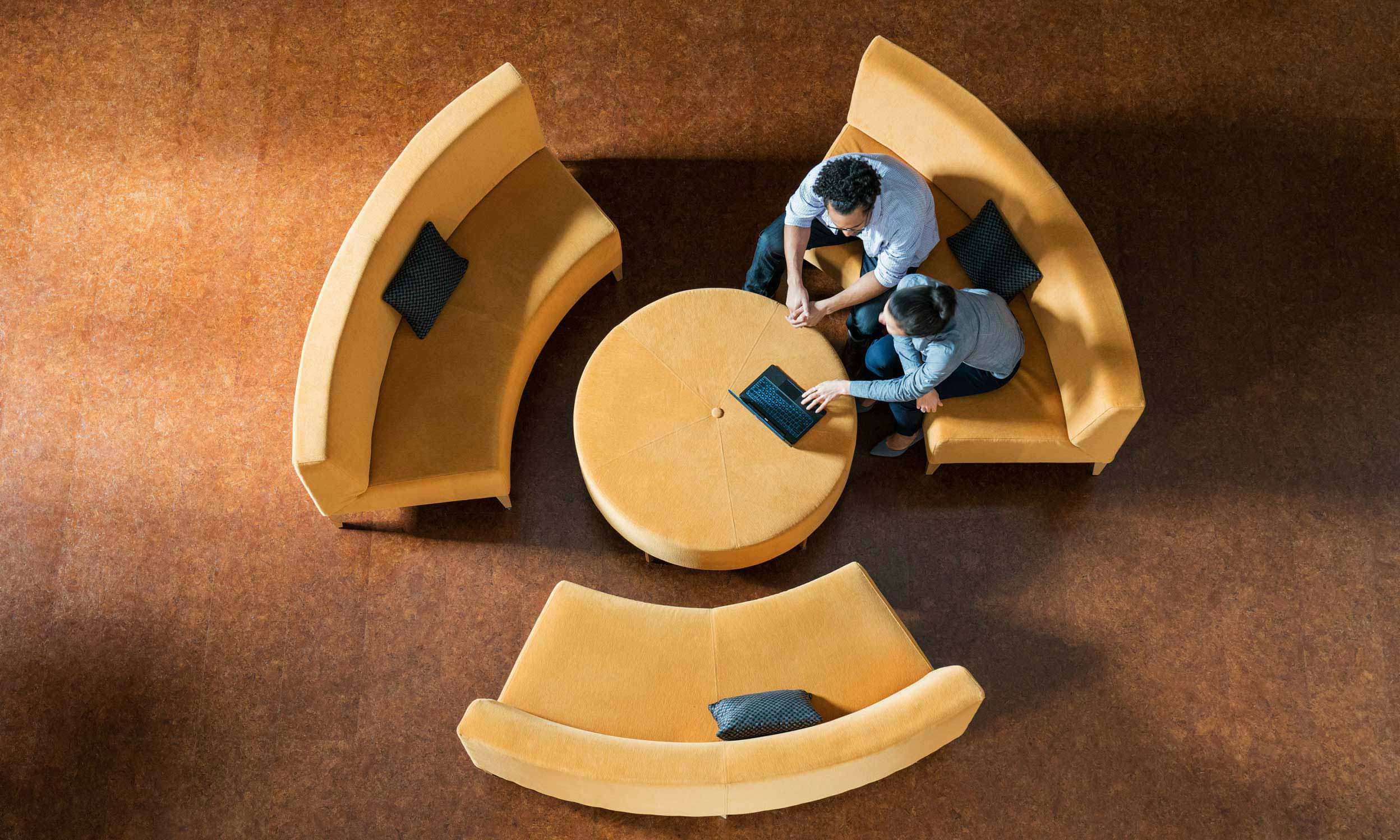 Get Models Insights
Provide your contact information to get our latest perspectives on the markets and model portfolio allocations delivered right to your inbox.

More than just investment solutions
By choosing our model capabilities we can offer more than just investment solutions.
To learn more about all the benefits of partnering with our team please read the full capabilities brochure.