Summer 2020 Edition
Shifting DC Times
Read our bi-annual publication that provides the latest DC thinking across four essential plan components, with ideas you can turn into action.
Download Publication
Recognition
Invesco is proud to have been recognized for its bi-annual Shifting DC Times publication by the retirement industry for creating thought leadership to help optimize participant outcomes.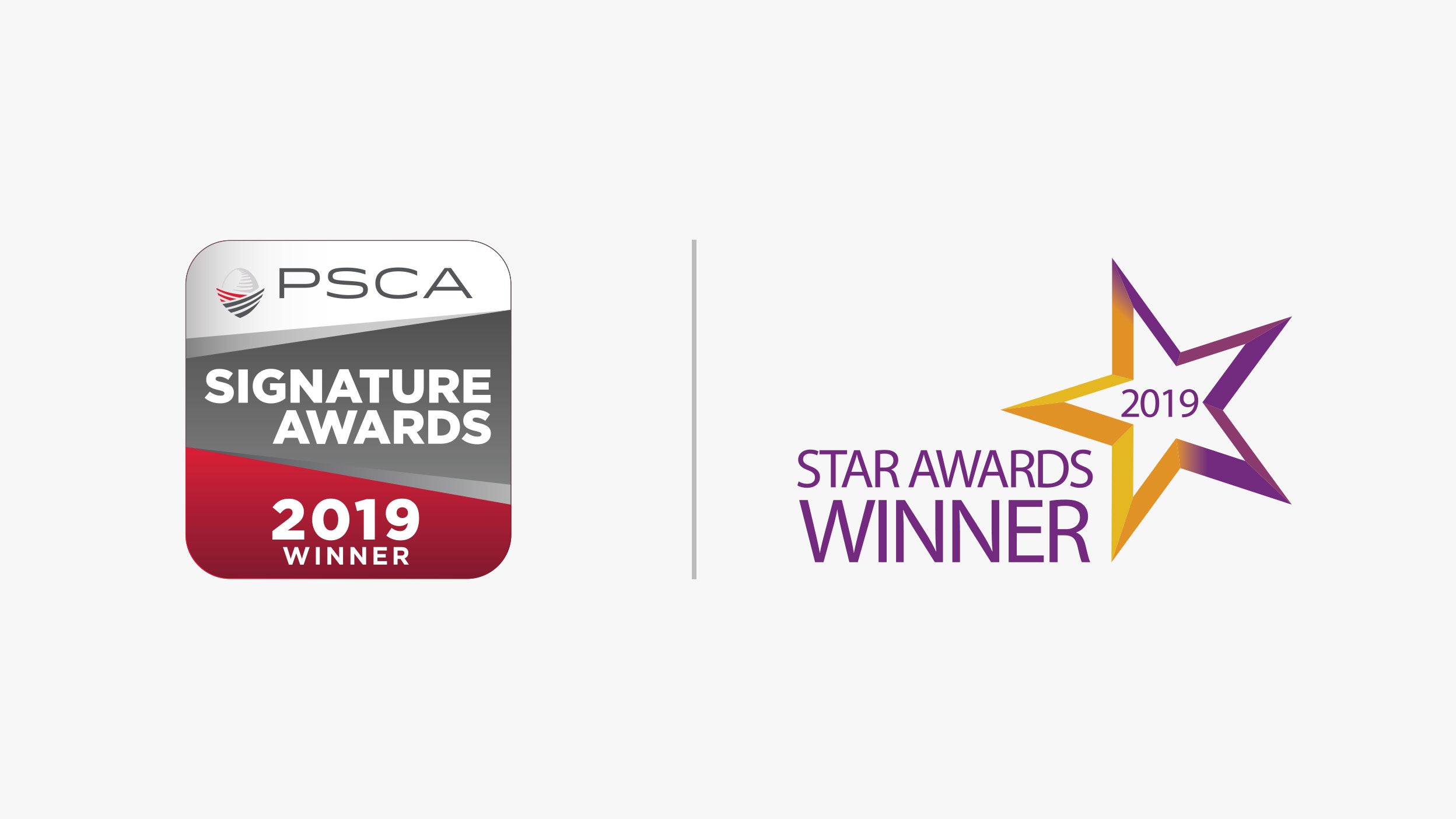 Subscribe
Provide your contact information to get every issue of Shifting DC Times delivered to your inbox as soon as it's available.
2019 Plan Sponsor Council of America (PSCA) Signature Awards recognize excellence in retirement plan communications and are judged by a panel of 27 business leaders, primarily plan sponsors. Invesco's Circle of Action won 2nd place out of three winners chosen for the Provider Campaigns – Plan Sponsor Education category. Investment Management Education Alliance (IMEA) presents 2019 Star Awards to recognize education and communication efforts by investment management firms in 30 categories. For investment managers in the Large+ level (over $150B in assets under management), Invesco won in the Retirement Category for: Integrated Campaign – Invesco Defined Contribution Defining Times Awareness and Engagement Campaign, Newsletters – Invesco Shifting DC Times Magazine, and Thought Leadership/White Papers – Invesco Defined Contribution Defining Times Thought Leadership Platform.